According to leaks, the Galaxy Fortnite pack will be in today's Fortnite Item Shop (July 31st/August 1st).
We've seen a number of Fortnite Item Shop leaks in the past few weeks including Black Manta a few weeks ago, a skin that wasn't even leaked at the time. An insider at Epic Games has been sending information to data-miners which as been correct every time.
However, today's Fortnite Item Shop leak come from a content creator that received the cosmetics that should be available today well in advance. Content creator Rolandgt stated that the Galaxy Scout skin, Stardust Strikers pickaxe, and the Star Scout wrap will be available in today's item shop.
As with all leaks, they are subject to chance. However, it seems likely they'll be in today's shop. Let's take a look at all of the cosmetics that'll be available in the Fortnite Galaxy Pack.
Fortnite Galaxy Pack/Bundle
The Galaxy Scout Pack/Bundle will be available to purchase in the Fortnite Item Shop with V-Bucks. Although there's no official information, we can expect it to be available to purchase as a pack, or players can purchase the cosmetics individually.
Galaxy Scout Fortnite Skin
It's no surprise the Galaxy Scout skin is of Legendary rarity. That means it'll cost you 2,000 V-Bucks. The description of the skin is "Discover victory in the stars". Here's what the skin looks like: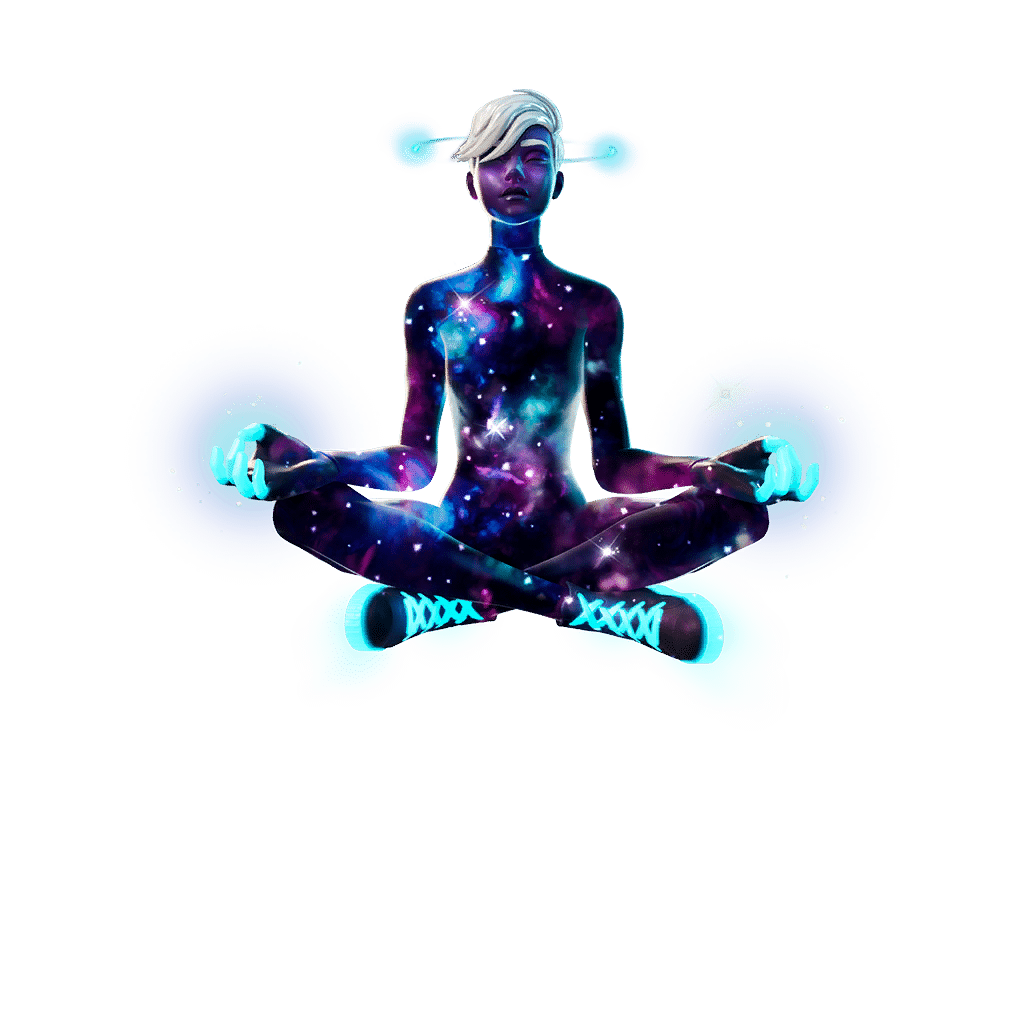 Nucleus Fortnite Back Bling
The Nucleus back bling will come with the purchase of the Galaxy Scout Fortnite skin. That means it's also of legendary rarity and the description of the back bling is "A whole galaxy to-go".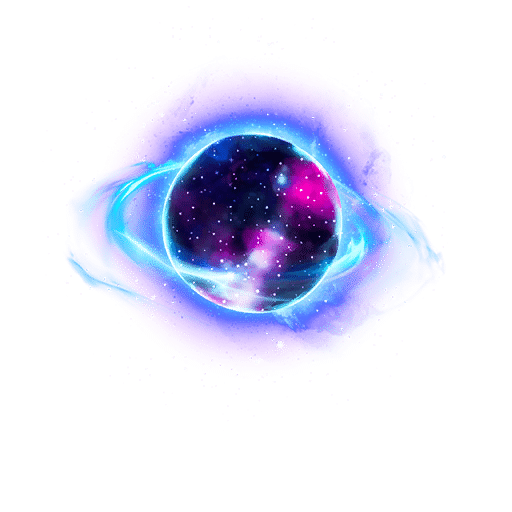 Stardust Strikers Fortnite Pickaxe (Harvesting Tool)
The Stardust Strikers are pickaxes in the pack and are of Epic rarity. The description of them reads "Hit 'em with star stuff".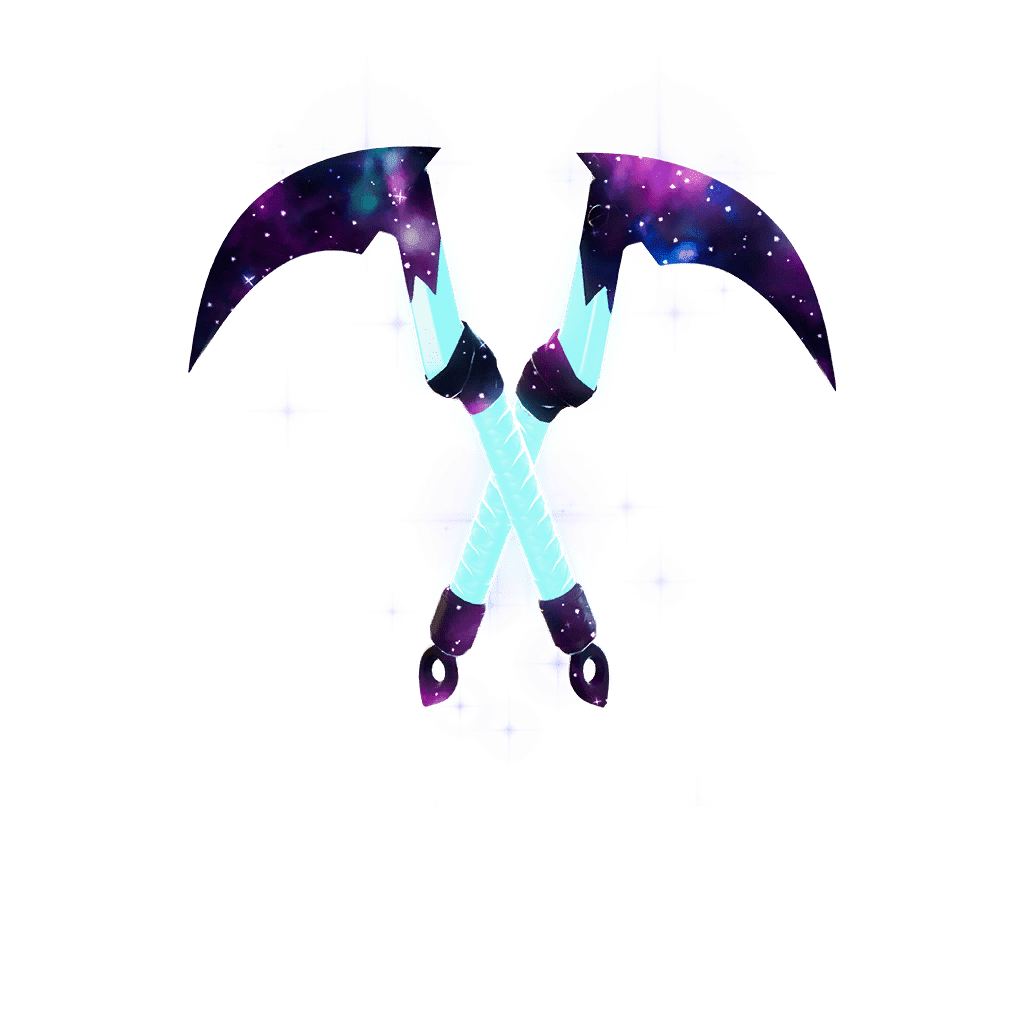 Star Scout Wrap Fortnite
The Star Scout wrap is of rare rarity and the description is "The light of infinity".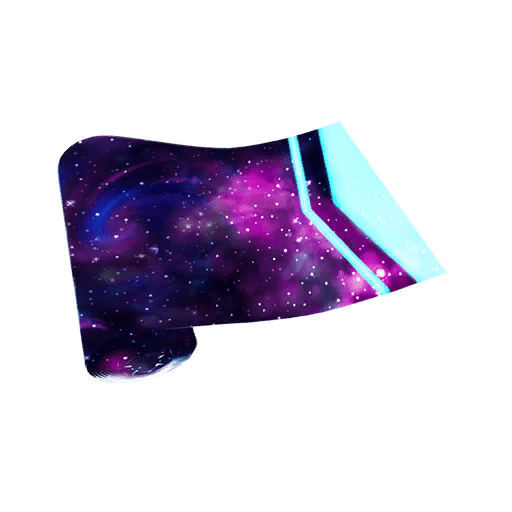 Here's what the wrap looks like in-game: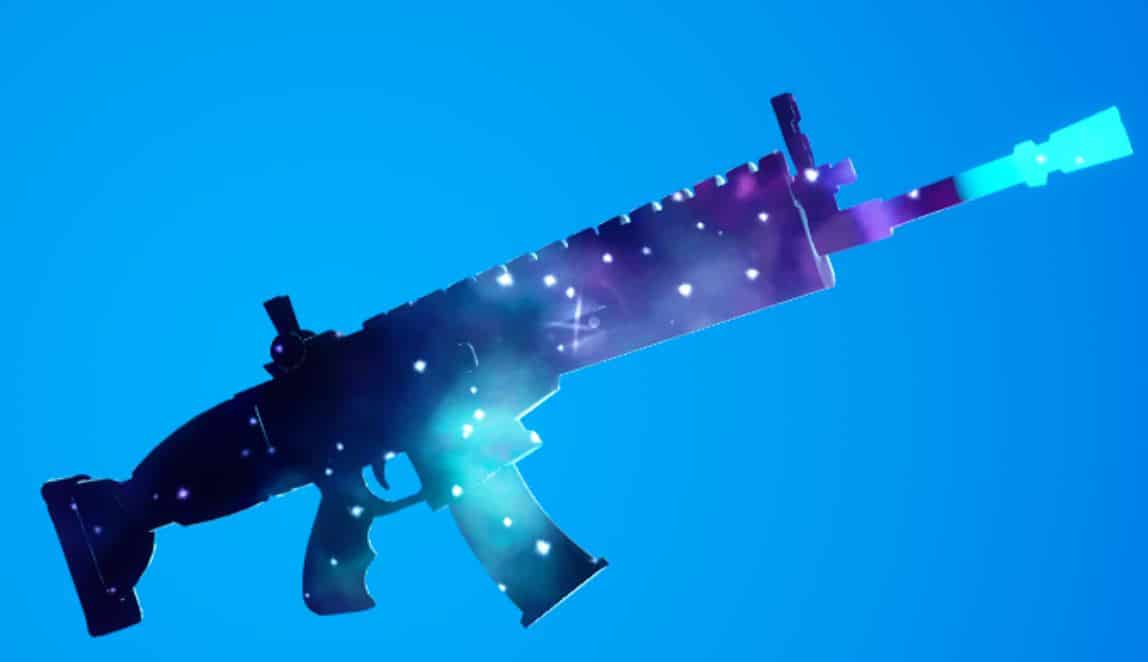 Here's a look at all the cosmetics available in the Galaxy pack: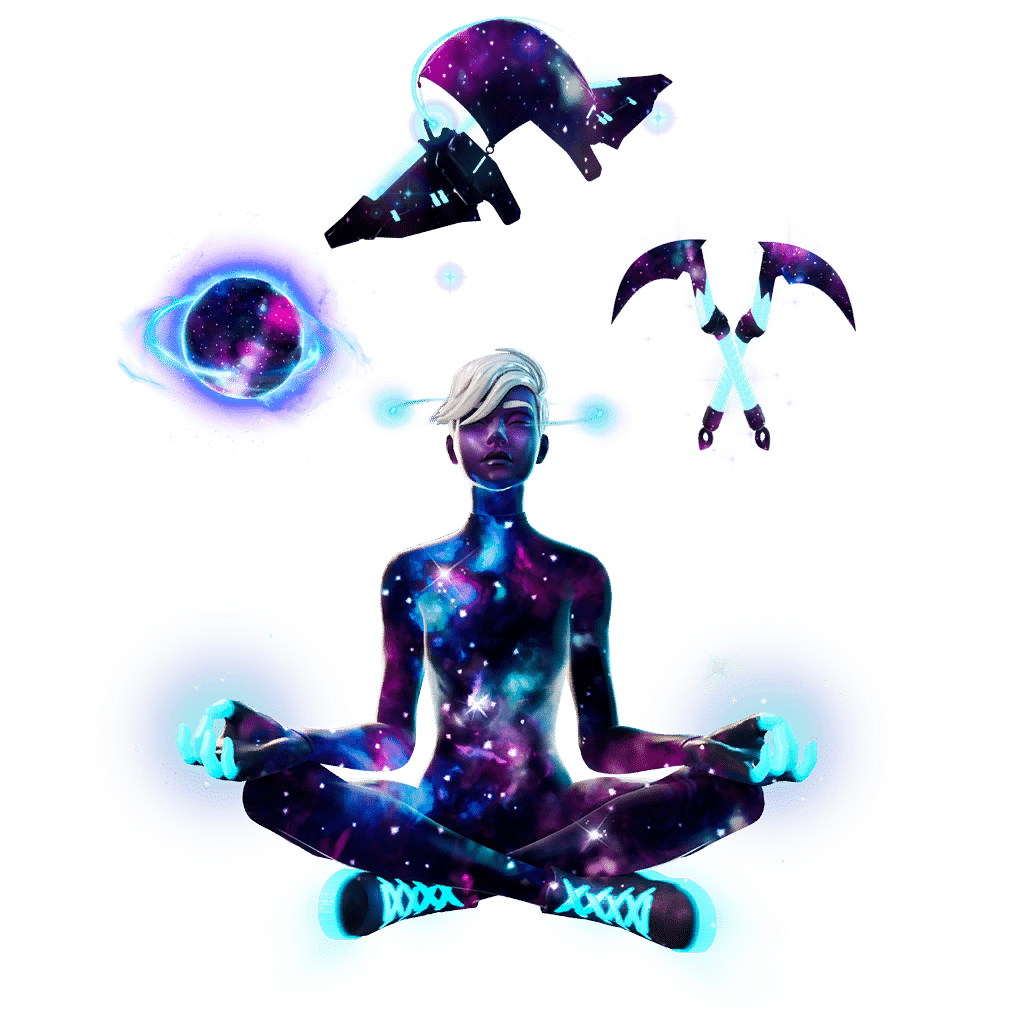 Will you be purchasing this pack in the item shop? Let us know in the comments section!