Gears of War characters Marcus Fenix and Kait Diaz are coming to Fortnite Chapter 3 Season 1.
A large number of the player base will know by now that the Fortnite chapter 3 Battle Pass trailer was accidentally leaked by Epic Games with the video being published on the Fortnite Youtube Poland account.
It was promptly deleted but the damage was already done. Fortnite fans had already downloaded the video and posted it everywhere on social media. If you don't want to see the trailer prior to its official release, we'd recommend staying off social media.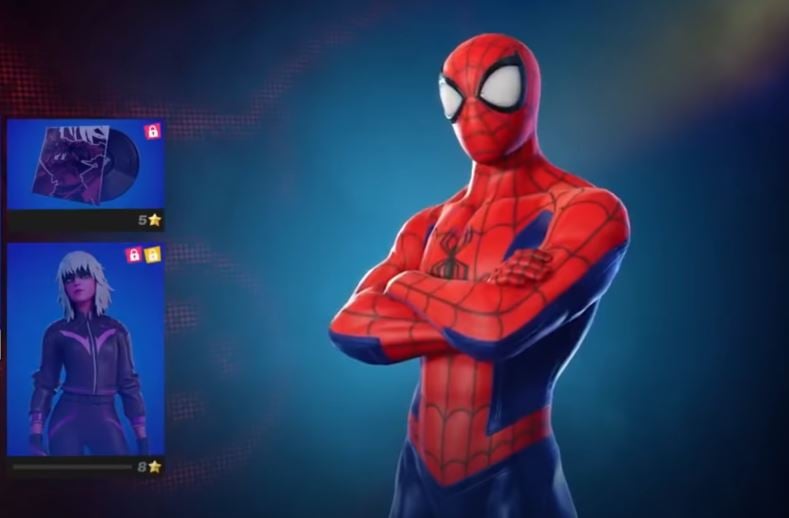 In the Battle Pass trailer, numerous new features were leaked including the slide mechanic and the camp feature which we'll need to know more about before forming opinions. As it was a Battle Pass trailer, we saw all of the skins that will be in the chapter 3 season 1 Battle Pass.
Marcus Fenix & Kait Diaz Gears of War Fortnite Skins
We also saw a couple of Fortnite skins that won't be in the Battle Pass, but will be coming to the game as some point during the season. These skins are Marcus Fenix and Kait Diaz from Gears of War.
For those unaware, Gears of War is a third-person shooter that was developed by Epic Games along with other companies. Gears five was the latest release which runs on Epic's Unreal Engine 4.
Thirty seconds into the trailer, both Marcus Fenix and Kait Diaz can be seen. Here's a look at both of the skins in the trailer: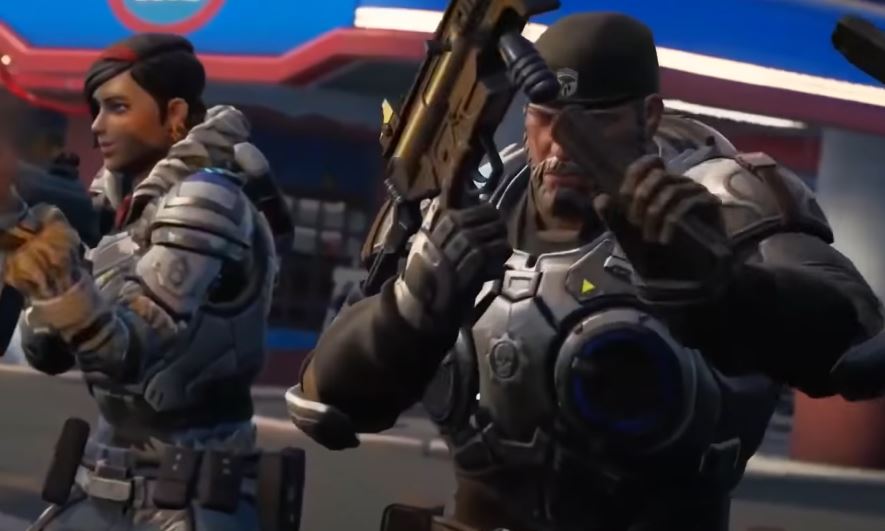 We should see the Gears of War x Fortnite collaboration some time in Chapter 2 Season 1. Due to the fact both Marcus Fenix and Kait Diaz have been teased in the Battle Pass trailer, we're gong to assume they'll be released in the game within the first couple of weeks of the new season.