Here's the best look we have at the Ghost Rider Fortnite skin.
Epic Games announced the Marvel Knockout Super Series a few weeks ago. The series includes four different cups with a final taking place near the end of November with a $1,000,000 prize pool.
Players that compete in the cups can get their hands on Free Fortnite skins if they place high enough. The first Fortnite Marvel Knockout cup provided players with the chance to get the Daredevil Fortnite skin before it was made available to purchase in the item shop a couple days later.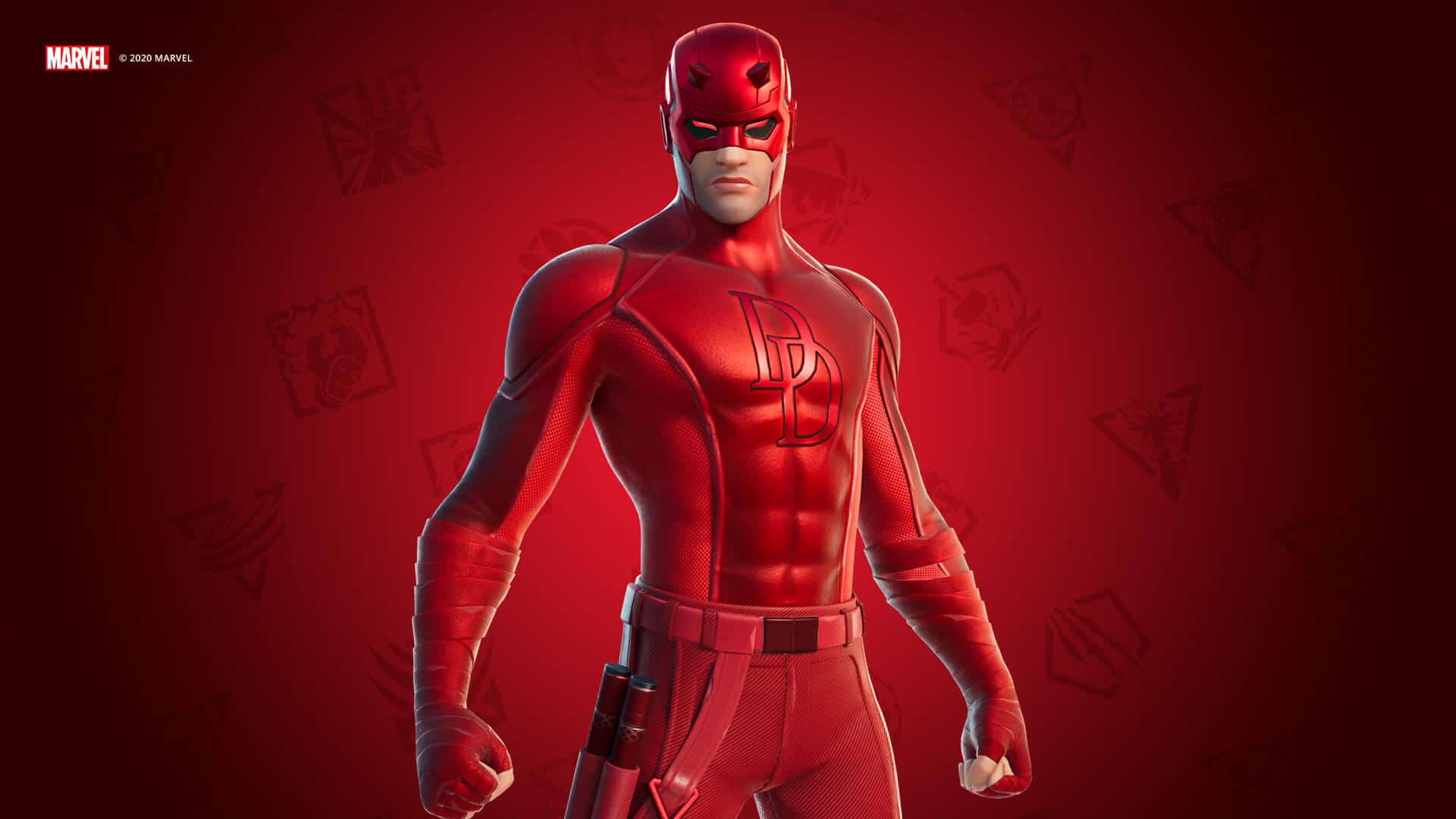 In order to get the free skins from the cup, players will need to place in the top 100, 500, or 800 depending on the region they play in. Once the cup is over, players that placed in the prize positions get the Marvel skin for free.
Epic are yet to announce the next Fortnite Marvel cup, but we've got a huge hint that provides us with information regarding the cup name and free Fortnite Marvel skin that'll be up for grabs.
Ghost Rider Fortnite
The last major Fortnite update was v14.40, which was released almost two weeks ago. In the update, data-miners didn't leak any new Fortnite Marvel skins, but they did mention that were were strings added for a Ghost Rider Fortnite skin.
That suggested there was a Ghost Rider skin added to the Fortnite files in the update, but had been encrypted in order to prevent data-miners from leaking it before any official announcement was made.
Yesterday, Epic Games tweeted a teaser that all but confirms the next Marvel cup will be for Ghost Rider. Here's a look at the teaser image: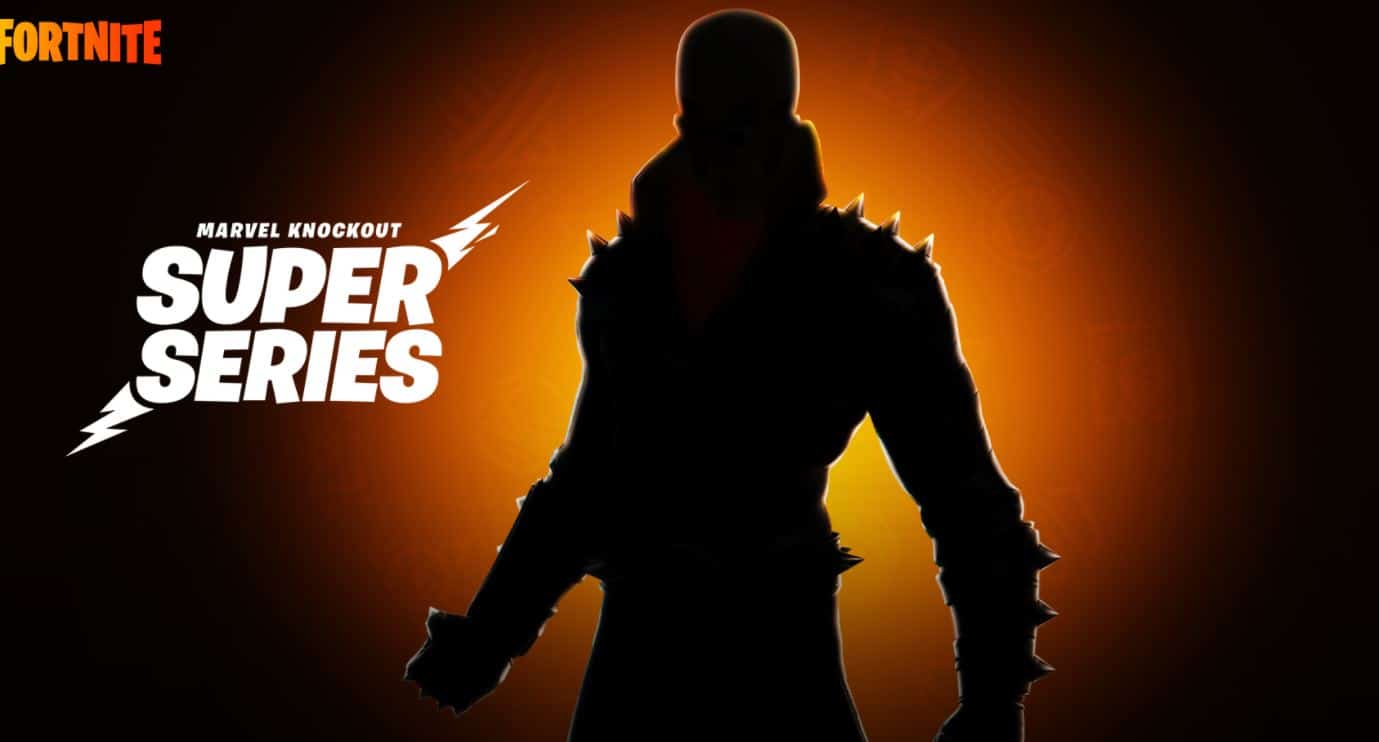 As usual, Fortnite players are one step ahead of the game. When adjusting the image, players can get a good glimpse of what the Ghost Rider Fortnite skin will look like. Here's the best look we have of the upcoming Marvel skin: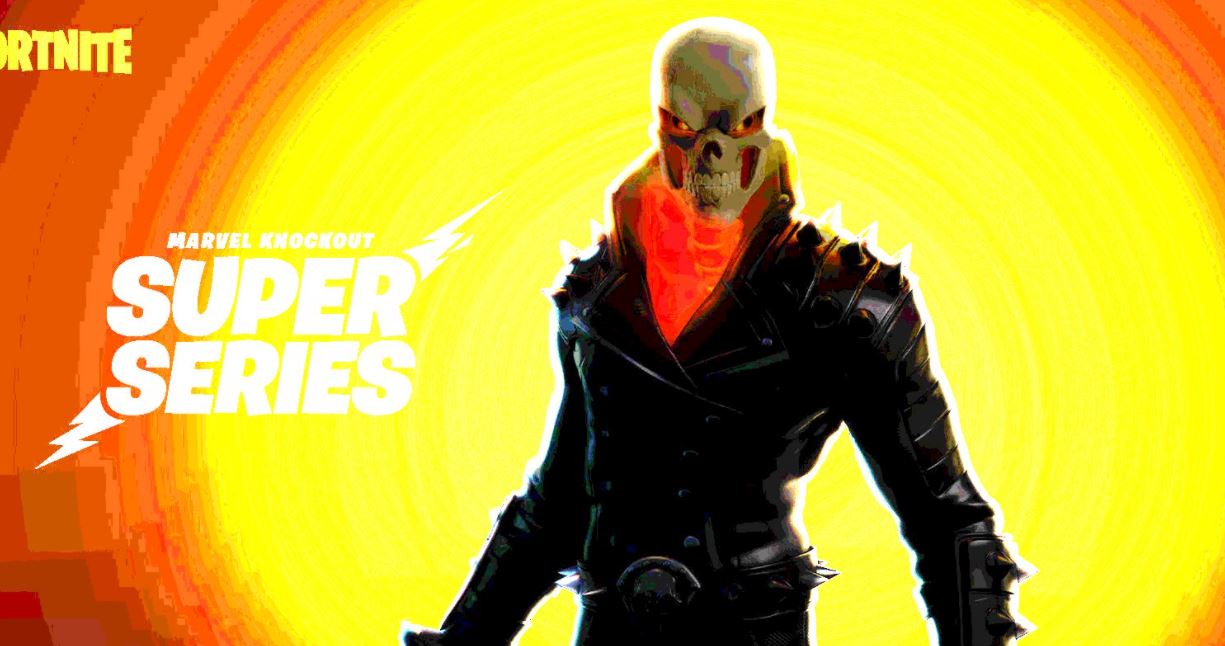 It's quite difficult to the skin for free, but players can purchase it in the item shop a couple of days after the cup is over although we're still waiting on an announcement. Will you be purchasing the skin once it hits the item shop? Let us know in the comments section below!