Who you gonna call? Ghostbusters!
Update: updated article at the bottom with all ghostbusters cosmetics video.
In the v14.40 Fortnite update that Epic Games released on Wednesday, they introduced the Fortnitemares 2020 event. They added in a number of different Fortnite skins and other Halloween-themed cosmetics including the recently released Skull Squad set.
Data-miners looked through the strings to find Fortnite skins and cosmetics that were encrypted by Epic in the update. One of the strings found pointed towards Ghostbusters Fortnite skins and other cosmetics.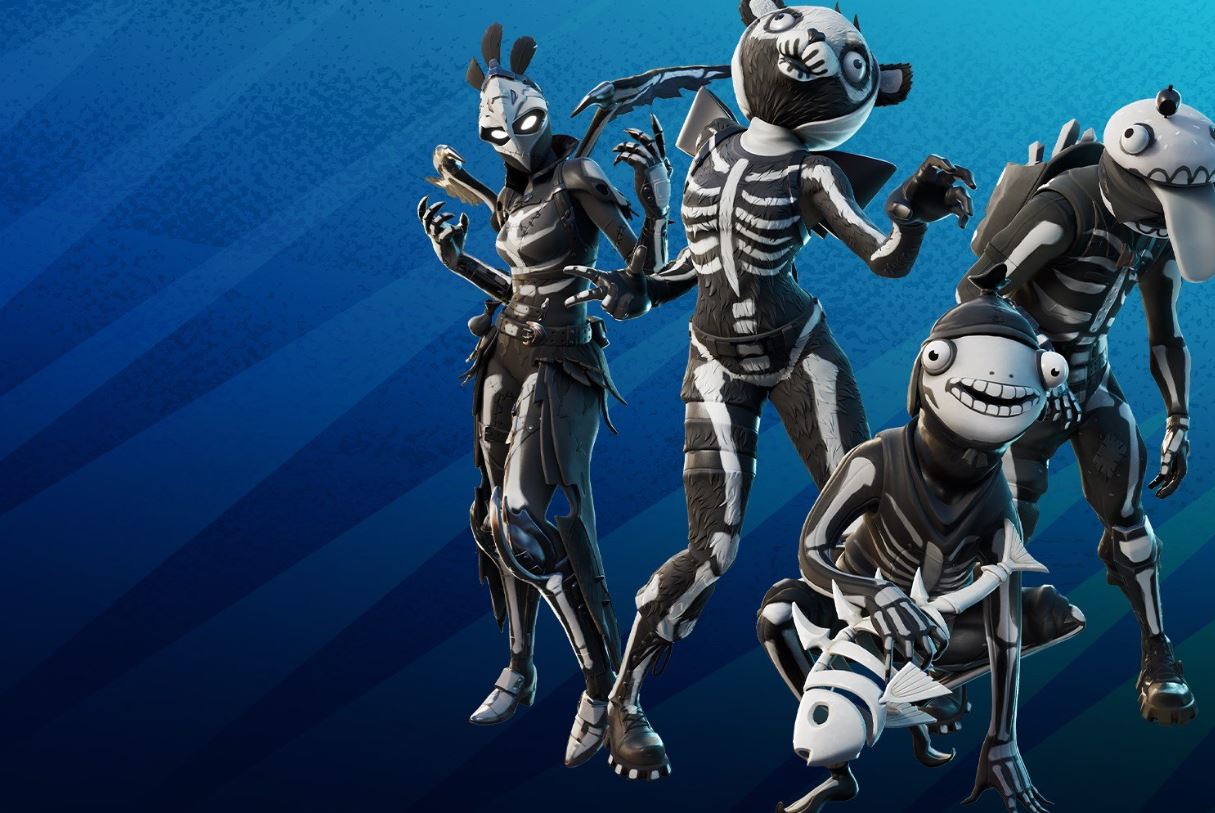 Data-miners stated that there was a Ghostbusters gear, crew, and patrol sets, but none of the images were leaked due to the encryption. However, a number of leakers stated that the Ghostbusters Fortnite set would be available in yesterday's or today's Fortnite item Shop.

Obviously none of the Ghostbusters cosmetics were available yesterday, but today, data-miners have stated that the Ghostbusters set will 100% be in Today's Fortnite Item Shop for the 24th/25th October.
The reason behind believing that the set will be available in today's shop is due to the fact that data-miners managed to find out that the Ghostbusters Fortnite Item Shop section will be activated once the shop resets. Obviously if this is true, we'll see the cosmetics available in the shop.
It'll be interesting to see how exactly Epic Games decide to sell the Ghostbusters bundle. Three different types of bundles were leaked, and we could see them all the different cosmetics available to purchase separately or players having to purchase the bundles to get the Ghostbusters cosmetics they want.
As with all leaks, there's no information in regards to how much these bundles will cost, nor is there any information in regards to how much each separate cosmetic will cost if Epic even sell them separately.
We'd assume the cosmetics will be available until Halloween, but we'll have to wait and see when the shop updates. We'll update this post as soon as the Ghostbusters Fortnite set drops in the shop unless data-miners have gone this completely wrong.
Stay tuned! UPDATE: Here's a video with all the Ghostbusters Fortnite cosmetics: