It looks like we'll be getting a Fortnite Green Arrow skin within the next couple of weeks.
Last season, Epic Games collaborated with Marvel for the entire season. The entire season 4 Battle Pass was Marvel-themed along with map locations. The season started off with small Marvel landmarks being added including the Collectors Museum, The Transport Truck and more.
Later on in the season, Epic added in Stark Industries, replacing Frenzy Farm and nearby locations. Stark Industries introduced the Iron Man boss which provided players with the chance to get his two mythic abilities.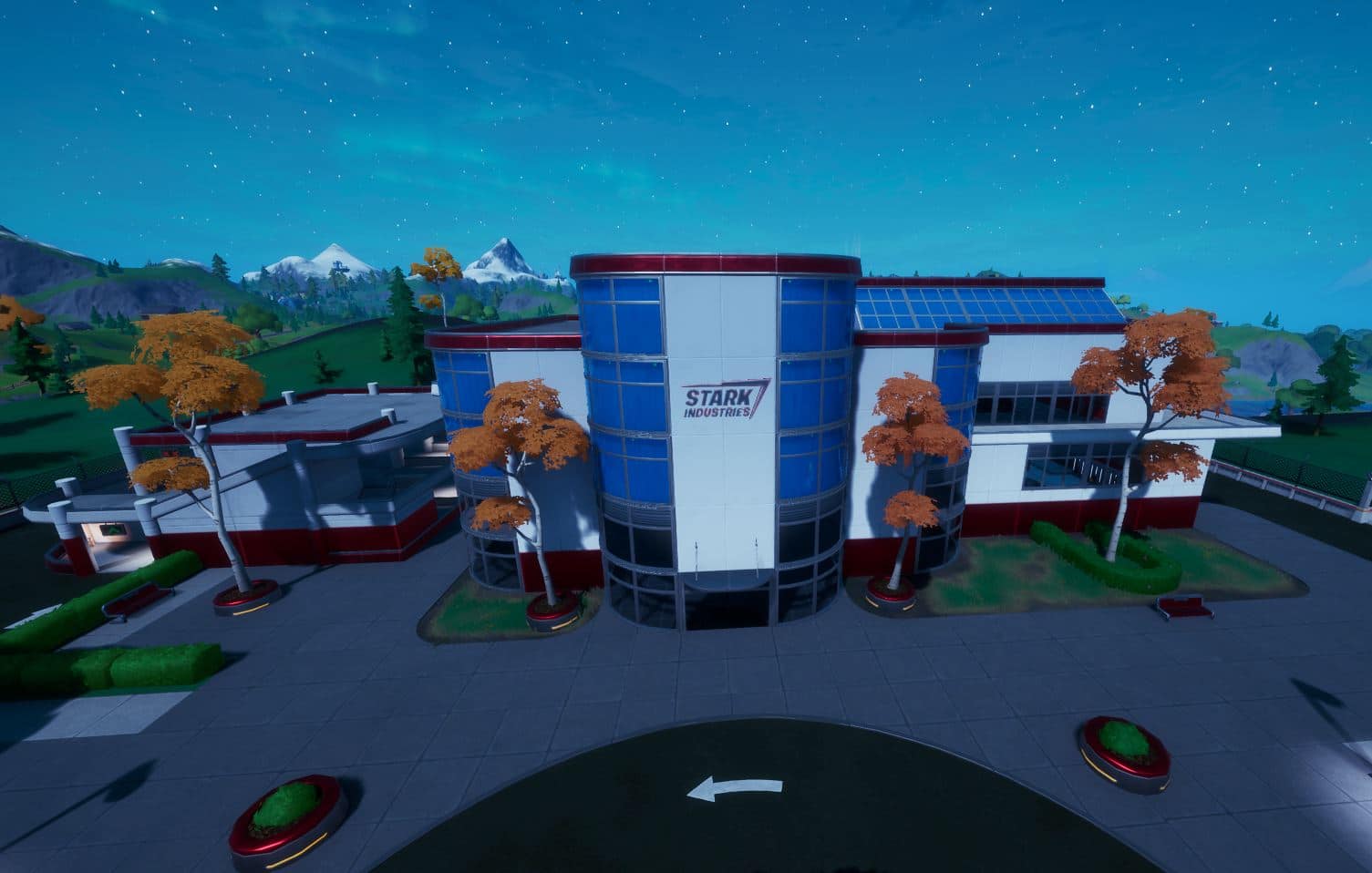 More Marvel superheroes followed as Wolverine was added to the map later on which is probably the hardest Fortnite boss we've had to face due to the amount of health and shield he had along with his menacing attacks.
Players also had the chance to win some of the Marvel Superhero skins including Venom and Ghost Rider by placing in the top 250 in the Marvel Knockout Series cups. With the Marvel season over, players weren't expecting to get more Marvel cosmetics. However, Black Panther and Captain Marvel Fortnite skins have just been leaked.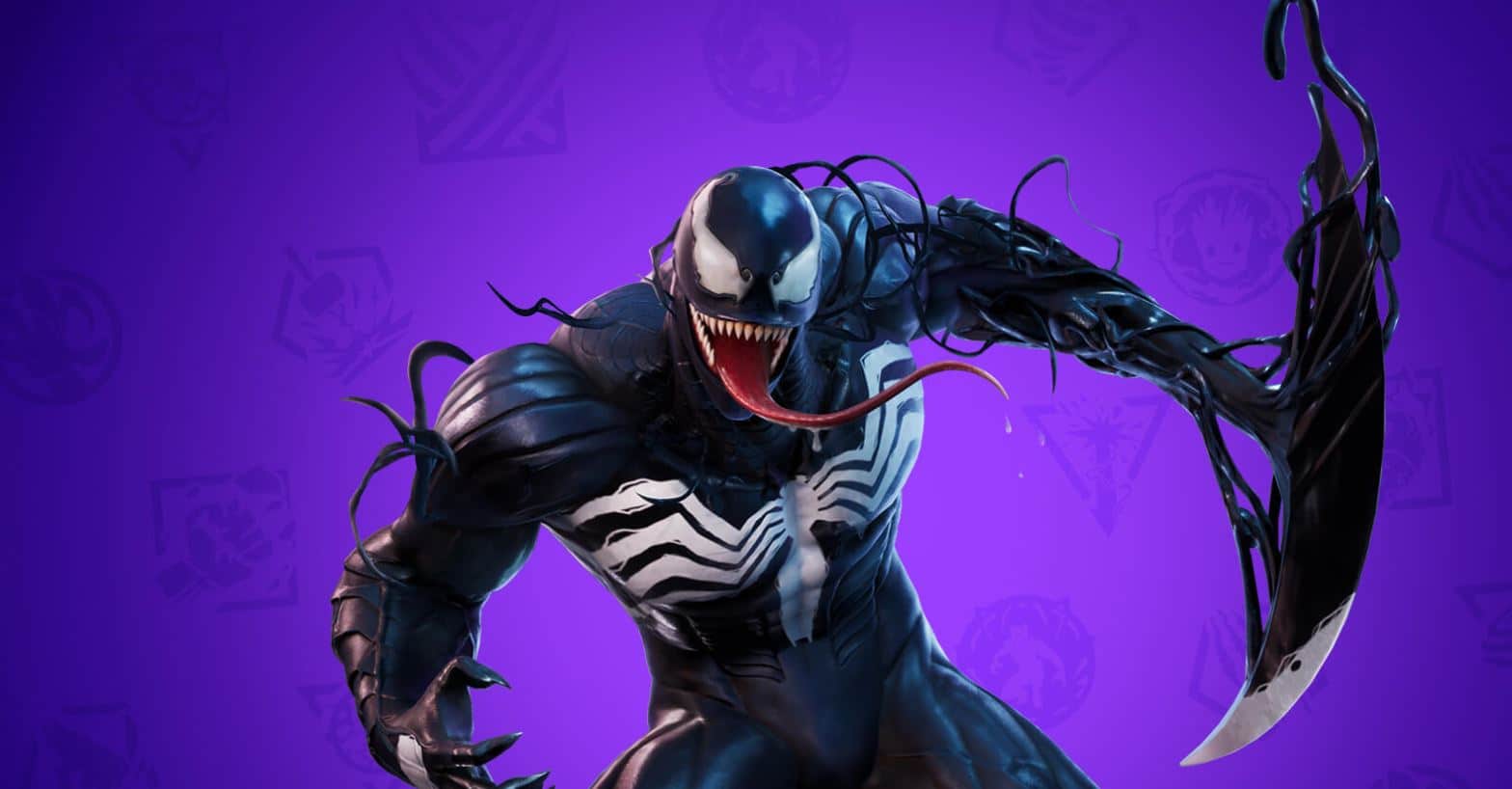 Not only do we have those skins, but a DC skin has also just been leaked, Green Arrow. Here's a look at the upcoming Fortnite skin along with what we know so far about the skin.
Fortnite Green Arrow Skin Set
The Green Arrow outfit will be part of the DC series and from what we can see, it looks like there'll be a skin, a back bling, and a pickaxe. Here's a look at the cosmetics thanks to data-miner Guille Gag: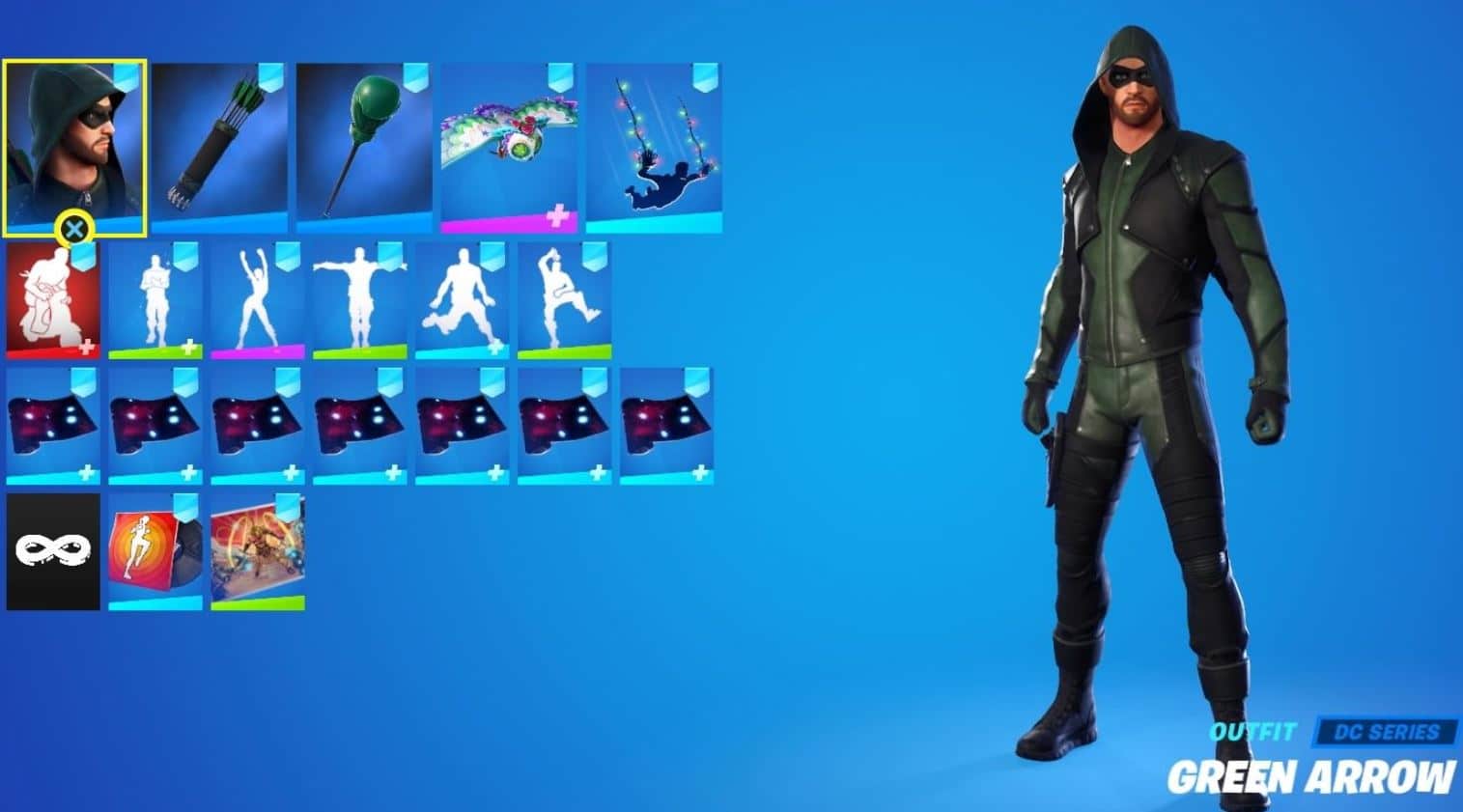 According to leakers, this could be part of the Fortnite Crew monthly subscription. If that's the case, expect the Green Arrow Fortnite skin to be made available at the start of January.
Here's some gameplay with a data-miner using the skin in-game:
https://twitter.com/arusaurZ_YT/status/1338826111363543040
Will you be purchasing Green Arrow when he makes his way into Fortnite? Let us know in the comments section below!