Code names of upcoming Fortnite skins for halloween have been leaked by dataminers.
Dataminers leaked images of upcoming cosmetics from every major patch update. Some dataminers even manage to leak skins that have been encrpyted by Epic. In the v10.40 Fortnite update, dataminers leaked code names for skins that'll likely be released in the lead up to Halloween.
For the past two years, Epic have released an event for Halloween called Fortnitemares. During the event, Epic release new skins and other Halloween themed cosmetics in the Fortnite Item Shop.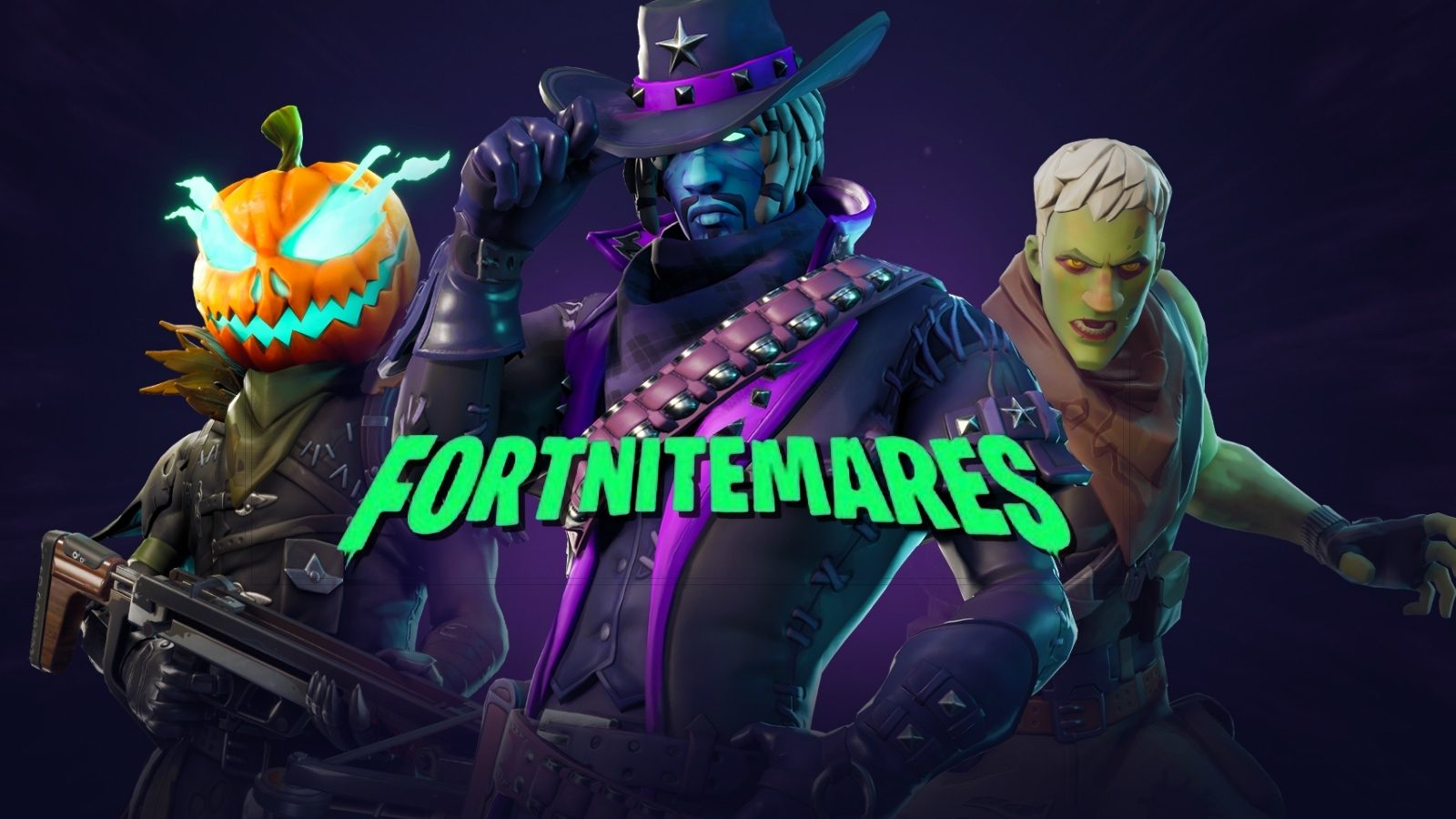 Dataminer Hypex leaked the code names of some of the halloween skins we'll see during Fortnitemares or possibly earlier. Here's the list of names:
Skull Trooper Neon – Male
"Gangster Monster – Male
Ghoul Trooper – Male
Cuddle Team Dark – Female
The Dark One – Male
Slurp Creature – Male
Wraith – Female"
Pale spooky – Female
Modern Witch – Female
Some of these skin ideas could be scrapped by Epic and in a tweet, Hypex stated that the Skull Trooper Neon skin could be scrapped.
If the code names are correct and Epic decide not to scrap these concepts, we could see the return of the Ghoul Trooper skin in the Fortnite Item Shop. As you can see from one of the code names, Epic seem to be working on a male version of the Ghoul Trooper skin. The Ghoul Trooper skin wasn't available in the shop last year and last made an appearance in the shop on November 28th 2017 which was 673 days ago as of writing.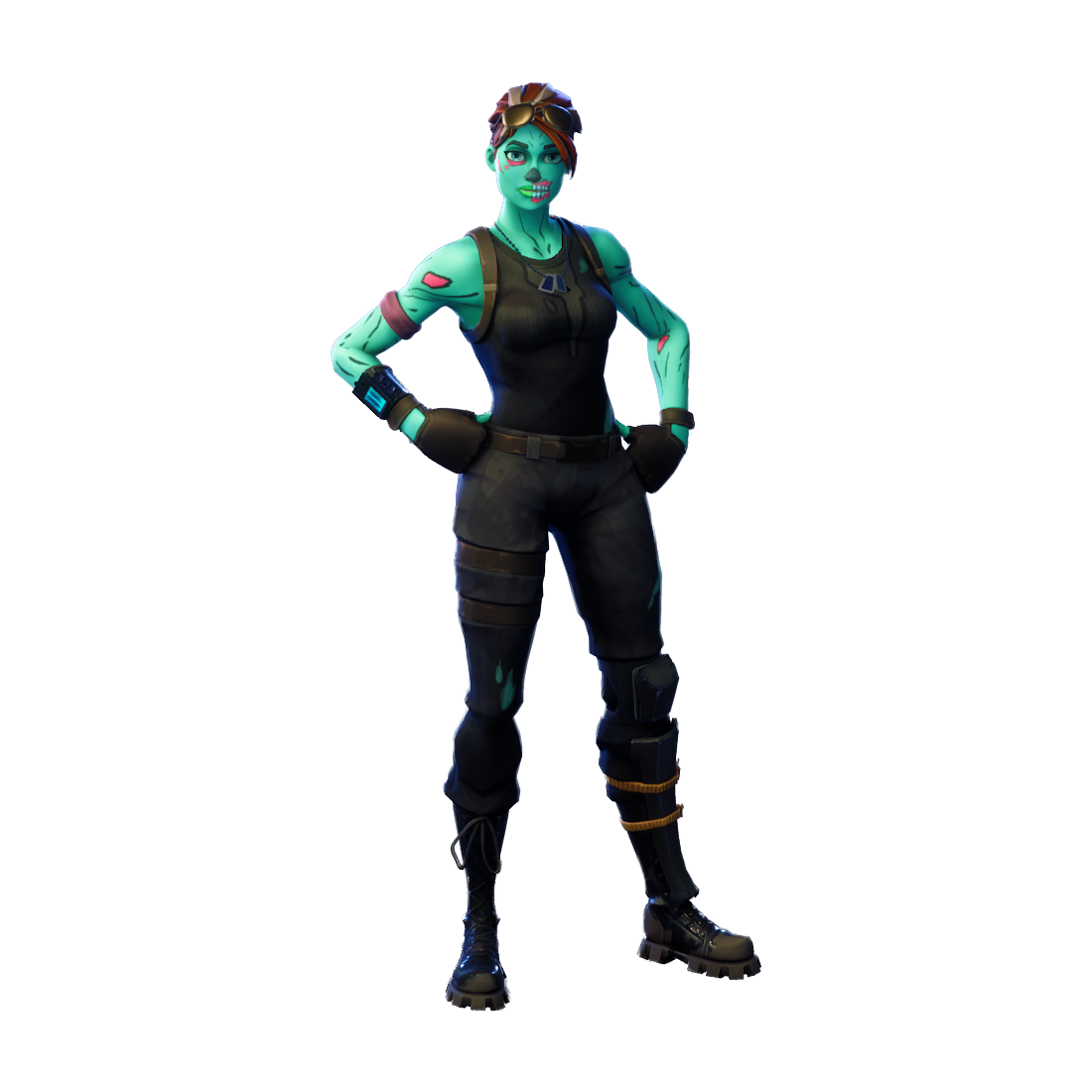 There's a number of players that believe the Braniac skin is the male version of the Ghoul Trooper skin, but that simply isn't the case. The Braniac skin was release last year with it's first appearance on October 26th. If this was the male version of the skin, the Ghoul Trooper would have been made available at the same time, similar to what we saw with Skull Trooper and Skull Ranger.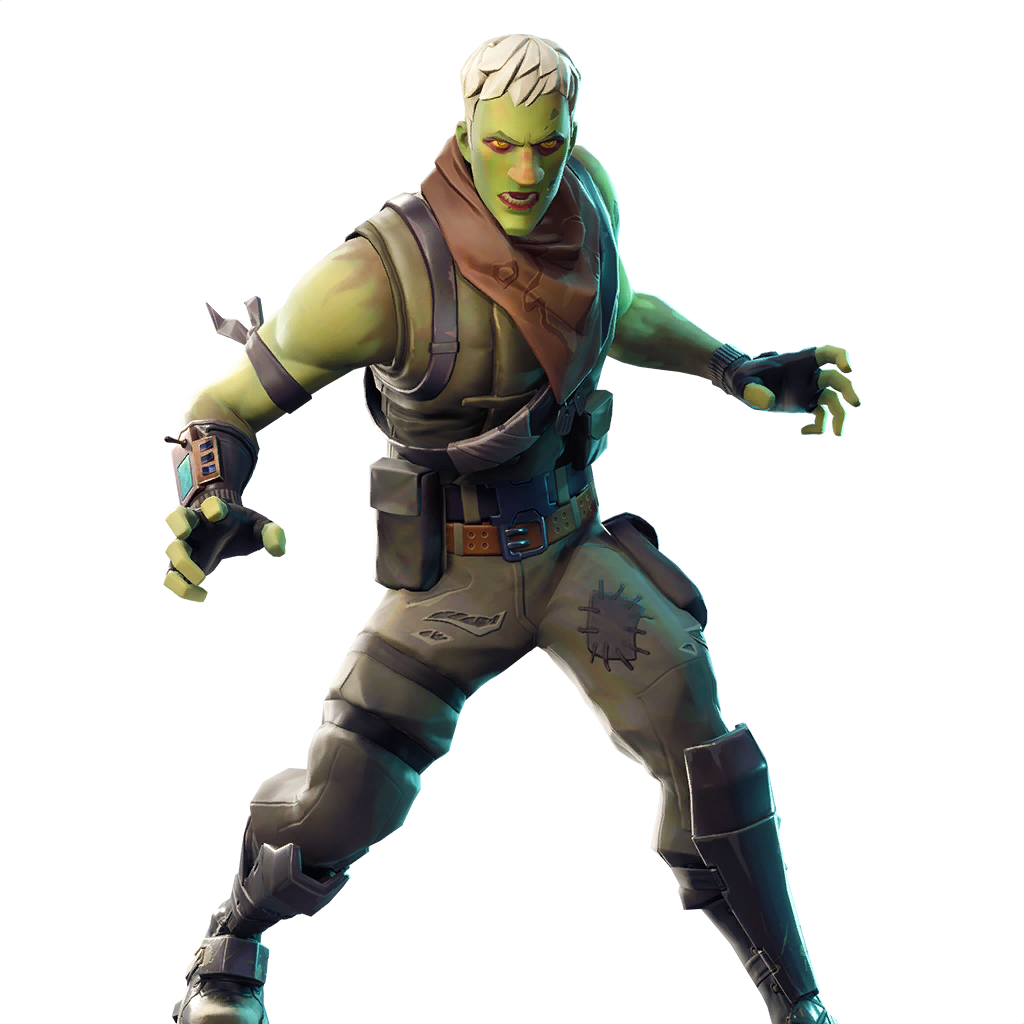 Furthermore, Braniac is an uncommon skin and it doesn't look resemble the features of the Ghoul Trooper skin whatsoever. Either way, it would be smart for Epic to create a male version of the Ghoul Trooper and make the Ghoul Trooper available in the shop as a new report has found that the revenue for the game has dropped 52 percent since last year.