Epic Games have updated the in-game MOTD to announce a new weapon is coming to the game, the Heavy Assault rifle. With three weapons being vaulted in v6.21, it was always likely Epic would be introducing more guns into the game.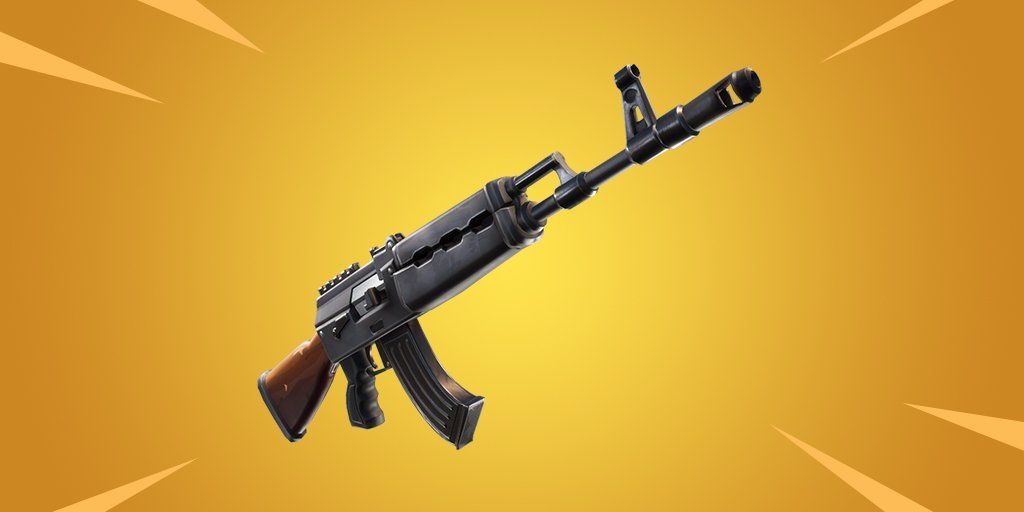 The description of the gun is as follows:
"Powerful Assault Rifle that is most useful when fired in short bursts."
There is currently no release date announced, but it's likely we'll see the gun added into the game on Wednesday, November 7th.
The gun hasn't previously been added to the game files, so there's no stats on the gun, we'll have to wait and see how powerful the gun is when it's added into the game.