Here are the top 5 rarest Item Shop Wraps in Fortnite Battle Royale right now, based on the last time they were seen in the shop.
Wraps are a cosmetic that were first introduced to Fortnite Battle Royale in the Season 7 Battle Pass and in Season 7, they were also added to the Item Shop. Wraps can be used on both weapons and vehicles and you can select the Wraps you want from the Locker in-game.
As new cosmetics are being added to Fortnite regularly, there are many that have not been rotated into the Item Shop for quite some time, making them 'rare'. Here is a list of the top 5 rarest Wraps, based on when they were last seen in the shop. Remember these Wraps can be added to the Shop at any time and this list is correct as of September 1st, before the Item Shop has updated.
Candy Cane (Uncommon) – Last seen 233 days ago.
The rarest wrap in Fortnite at the moment is the Candy Cane Wrap, which was in fact the very first Wrap to be introduced to the Item Shop. This Wrap has been in the shop three times.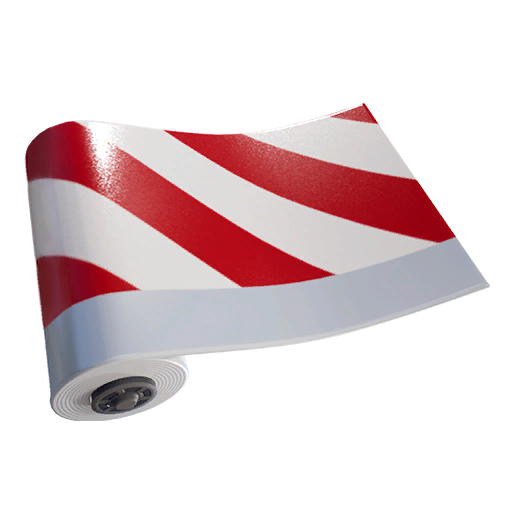 2. Golden Clouds (Rare) – Last seen 209 days ago.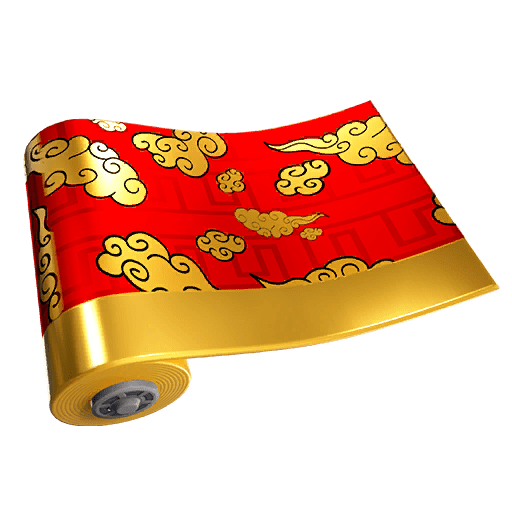 3. Lucky (Uncommon) – Last seen 168 days ago.
4. Spring Party (Uncommon) – Last seen 134 days ago.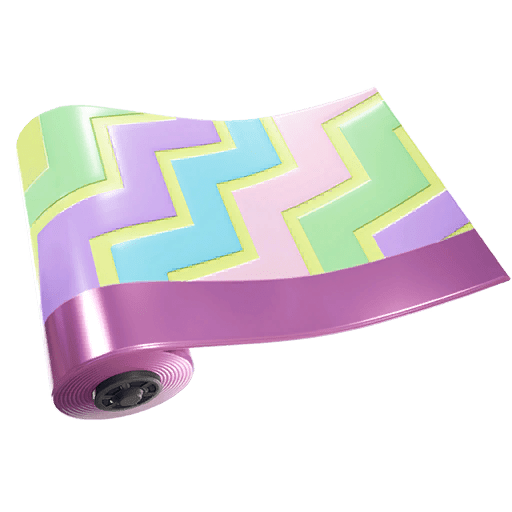 5. Pastel Print (Uncommon) – Last seen 134 days ago.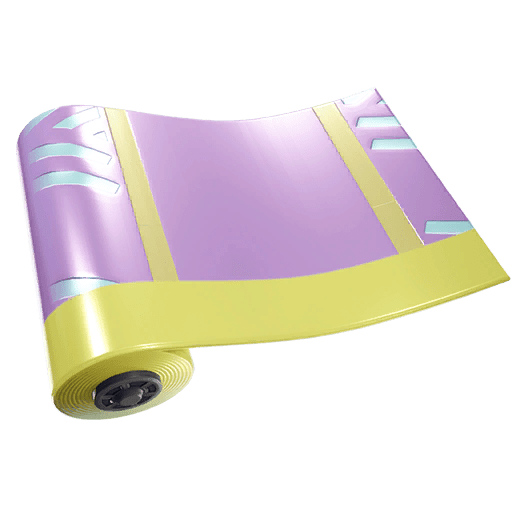 Let us know in the comments section below which of these five rare Wraps you own.