Here's when and what to expect from the Fortnite Season 10 teaser 2 image release.
After game five of the Fortnite World Cup Solo Finals, Epic released the very first teaser for season 10. The teaser showed Dusty Depot, which was replaced by Dusty Divot and players have wanted Dusty Depot to return for some time. Along with the image, Epic tweeted "Think Back" with the image after it was shown live.
The first teaser image was revealed at 9:30 PM BST, but for previous seasons, the teaser images have always been released at 3 PM BST. The most likely time when teaser 2 is revealed will either be 3 PM BST or 9:30 PM BST.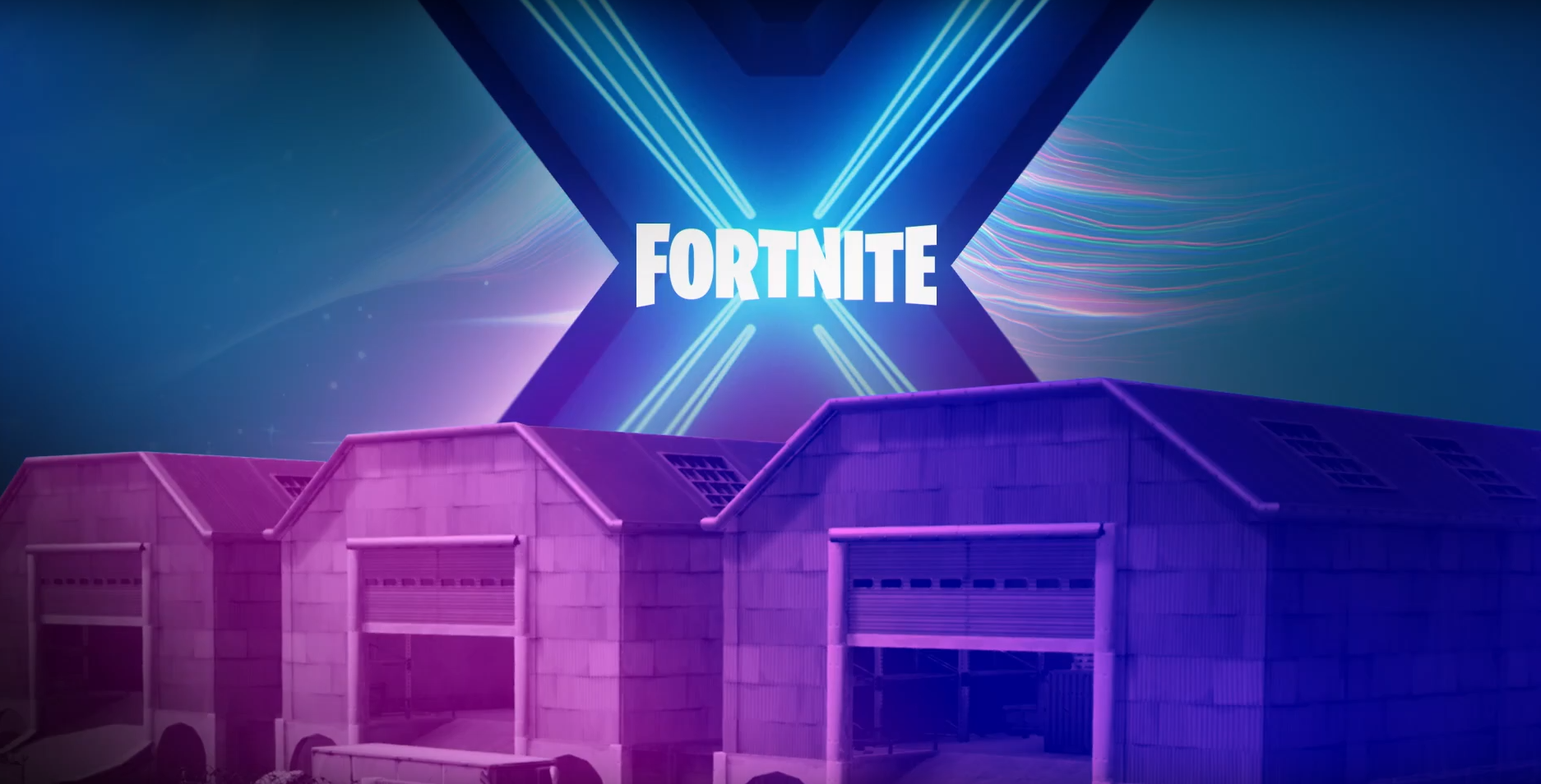 For Season 9, Epic revealed three Battle Pass skins in the teaser images, all of which spelt out "NEO" for the rebuilt Tilted Towers, which is now called Neo Tilted. There were only three teaser images for season 9, but we'll likely be getting four images for season 10.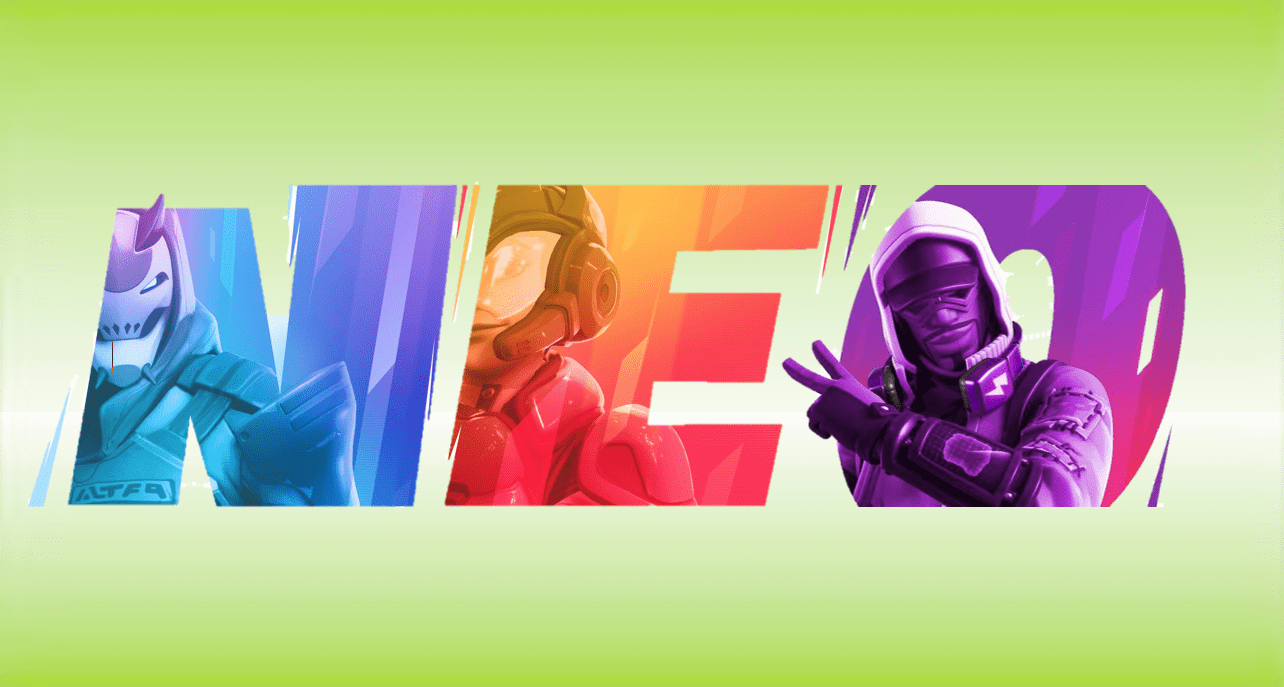 There were four teaser images for Fortnite Season 8, two of which provided the theme of the season whilst two of them teased two of the skins that were in the Battle Pass for the season. When all of the teaser images were put together, they formed one image which featured a volcano.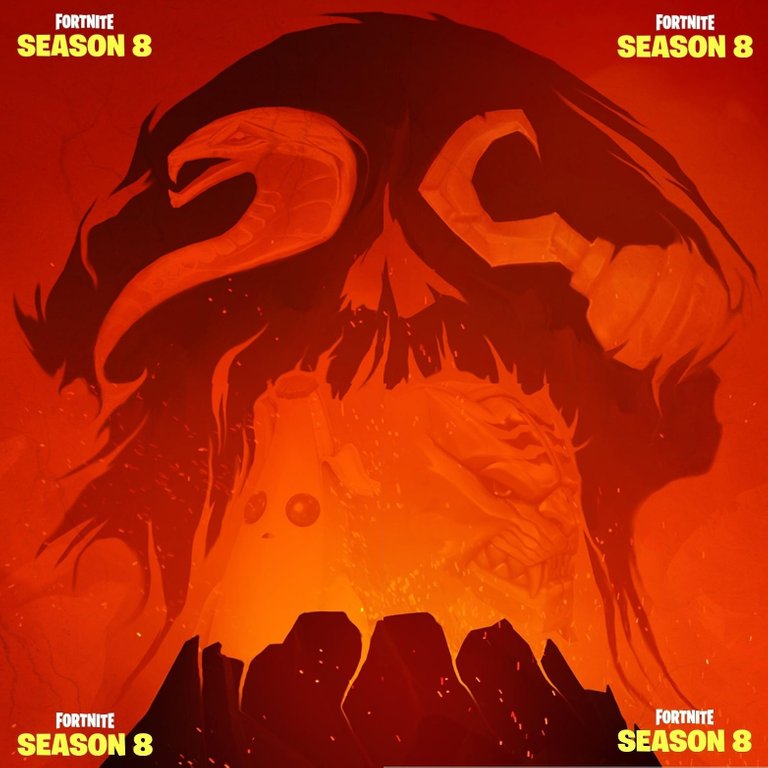 Epic could reveal three more POIs that will be brought back for Fortnite Season 10, or they could reveal one more POI location and tease two skins that'll be available in the Season 10 Battle Pass, similar to the Season 8 teaser images.
In Season 7, there were three teasers, but Epic decided to only show the outlines of the Battle Pass skins, instead heavily focusing on two new transport methods which were the Driftboard and the zip lines. We could see Epic tease a skin from the Battle Pass this way, or not tease them at all and instead focus on the POIs that will be returning.
There's a lot of POIs that Epic can bring back including Moisty Mire, Greasy Grove, Prison, Factories, Wailing Woods and Lazy Links just to name a few. Either way, it'll be interesting to see where Epic go with the next teaser image. We're ready and strapped in for Fortnite Season 10.