The live event for Fortnite Season 10 will take place on October 13th, the same day as the new Season.
There has been a lot of speculation as to when the Live Event for Season 10 will take place as there have been a few files that have been leaked by data-miners, including a countdown timer, although nothing has been spotted in-game to announce the coming of the Live Event.
According to GameSpot Brasil, Epic Games have announced that the finale for Season X will broadcast live at the Brazil Game Show at the Epic Games booth on October 13th, which is when Season 11 should be beginning.
The majority of the event files are encrypted and have not been leaked by data-miners, but as previously mentioned, there will be an in-game countdown for 'The End'. We will be posting the exact time for different Time Zones once the timer is showing in-game.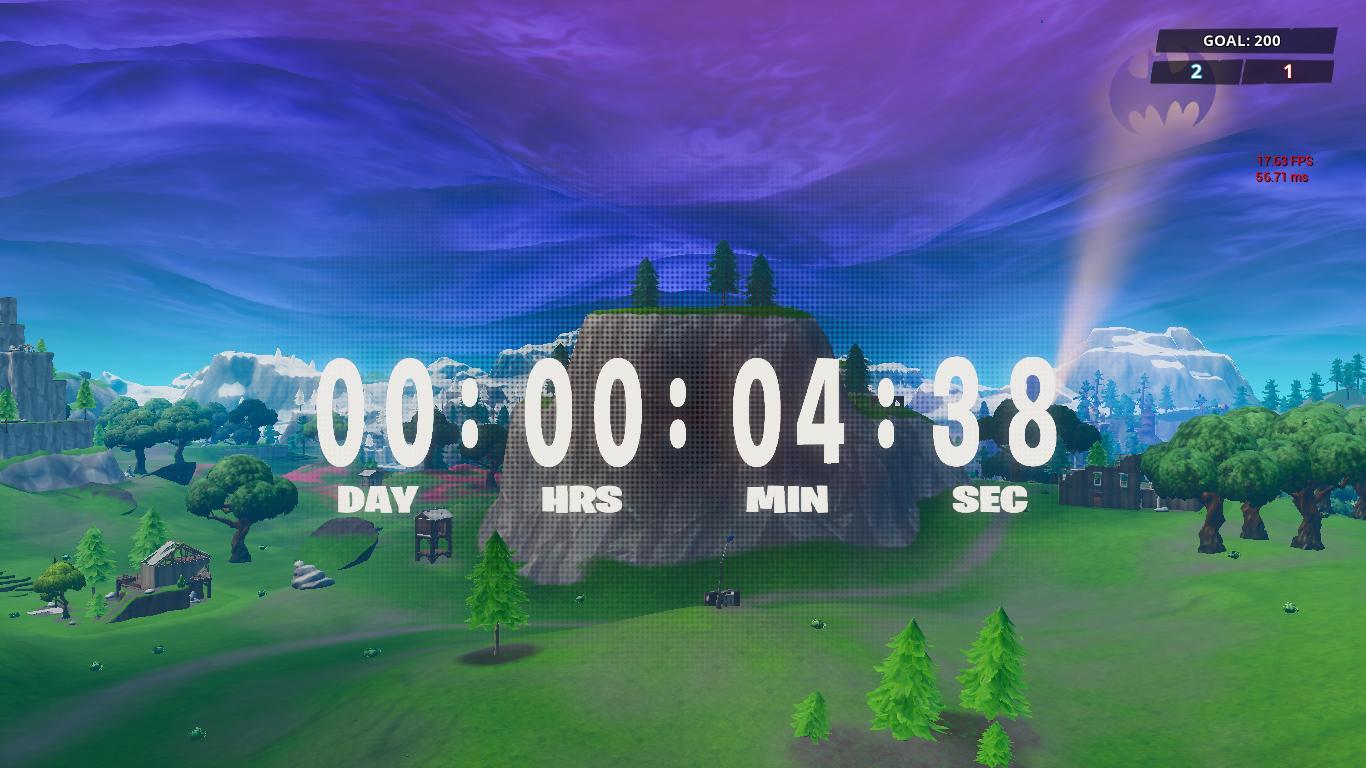 This is the first time that Epic have had a live event on the last day of the season and so the idea of having a completely new map is quite plausible as we can see the characters of Fortnite waving at the Bus Driver in the last Loading Screen for Season X.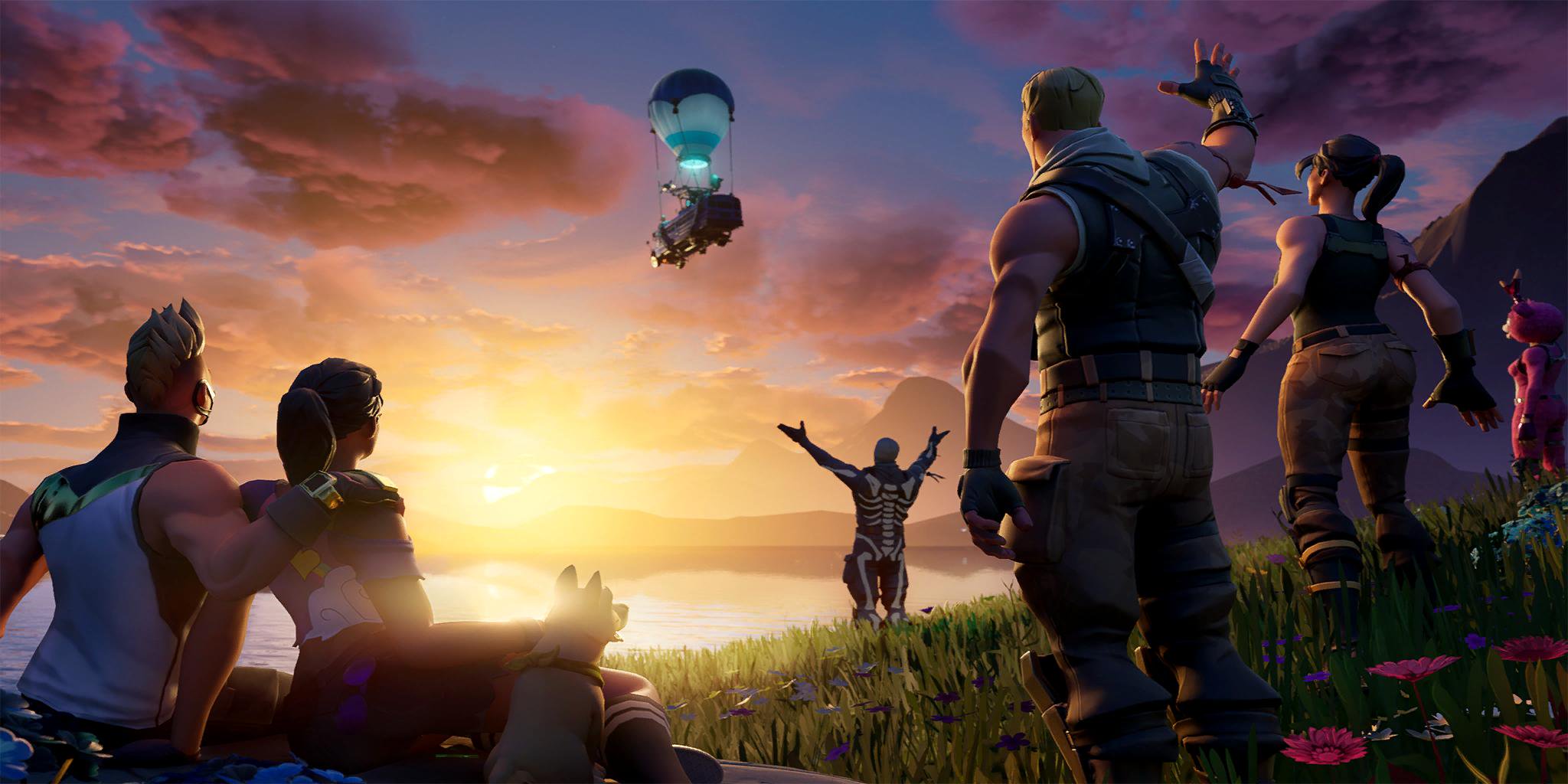 We will keep you updated when more information is released and when the countdown timer is showing in-game. Do you think we will be getting a new map for Season 11?