Cracks have been forming around the north west side of the map, and we might know where the next cracks will form.
On Thursday 14th February, the first crack formed on the Fortnite map south west of Tomato Temple after earthquakes started getting bigger. Players have been tracking each crack that forms on the map with a total of ten cracks thus far. Nobody knows for sure where the next crack will form, but it's possible we may now know.
Joel, a member of popular YouTuber HeyStani's community, investigated the cracks and the locations surrounding it, and found certain locations where the grass has been flattened, possibly outlining where the next cracks will form on the map.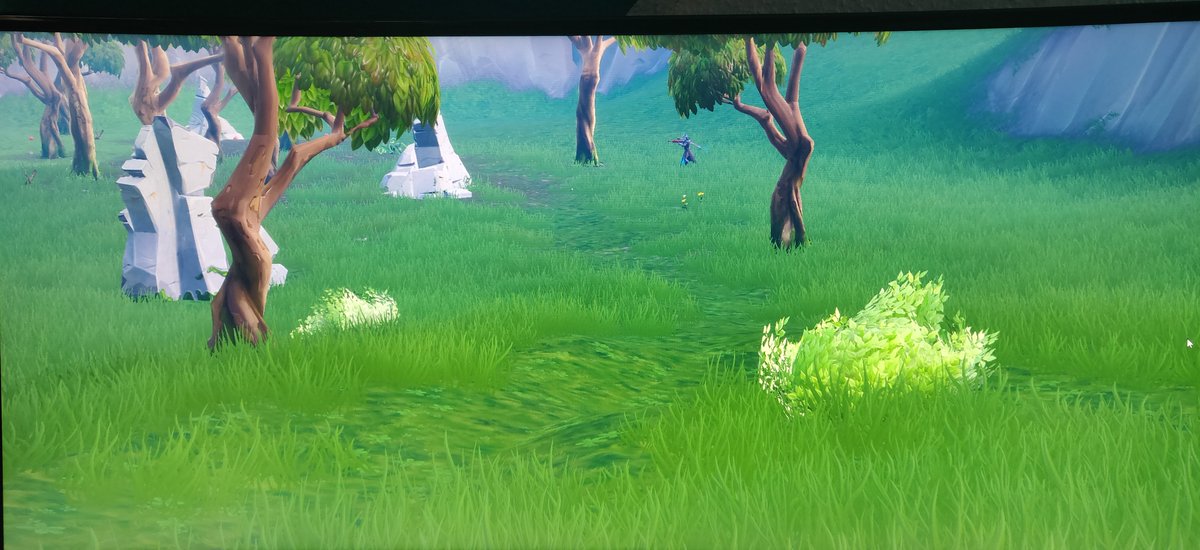 Joel and Hey Stani found 21 locations on the map where the cracks may form and they have created a map outlining each location as seen below: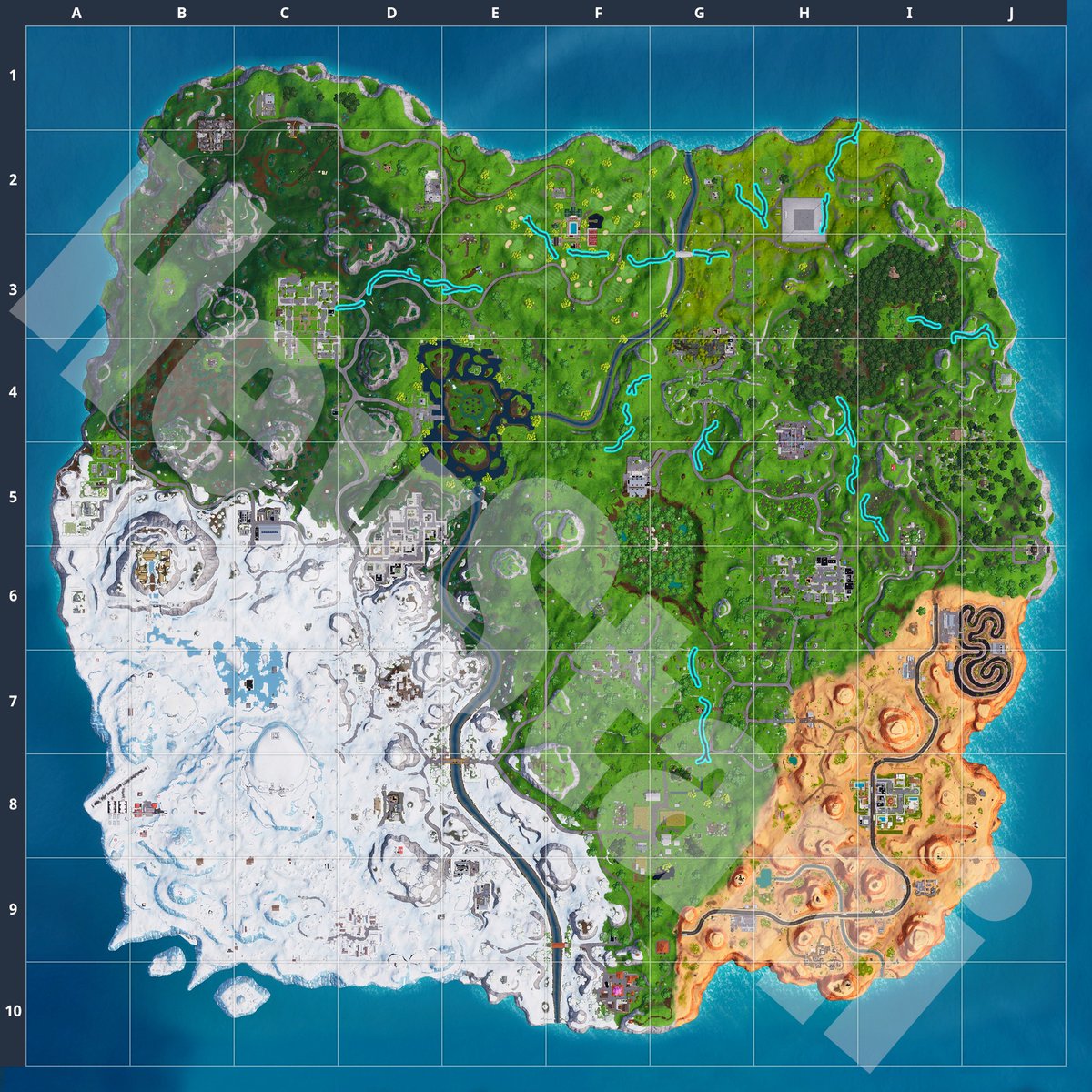 It's not guaranteed these will be the locations of the cracks however, most of the cracks that were on this map have now appeared.
According to those who have calculated the times of each earthquake, there will be a total of 25 cracks formed on the map. The map by Joel highlights 21 of the 25, with the missing 4 likely being in or near Tilted Towers, as leakers have suggested that an earthquake will destroy the unlucky building that always gets targeted with past events.