Here's how to connect houseparty to Fortnite in order to get the free Rainbow Fog wrap.
In an email sent to everyone in the support-a-creator program before the v14.60 update that released on Wedneday, Epic stated a video chat integration feature will be added to Fortnite via Houseparty.
Houseparty is an app on iOS and Android that's owned by Epic Games and they've had a collaboration between Fortnite and the houseparty app in the past. However, this time, players can get their hands on the Rainbow Fog Wrap for free.
Free Fortnite Rainbow Fog Wrap
In order to get the Rainbow Fog wrap for free in Fortnite, players need to connect the houseparty app to their Fortnite Epic Games account. If you don't want to download the Houseparty app and connect it to Fortnite, you can play five matches of Fortnite with friends between November 20th and November 26th.
If you get the wrap by playing games of Fortnite with your friends, you will get the wrap by December 4th.
How to connect Houseparty to Fortnite
If you're wondering how to connect houseparty to Fortnite, you need to know that the app is available on iOS and Android. Once you've downloaded it, you should see a screen that has your name and your online friends.
To the left where it says "houseparty" you'll see the settings gear icon. Click that and you'll see the settings menu appear. There's an option that says to "connect Fortnite".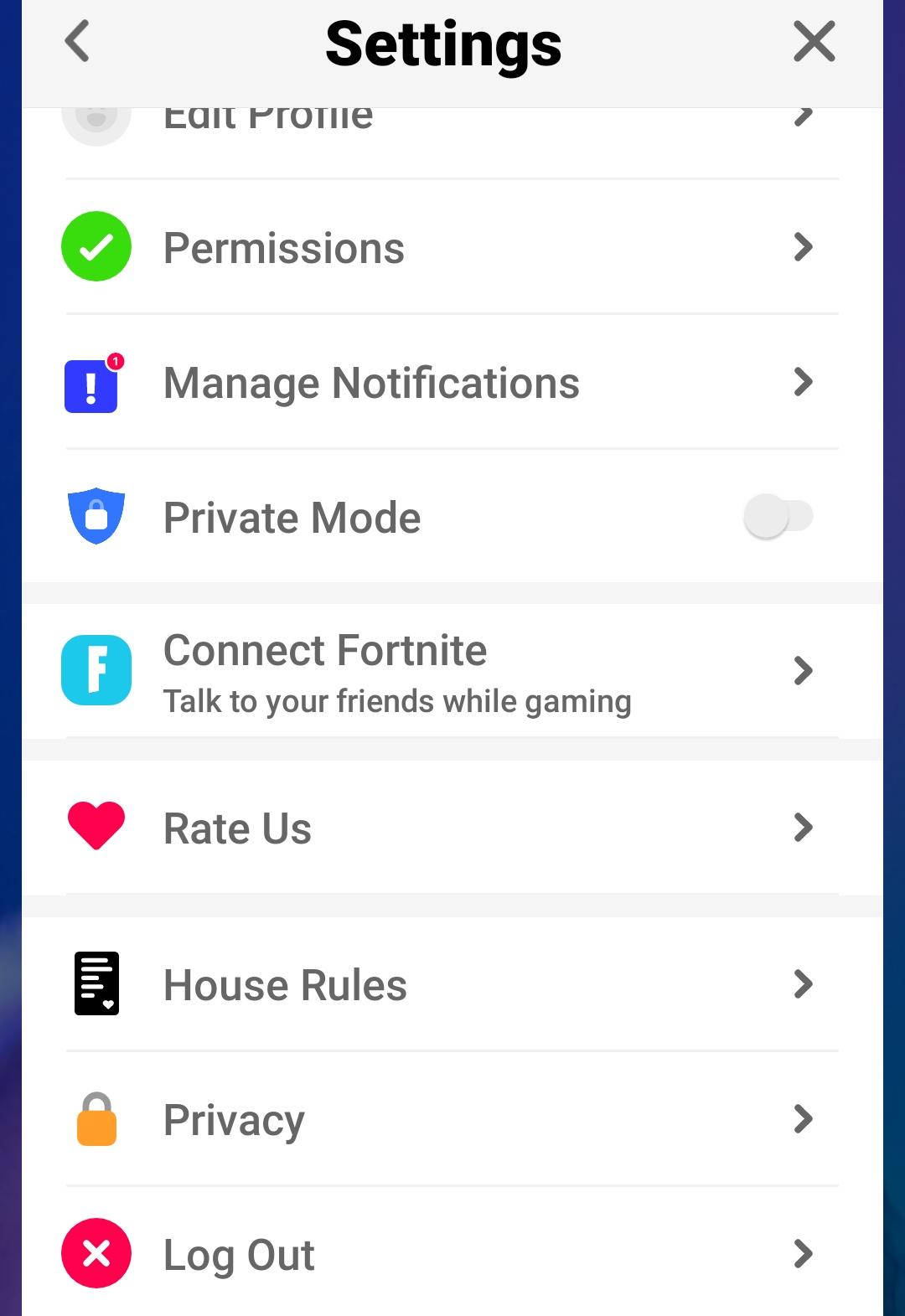 Once you click on the connect Fortnite setting, you'll see the message below: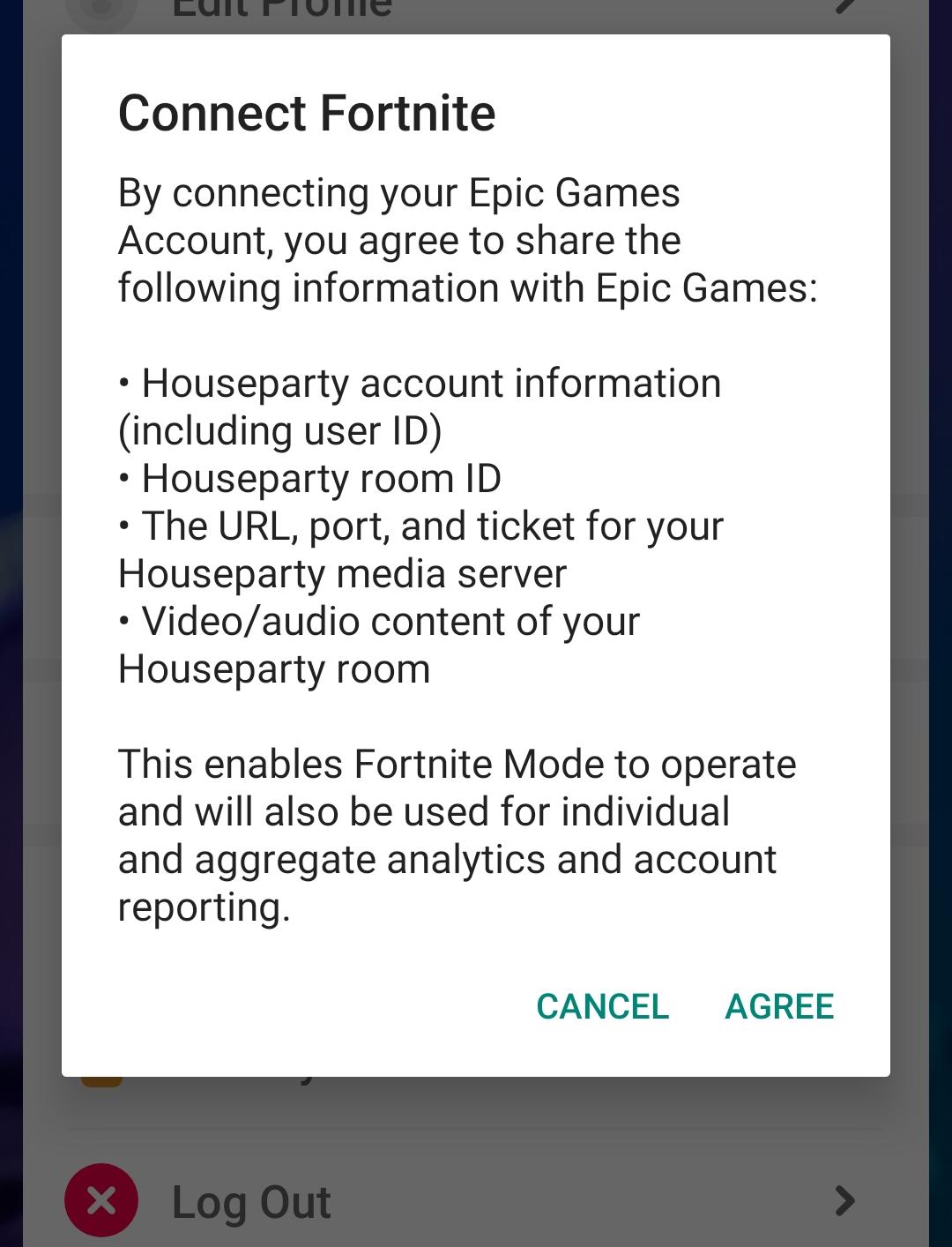 Press on agree and you'll then be sent to a page where you need to choose how to sign in to your Epic Games account. Once you've done this, you'll then be able to connect houseparty to Fortnite.
It appears as though some users are getting a pop up on the app that will ask them to connect to Fortnite as soon as they open the app, if that's the case, click connect and follow the steps.
Once you've done the above steps, you'll be able to get the Rainbow Fog Fortnite wrap for free. Here's the message you'll get when you connect the account.