Here's how and all the locations to complete the 'cut power to control panels inside Command Cavern'.
We're ten days out from the new season of Fortnite, chapter 3 season 3. There's no official confirmation as to when the new season will release, we can only go off the date that's on the Battle Pass section of the Epic Games website.
There's also no official date and time for the live event that'll be taking place before the season ends. According to data miners, the event will take place this weekend, and Epic Games have been posting teasers for the event.
However, we should get official information confirming the event and when it'll take place either today or tomorrow, giving players enough time to plan and attend the event.
In the meantime, there's still resistance and weekly challenges for players to complete. A new set of resistance challenges went live yesterday along with the content update, but we were unable to cover any of the content yesterday.
One of the week 10 resistance challenges requires players to cut power to control panels inside Command Cavern. Here are all the locations where you can complete the challenge.
Fortnite Cut Power to Control Panels All Locations
As provided by the name, you can find the control panels that you'll need to cut the power to inside Command Cavern. Head into the main building through the bottom entrance. Here's the location marked on the map where you'll want to land: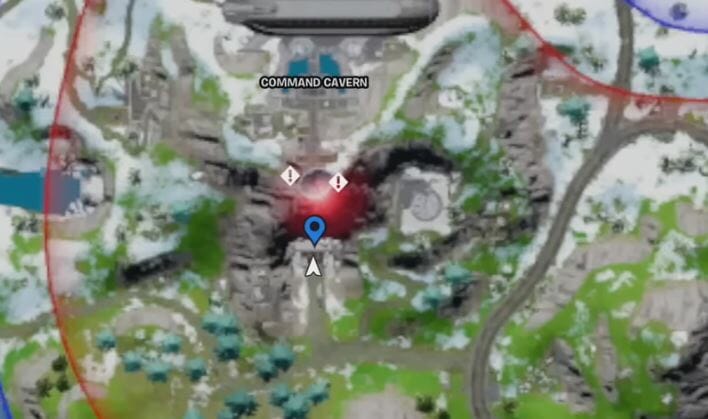 From here, head up the first set of metal stairs and enter the vent entrance on your right. You'll find one of the control panels to cut power to on the left wall as seen below: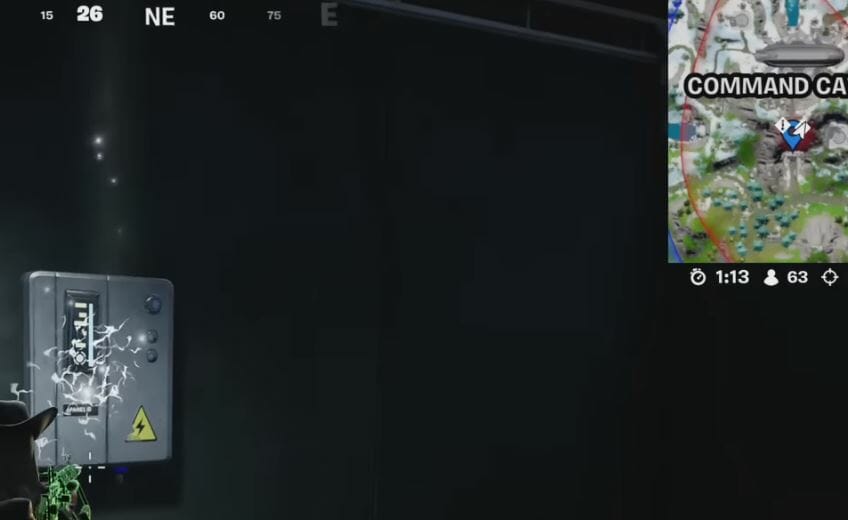 Head back out of the vent from where you entered and back down the first set of stairs you took. On the left side, you'll find a door, enter it and go right. You'll find another vent opening, go in and the first vent door on the left will have another control panel.
Head back out from the door, go left, and head out the opened shutter where the water is at the location. Go left and under the metal stairs on your right, there's another vent entrance.
Head inside, go right and you'll find the final control panel to cut power to.