Here's how to complete the enter the sideways Fortnite season 8 quest.
Fortnite chapter 2 season 8 officially launched more than ten hours ago. We have a new Battle Pass with the Carnage collaboration skin and the Toona Fish Fortnite skin that has a large number of unlockable styles. The styles can be unlocked by collecting color bottles and rainbow ink found around the map and in chests.
The challenge system has seen some changes and it looks like we don't have the normal weekly challenges that we've seen in the game for some time. We have quest lines and punch cards this season.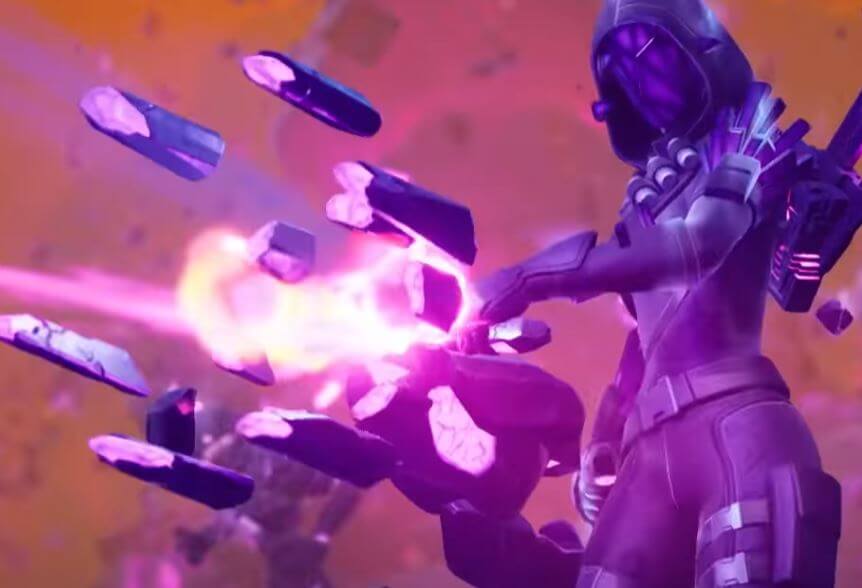 One of the quests require players to enter the sideways, a new feature that has been added this season along with two sideways Fortnite weapons, the minigun and rifle. Here's the location of where to find the sideways in Fortnite and how to enter it.
Where to find The Sideways Fortnite Locations
The Sideways Fortnite locations can be found at the start of the map. It's a circle on the map and as you are jumping from the Battle Bus, it would be extremely difficult for you to miss. Here's what the sideways looks like on the map: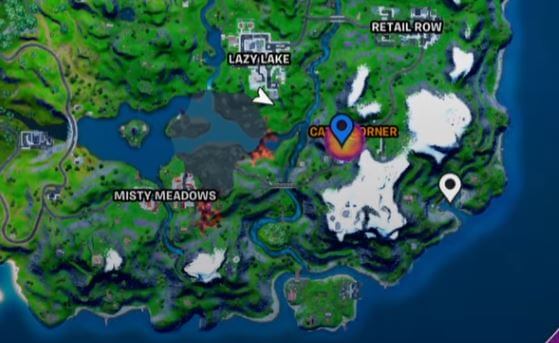 You won't currently be able to enter the Sideways in Fortnite as Epic Games have disabled the Sideways anomalies due to several issues with the new feature. We're not sure when they'll be re-enabled, but we'll update you here whenever they're added back.
How to Enter the Sideways in Fortnite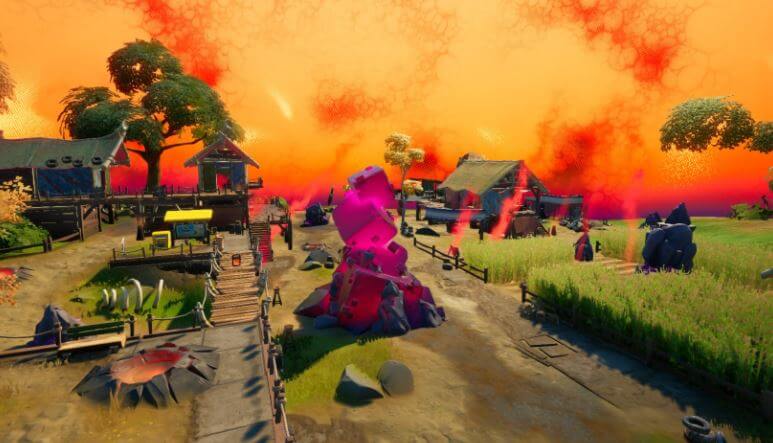 As mentioned above, you can't currently enter the Sideways as they have been disabled. When they're added back, it's as simple as walking through the bubble or gliding into the dome in order to enter. the challenge is quick and easy to complete, you'll just need to wait until they're re-enabled.