The Fortnite Season 8, Week 3 challenges will go live soon. Here's how to find the week three (#3) hidden Battle Star for the Discovery Challenges.
The Fortnite Season 8, Week 3 Challenges will be going live soon, but the loading screen for the Discovery challenge has been leaked ahead of time and so we can already assume where the hidden Battle Star location will be. We will update this article if the location is different.
The loading screen for week 3 of the Discovery Challenge can be seen below. Can you spot the Battle Star in the image?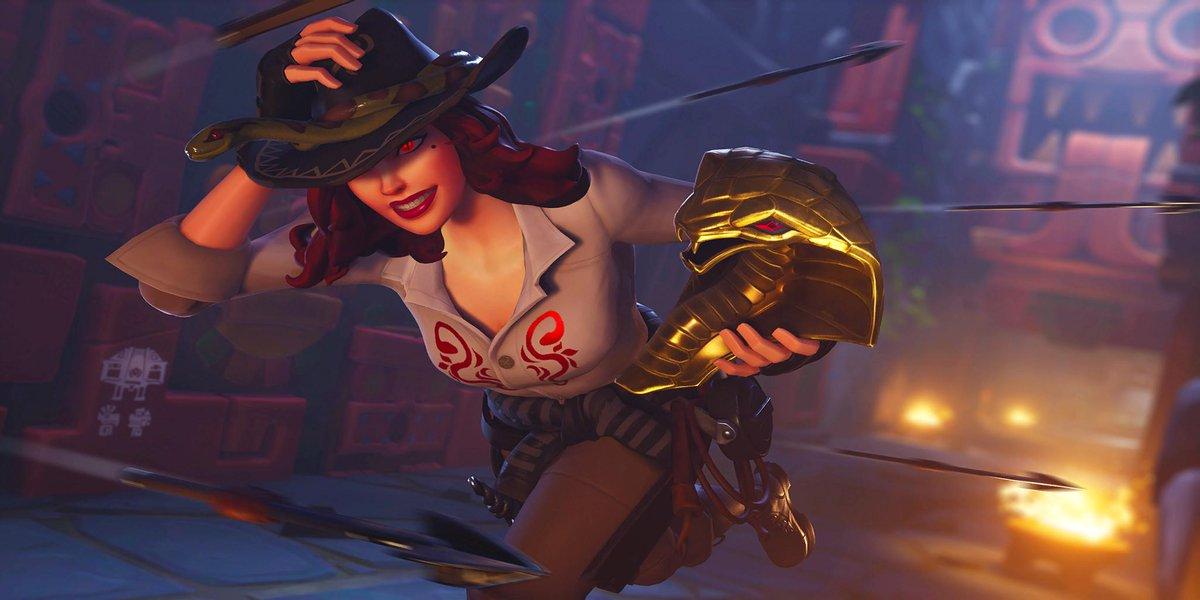 The Battle Star is actually hidden in the paint on the wall, which can be seen in the bottom left. We have highlighted and zoomed into the image so you can see it clearly below: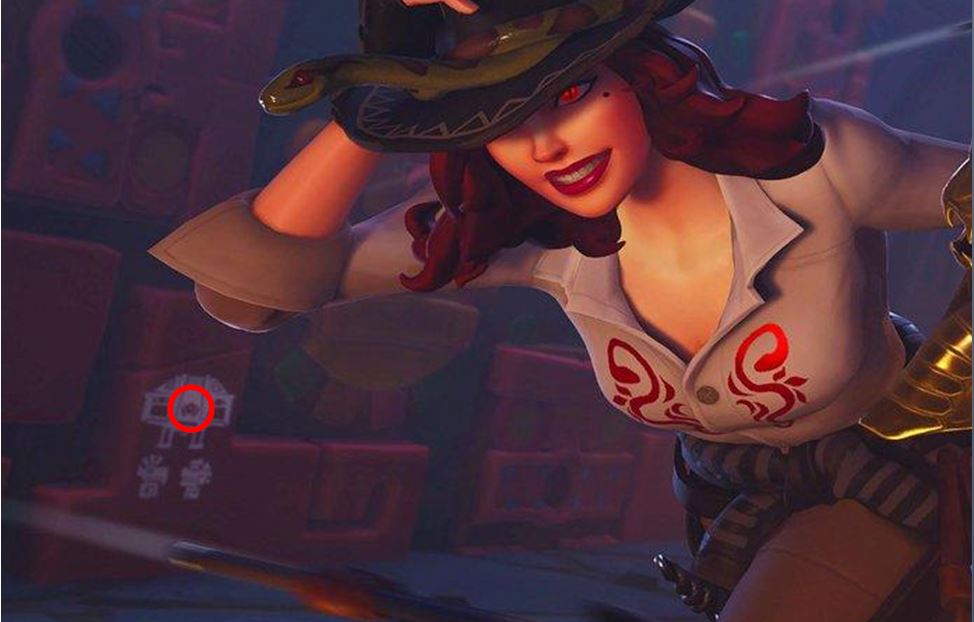 As with most weeks, this shows the exact location of where the Battle Star is hidden, but it is in an obscure place. It is southeast of the Volcano and we have marked the location on the map below:
Here is what you will see when you arrive at the location, thanks to YouTuber OmniPie for the side shot of the location and the painting on the wall in the loading screen. The Battle Star will be on top of the stairs.