Here's what you need to know about the Free Fortnite Apple skin, Tart Tycoon.
The Free Fortnite Cup has concluded in most regions now, and players are waiting on when they will get the Free Fortnite Apple skin called the Tart Tycoon. There seems to be quite a lot of confusion regarding how players could obtain it and when they'll receive it.
Here's a quick breakdown of everything you need to know regarding the Free Apple skin that will only be available from today's cup.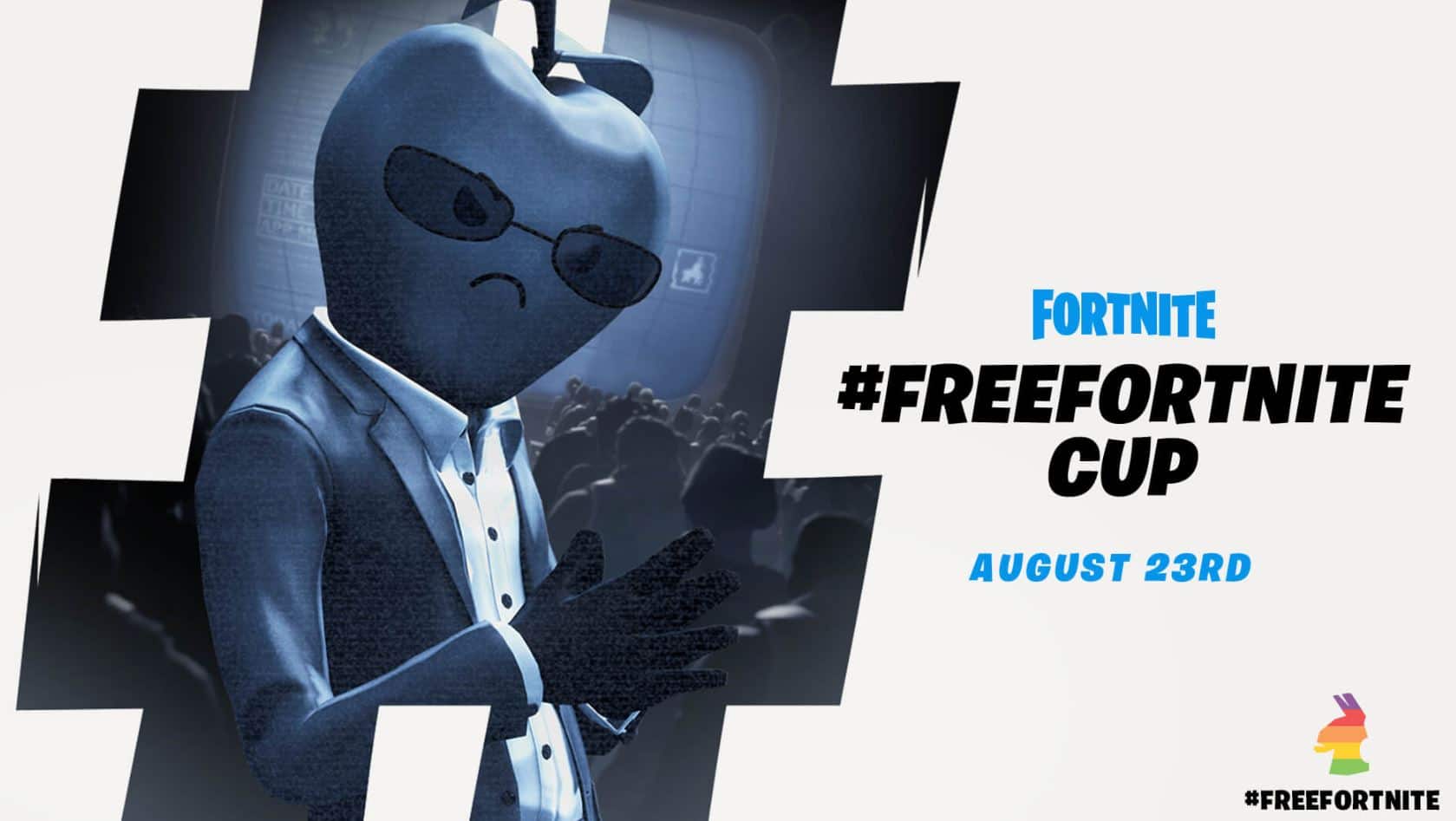 How many points do you need to get the apple skin in fortnite
In order to get the Tart Tycoon outfit (apple Fortnite skin) players just needed to get 10 points within the provided 4 hour slot, or do it within 12 games. It was quite easy to do as players could get 1 point just by staying alive every 3 minutes. In total, players just needed to survive half an hour in 12 games in order to get the skin.
When will I receive the Apple skin in Fortnite?
Most players read the blog post regarding the Free Fortnite cup which outlined how to get the apple skin in Fortnite, but they didn't read the official rules. In the official rules for the cup, Epic stated that the Tart Tycoon outfit will be given to players after the cup has concluded.
That doesn't mean when it ends for your region you'll receive the Apple Fortnite skin. That means that when the cup is officially over for every single player, Epic will then start sending out the skin to everyone that scored 10 points.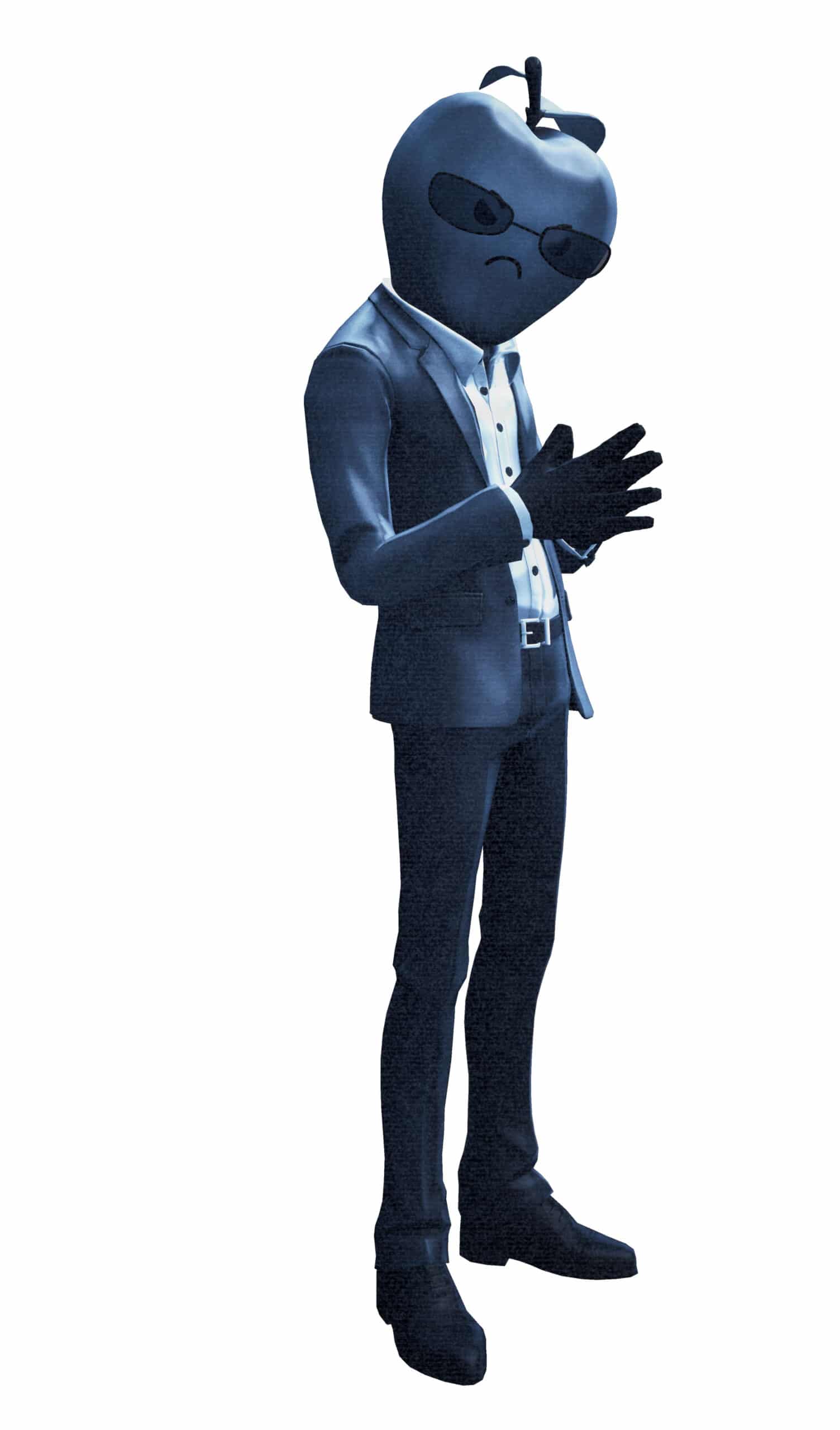 Technically, Epic didnt specify a date. It also states it could take up to three weeks to send the skin , and it's currently not in the Fortnite files, so we might not see it being sent out until season 4.
Therefore, we could see the skin hitting players lockers as soon as the cup if officially over for everyone, or we could see it being sent out tomorrow or at a later date. We will update this post as soon as we hear word Epic are sending the free skin out.
How to get the Apple Skin Fortnite?
As long as you scored the 10 points required, you will get the skin when Epic start sending them to players. When they're sent, you'll receive a message when you login that you've received the skin, you don't need to do anything on your end.
Again, we'll keep you updated when it's being sent out, so be sure to check back here to get an update.