You can fly a UFO in Fortnite season 7. Here's how to get a UFO in Fortnite and where to find them.
In season 6, Epic Games added in posters in the v16.50 update that warned of UFO space ships coming to the Fortnite map. A few days later, players were getting abducted by a UFO and being spawned at a random location on the map.
This season, players can actually fly a UFO instead of helicopters like we've had in previous chapter 2 seasons. However, it seems like a lot of players are confused in regards to how to get a UFO and where to find a UFO in Fortnite.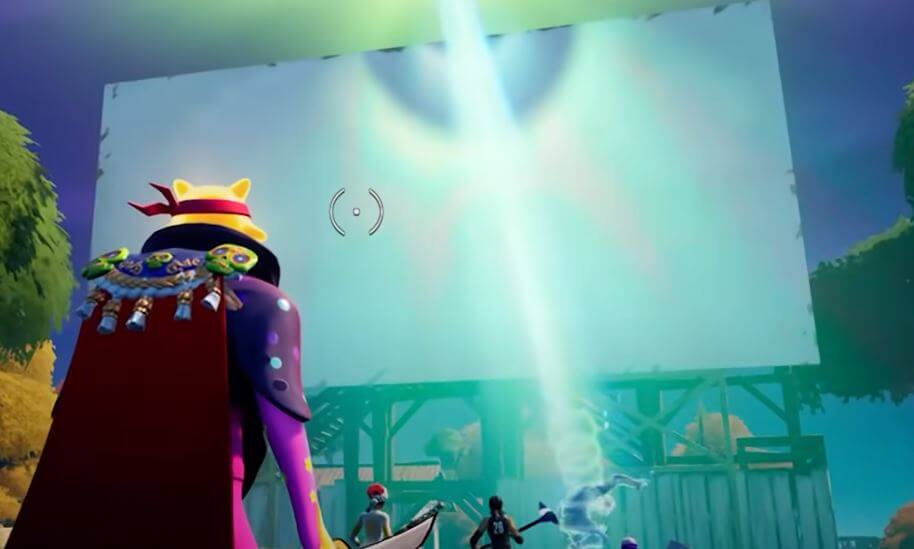 One of the reasons why players seem confused is because you can find AI controlled UFO space ships around the map. Players try to either build to the UFO and try to get in it, only to take damage from the beam it emits.
However, there's spawn locations where you can find and get a UFO in Fortnite. Here are some of the spawn locations as well as everything else you need to know about them.
How to get a UFO in Fortnite Locations
It seems like there are actually set spawn locations where you can find and get a UFO. One of those locations is in Logjam Woodworks which you'll find south of Holly Hedges. Here's the location marked on the map.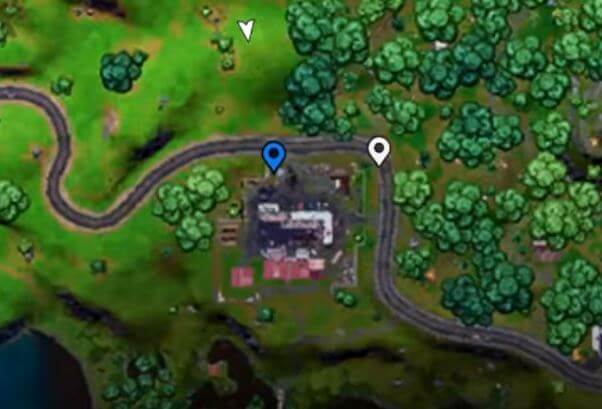 Other locations we currently know of are:
Dirty Docks near the middle of the named location.
Camp Cod which is located on the separate island on the south east side of the map.
The green steel bridge which is close to Corny Complex on the south east side.
Once you find one, all you need to do is press the button you have set to enter vehicles with. The controls are ascend, decend, boost, switch seat, and you can also shoot a laser beam at players and objects. If you hit a player close to directly to where they are, you'll deal 30 damage to them.