A new free Fortnite umbrella glider has just been posted by data-miners. Here's how to get it.
Epic Games have officially announced Fortnite Rift Tour. The announcement mentions Fortnite and a record-breaking superstar will collide. There's already three challenges players can complete that provide players with free cosmetics. There will likely be more challenges and free rewards in the lead up to othr collaborations.
It's all but confirmed the superstar is Ariana Grande. The posters in-game provide clues and an Epic Games insider posted that an Ariana Grande concert and skin would be coming to Fortnite in the near future.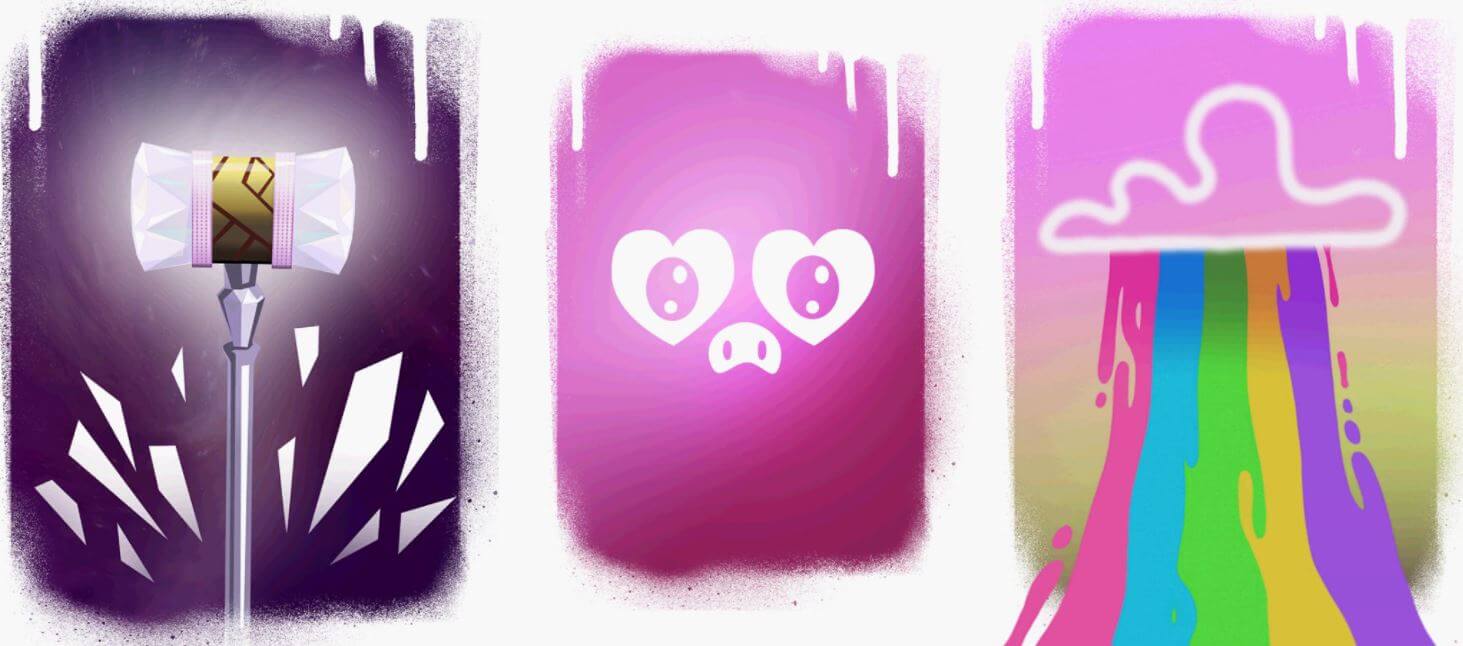 All three of the current challenges provide players with free rewards which are a spray, loading screen, and an emoticon. However, it looks like all players that attend the Ariana Grande Fortnite concert event will also be taking home another free cosmetics.
Free Ariana Grande Fortnite Umbrella Glider
All of the biggest Fortnite data-miners have stated that players that attend the Araian Grande concert during any of the five slots will get themselves a free umbrella. We don't know the name of the umbrella or how long it'll take for Epic to hand them out, but we do know what it looks like.
Take a look at the free Fortnite Ariana Grande umbrella below:
Judging by the look of the umbrella, it looks like it belongs to the Cuddle Team Leader set. However, we won't know any more information until Epic Games provide us more information on Rift Tour on August 2nd.
Until then, be sure to check out our guides on the Rift Tour challenges and turn website notifications on so you don't miss any of the latest Fortnite news.