Here's how players can get the Battle Breakers Razor Fortnite skin absolutely free.
Epic Games, creators of Fortnite, released a brand new RPG game more than a week ago. The name of the new RPG game is called Battle Breakers. Epic are leaning on their Fortnite player base to help build the amount of players playing Battle Breakers.
Epic have already released a Battle Breakers and Fortnite Save the World crossover whereby some of the heroes in save the world have been made available in Battle Breakers whilst one of the heroes from Battle Breakers has made it's way in Fortnite Save the World. The Razor Battle Breakers hero is available as a free skin for Fortnite Save the World and here's how to get it.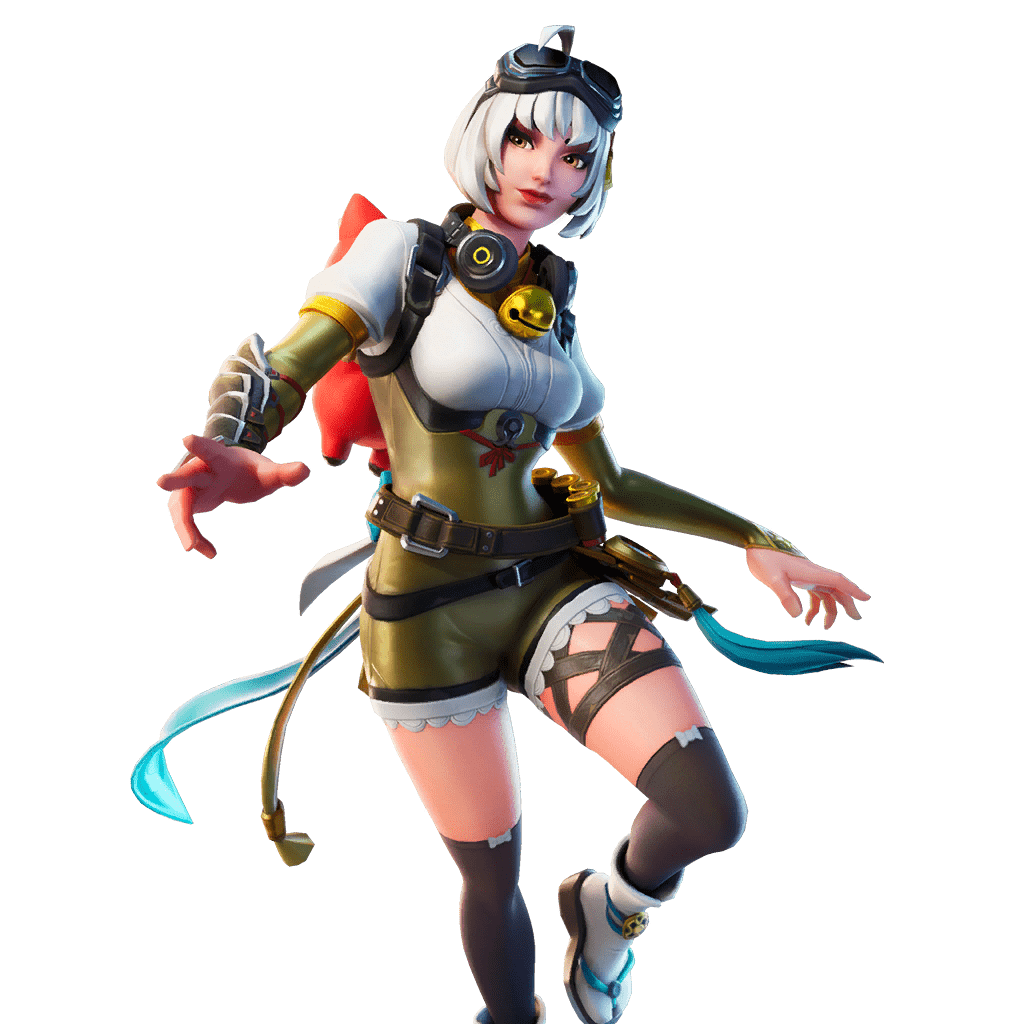 How to get the Razor Fortnite Skin Free
Epic added a Battle Breakers Boss Bounty program in order for content creators approved in the support-a-creator program to push the Battle Breakers game. If you defeat all bosses, you'll provide your supported content creator with $3, one dollar for each boss.
If you'd like to support us in Battle Breakers, we'd appreciate if you use code FORTNITE-INSIDER. Defeating the bosses will also help you level up.
In order to get the Battle Breakers Razor Fortnite skin for free, players need to reach level 20 in Battle Breakers, which again you can do by defeating bosses and continuously playing the game.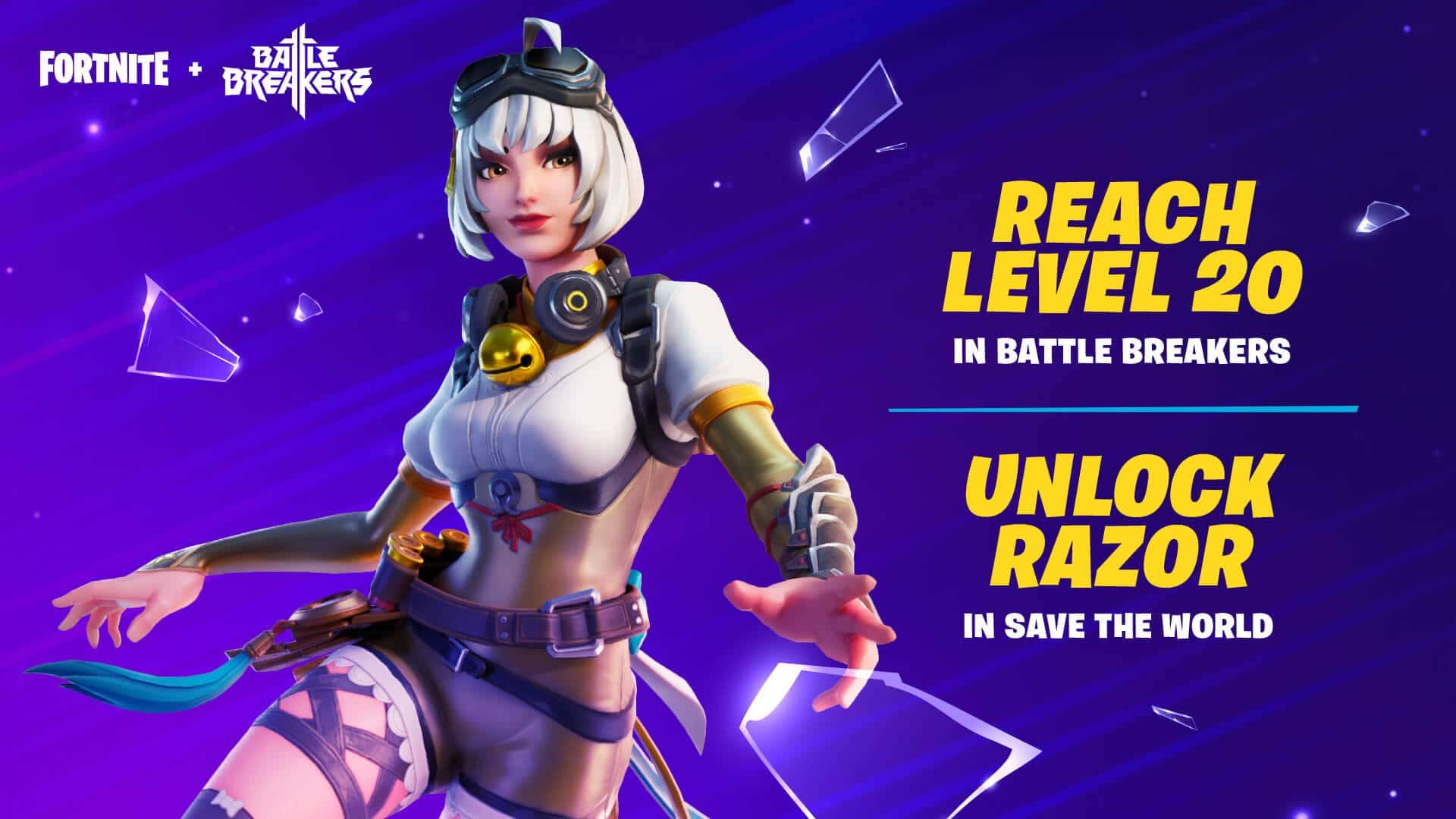 It's important to note however, the Razor skin is only free for Fortnite Save the World. There's no information if this will travel over to Battle Royale in the future like how the Battle Royale skin now work in Save the World.
We do know that the Razor skin will be in the Fortnite Item Shop as this information was leaked by dataminers from the recent v11.20 Fortnite update, but there's no information as to when the Battle Breakers Razor skin will actually be available for sale.