The Impossible Escape LTM is live with two different Fortnite cosmetic rewards. Here's how you can get the free umbrella and loading screen.
Epic Games released the last major Fortnite update, v16.40, on Tuesday last week. As with any major update, during downtime, data-miners leaked the new files that were added. Not only were the usual weekly quests and cosmetics leaked, a new LTM was leaked.
The LTM was leaked as "daybreak" with two different game modes, PVP and PVE. The description of the LTM was leaked along with the free cosmetics that will be available. The LTM went live today at 2 PM GMT but is called "Impossible Escape".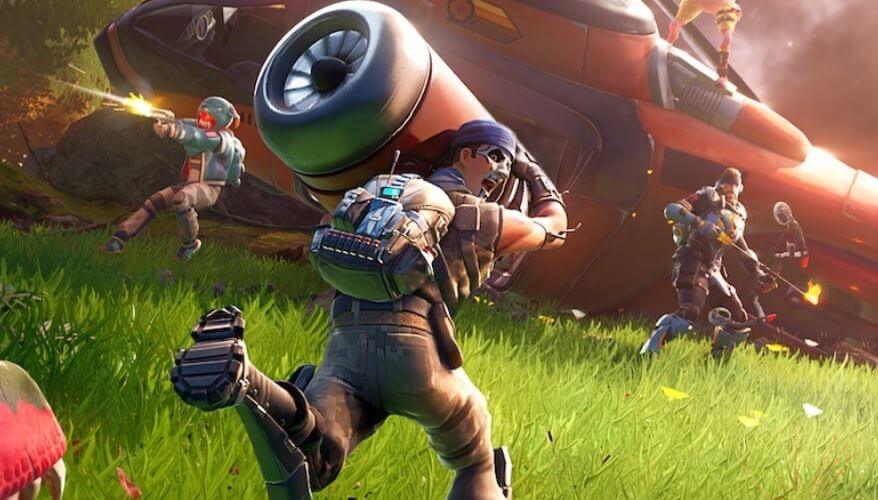 There two leaked PvP and PvE game modes are both available to play with each one providing a different reward. Epic Games have released a blog post along with a trailer for the Impossible Escape LTM. Here's what you need to know.
Fortnite Impossible Escape LTM
The Impossible Escape Fortnite LTM starts off with your waking up alone and unarmed on the coast of an island with no memory of how you've arrived there. You'll need to search for weapons and ammo before night falls. You need to search for parts along the way alogn with fuel in order to repair and use the helicopter that's crashed in the middle of the island.
If you load in with a squad, you'll be separated at the sart of the game and you'll need to search for them or other players to form a new squad. In the PvE Impossible Escape LTM, players won't be able to damage each other but will be able to in the PvP version of the new LTM.
How to unlock the Escapist Umbrella in Fortnite
The reward for the PVP version of Impossible Escape is the Escapist Umbrella. The description of the umbrella is "You've earned this flight". In order to get the Escapist Fortnite umbrella, you'll need to win a match. To win a match, you'll need to find the helicopter parts and fuel and take off before anyone else does.
Here's what the Escapist Fortnite umbrella looks like:
In order to get the Impossible Odds loading screen, you'll need to win the PvE version of the LTM. Both have the same objective to win, the only difference being damage to other players enabled in PvP. We'll be updating this with any tips we find on how to win a game of Impossible Escape as easily as possible.