PS Plus members have more free Fortnite cosmetics to collect including the Fixer skin.
Fortnite chapter 2 season 7 launched yesterday with some map changes, a new battle pass system, flyable UFOs, and more. A new season always brings a number of changes to the loot pool including new weapons and vaulting and unvaulting previous weapons.
We're also waiting on the official release of the Fortnite season 7 starter pack. It was leaked in the v16.50 update and data-miners once again leaked it yesterday. We'll be covering that in a separate article shortly.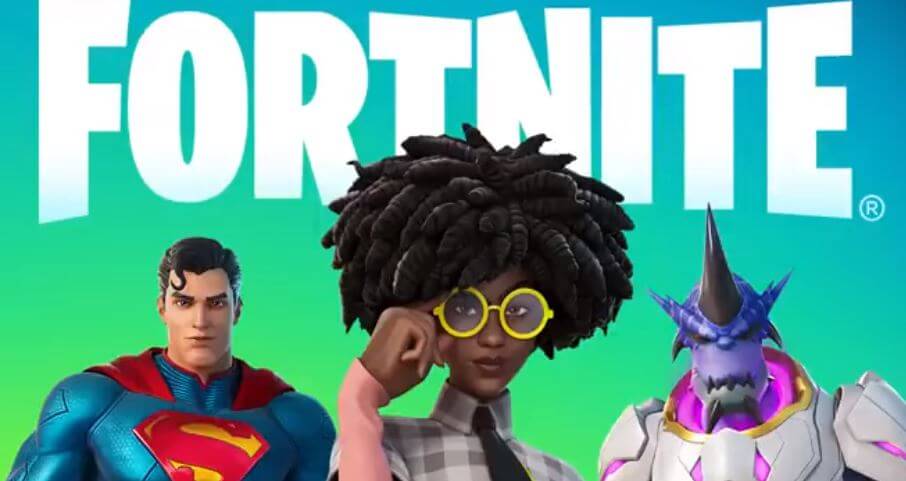 However, PS4 and PS5 players with a PS Plus membership will be happy to know that they have yet another free PS Plus Celebration Fortnite pack that they can grab for free from the PlayStation store.
Unlike some of the recently released PS Plus Celebration Packs, this one includes a free Fortnite skin, making it one of the best free PlayStation packs we've had in a few months. Here's everything you get with the latest pack along with how to get it.
Fixer Fortnite Outfit PS Plus Pack
The latest free PlayStation pack provides players with the Fixer outfit (skin) and the Reckoning Back Bling. Here's what the cosmetics look like:
This is a great pack and not just because you're getting a free pack and back bling. One of the previous PS Plus Celebration Packs included the free Synaptic Hatchets Pickaxe. If you look at the back bling, you'll notice the Synaptic Hatchets Harvesting Tool on the sides.
If you select the Synaptic Hatchets Pickaxe along with the Reckoning Back Bling, it'll become reactive and you'll be able to pull out the pick from the back bling as seen in the two in-game images below.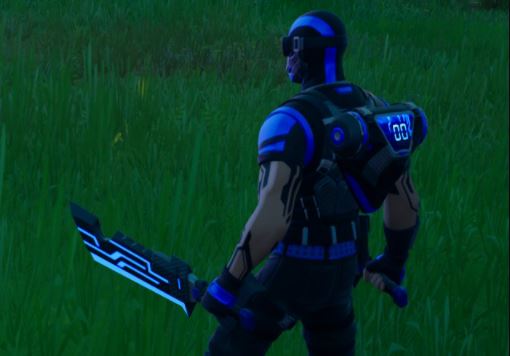 Correct me if I'm wrong, but I believe you have until the next pack releases to get this promotion. In order to get the pack, just head over to the PlayStation store, search Fortnite and you should see the pack listed.
Let us know your thoughts on this PS Plus Fortnite pack. In my opinion, it's the top two packs we've had based on how good the skin looks.