Here's how players can get the free Fortnite Red Line Wrap that'll be available today from YouTube Drops.
Today is the final day of the Fortnite World Cup and it'll be the final day that we're aware of whereby players can receive free cosmetic rewards for Fortnite and YouTube Drops collaboration, which was announced last week on the Epic Games website.
So far, players have had the opportunity to receive the Game Jam and World Cup sprays and today, players will be able to reveive the Red Line wrap when the Fortnite World Cup Final livestream beings at 12:30 PM ET.
If you didn't get a chance to get the World Cup 2019 spray yesterday, you'll have one more chance today. In order to receive the free cosmetics from the YouTube Drops promotion, players need to be watching the Fortnite World Cup Finals live stream and the final stream for the solo's begins later today.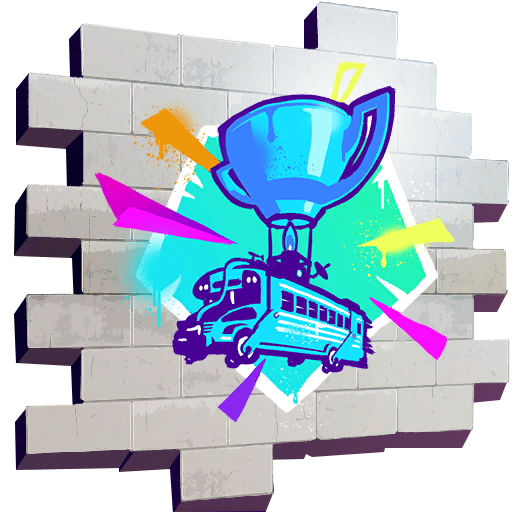 Players will need to connect their YouTube account with their Epic Games account and watch the livestream for at least 20 minutes. In order to connect your Epic Games and YouTube accounts together, you'll need to log in to your YouTube account on a desktop browser, go to accounts > settings, click on connected accounts, select your Epic Games account and then click or tap connect. You'll then need to sign in to your Epic Games account and you'll have official connected the two accounts together.
Players have reported a slight delay in rewards being given out from this promotion, however, as long as you've watch the 20 minutes of a livestream, you'll definitely be eligible to receive the free cosmetic rewards.
Here's a better look at the Red Line Free Fortnite Wrap: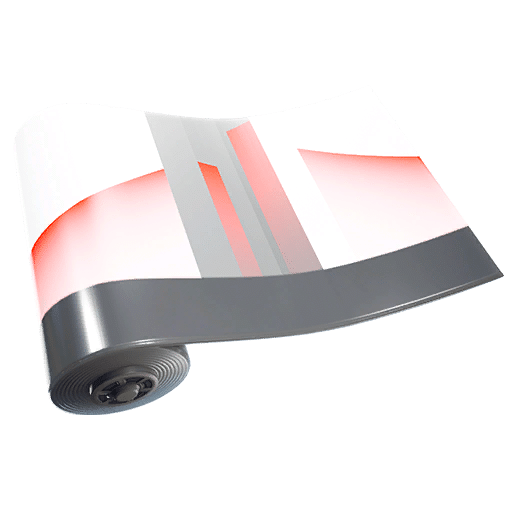 As mentioned previously, today is the final chance to earn the World Cup 2019 Spray and Red Line Wrap as it's the final day of the Fortnite World Cup. Along with the reward cosmetics, it's also your final chance to purchase the World Warrior skin, Kiss the Cup emote, World Cup 2019 wrap and the World Cup 2019 banner. These cosmetics will never be available to purchase again in the Fortnite Item Shop.