Epic Games will be providing all players with the Take the Cake Birthday emote.
In the v14.10 Fortnite update, Epic added in unfinished textures for a Fortnite birthday wrap which data-miners leaked. This all but confirmed Battle Royale would be getting a separate birthday event from the Save The World mode which had it's birthday at the end of July.
In the most recent update, v14.20, data-miners leaked all the free Fortnite rewards players would be getting upon completing the birthday challenges, which were also leaked during downtime on Wednesday.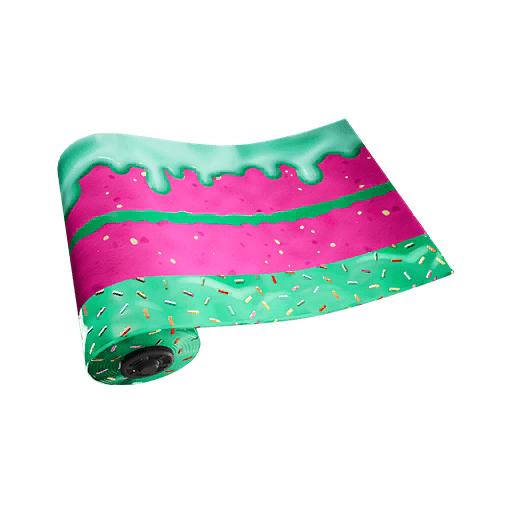 The free Fortnite rewards for completing the birthday challenges are The Big Three Spray, Cakey Wrap, Cupcake 3 Emoji, and the Cake Back Bling with a large 3 on it which players will receive upon completing four birthday challenges.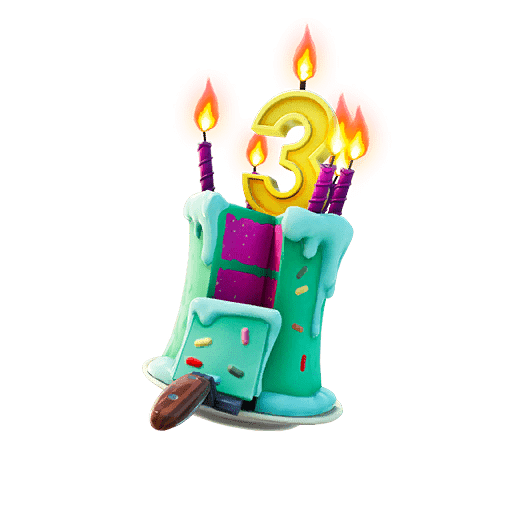 The Battle Bus will be redesigned for the 3rd Fortnite birthday bash event along with presents making their way back into the game along with cake. Players can consume cake to gain health and shield.
Unlike the previous birthday events, players will also get a free Fortnite emote just for logging into the game.
Free Fortnite Take The Cake Emote
Players will get the Take the Cake Fortnite emote for free. In order to get it, players simply need to log in to Fortnite before the Birthday bash event ends. When you log in, you'll see the emote in action along with a message "Thanks for joining Fortnite's 3rd Birthday Bash! Enjoy this Gift on us and join the party".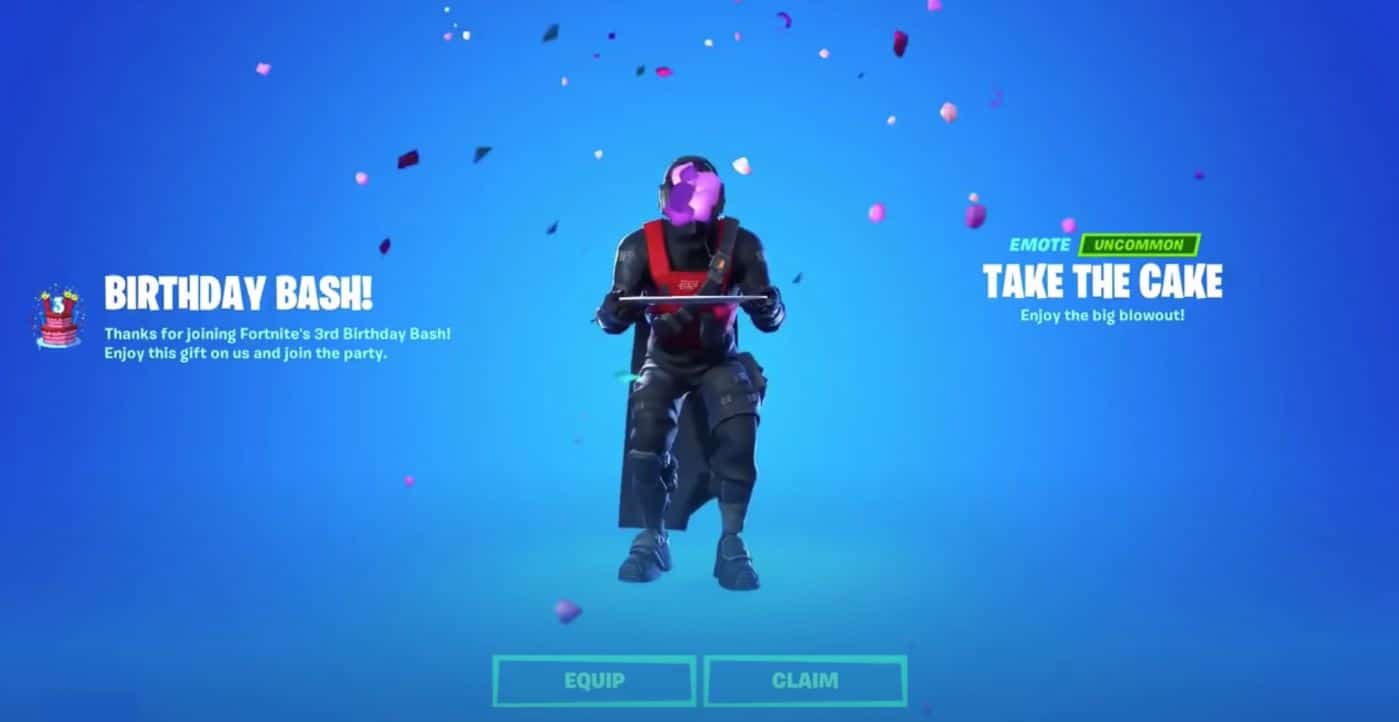 Here's a look at the Take the Cake emote in action:
Fortnite's 3rd Birthday Bash | Free Emote

Starting this weekend, all players will receive the Take The Cake emote for free!#Fortnite pic.twitter.com/UelkhFKsIZ

— Matthew (@MattTheo_) September 23, 2020
We'll be covering everything you need to know about the birthday event including when the challenges go live and how to complete them. Be sure to turn on website notifications or head to the home page when the event is live for everything you need to know!