Players can get their hands on the Call of Duty Black Ops Cold War and Warzone Combat pack for free and here's how.
Season 4 of Warzone released last week with map changes, new vehicles, and new weapons and cosmetics in the Battle Pass. We also have a gifting system for the Battle Pass allowing players to gift the Battle Pass if they have two-factor authentication enabled on their account.
Although players can unlock a handful of new cosmetics from the Battle pass, free combat packs are also released each season and this season is no different.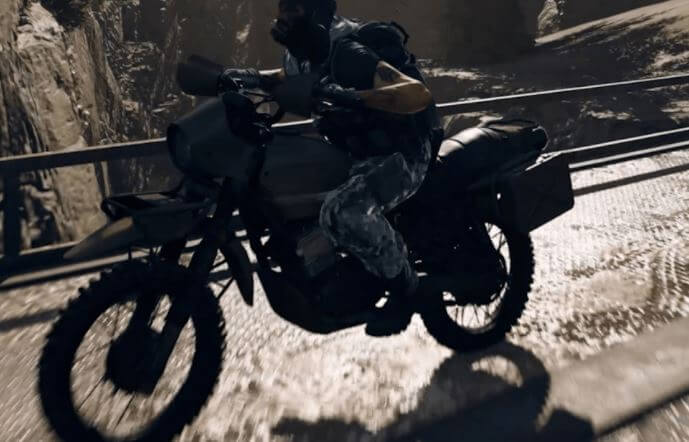 Players can grab the Call of Duty: Warzone and Cold War season 4 combat pack now and here's how to get it as well as everything that's included.
Season 4 Warzone & Cold War Combat Pack
Here's everything that's available for free in the new Warzone combat pack:
Epic Operator Skin for Helen Park
Epic Sniper Rifle Blueprint
Epic Melee Weapon
Epic Weapon Charm
Epic Emblem
Legendary Calling Card
60-minute Double XP Token
How to get the Season 4 Combat Pack for Warzone & Cold War
Unfortunately, the season 4 combat pack is only available for the PlayStation platform. If you have a PS4 or a PS5, you can redeem this if you're an active PlayStation Plus member.
Here are the steps on how to get the pack:
Log in to Warzone or Black Ops Cold War on the PS4 or PS5.
Head to the store.
Scroll all the way down and on the right look for "Franchise Store".
Scroll down until you find "Misc".
"buy" the Warzone Combat Pack for free.
You have until the end of Warzone season 4 to redeem this pack, but we suggest you do it as soon as possible in case you forget to redeem it later on.