Players can start the season off with more free cosmetics through Twitch Drops.
Epic Games always provide players with opportunities to get free cosmetics, whether from a holiday event like Winterfest, by placing high enough in a tournament, through community challenges, or through other means.
A few hours ago, Epic tweeted out that players can get the Dazzle Daggers pickaxe for free by logging into Fortnite via Xbox Cloud Gaming. We'll cover that more in-depth in a separate article.
Players can also earn the Vibrant Vibin' Fortnite emote for free, and here's how.
Free Fortnite Vibrant Vibin' Dance Emote – How to Get it Free
The Vibrant Vibin' emote can be obtained via Twitch Drops. You'll need to watch Twitch streams for a total of thirty minutes to claim the emote.
Not every stream is eligible for this. In order to view and watch the streams that have Twitch Drops enabled on their channel, head to this link over here that'll list every participating live channel.
You can use the drops inventory page over here to monitor your progression the Twitch Drops rewards.
In order to get the Vibrant Vibin' emote, you'll need to collect your Twitch account with your Epic Games account in order to receive the reward.
Players can already redeem the emote, and it'll be available through Thursday, 9th June 2022.
Here's a look at the featured image of the emote: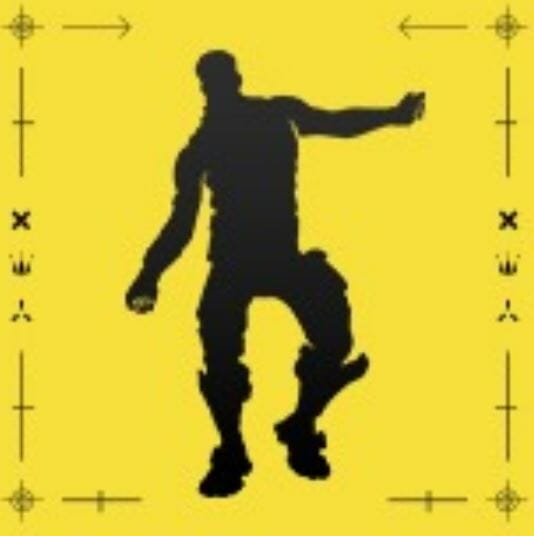 And here's the emote in action:
Here's the two dance emotes we got this update!

– "Steady" (Battle Pass)
– "Vibrant Vibin'" (Item Shop) pic.twitter.com/IerXJWqnmX

— Shiina (@ShiinaBR) June 5, 2022