Here's how to get the Wakandan Salute Fortnite Emote for Black Panther for free.
Players can grab themselves numerous free Fortnite cosmetics from this years Christmas event called Operation Snowdown. So far, players have been able to get a loading screen, emote, and a wrap.
A new challenge releases each day at 2 PM GMT (9 AM ET) along with a free cosmetic once the challenge has been completed. Today, players will be tasked with the 'destroy Nutcracker Statues' challenge. Once this has been completed, they'll be able to get their hands on a Christmas-themed Back Bling.
The Spy Within LTM also has some challenges to complete. The rewards for those include a back bling, a glider and more. It's a fun game mode and everyone wants free cosmetics, so be sure to check that out.
We also have a surpise set of challenges to complete. Data-miners leaked that there would be Black Panther Wakanda Forevever challenges/quests to complete, and according to data-miners, they will go live at 9 AM ET (2 PM GMT). You'll also be able to get your hands on the Wakandan Salute emote for free.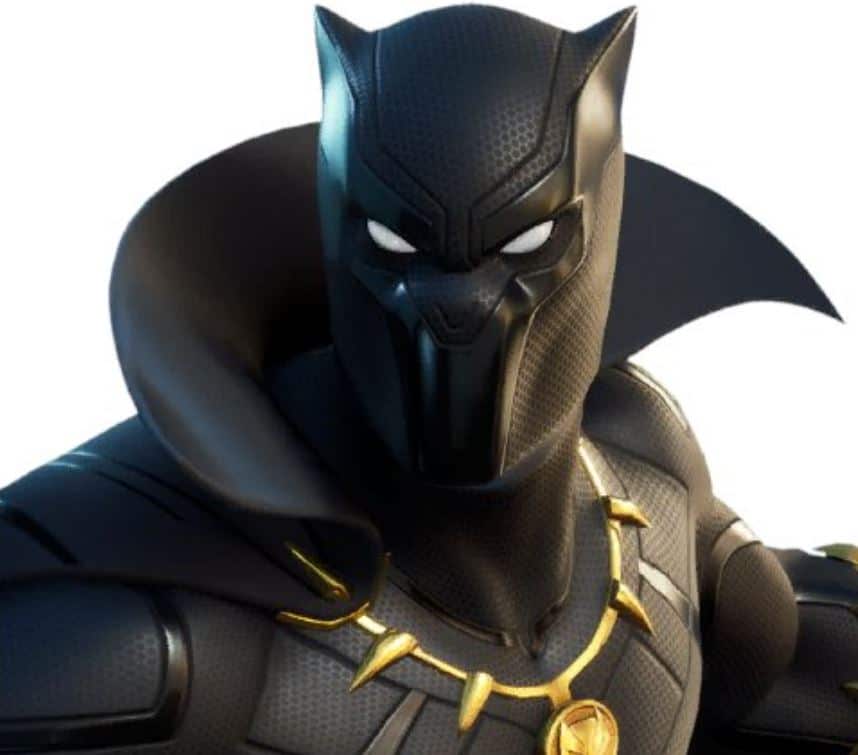 How to get the Wakandan Salute Emote in Fortnite
In order to get the Fortnite Black Panther Wakandan Salute emote for free, players will need to complete the three challenges in the Wakanda Forever challenge set. These challenges are extremely easily to complete and we have the challenges listed below:
Play Matches (10)
Outlast Opponents (500)
Play Duo or Squad Matches (5)
If you want to complete these challenges are quickly as possible, we'd suggest you play duo or squad matches and find yourself a car or Stormwing Plane and get yourself out of any danger.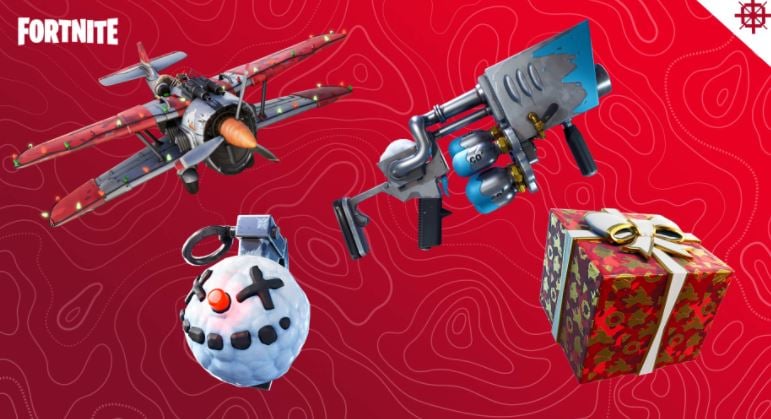 This way, you can complete the outlast opponents and play duos or squad matches with friends challenges as quickly as possible. It shouldn't take you more than half an hour to complete these challenges.
The Wakandan Salute Fortnite emote was decrypted a couple of hours ago and this is what it looks like: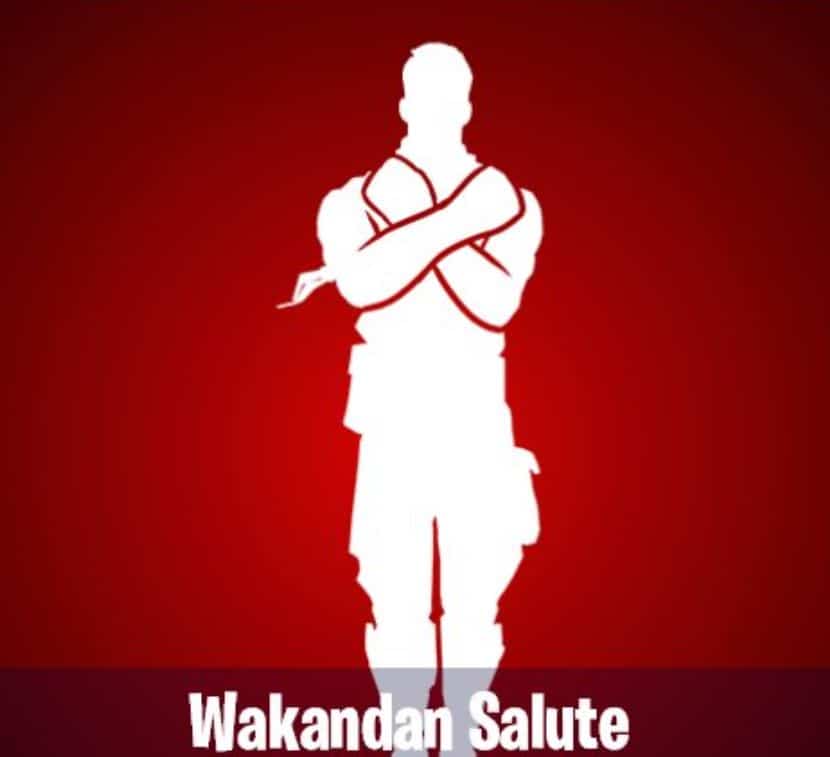 There's also a Black Panther NPC that'll be added to the Fortnite map and we'll be sure to let you know the location of the character as soon as possible.