Here's everything you need to know about joining The End Fortnite chapter 2 season 8 and what game mode / play list it'll be in.
The Fortnite chapter 3 season 1 Battle Pass trailer leaked last night due to the Poland Fortnite YouTube account accidentally uploading the video much earlier than it was scheduled to go live.
We saw the Battle Pass skins, the new map, and the new camping and sliding mechanics. However, before the new chapter and season, we need to play through The End Fortnite chapter 2 finale live event.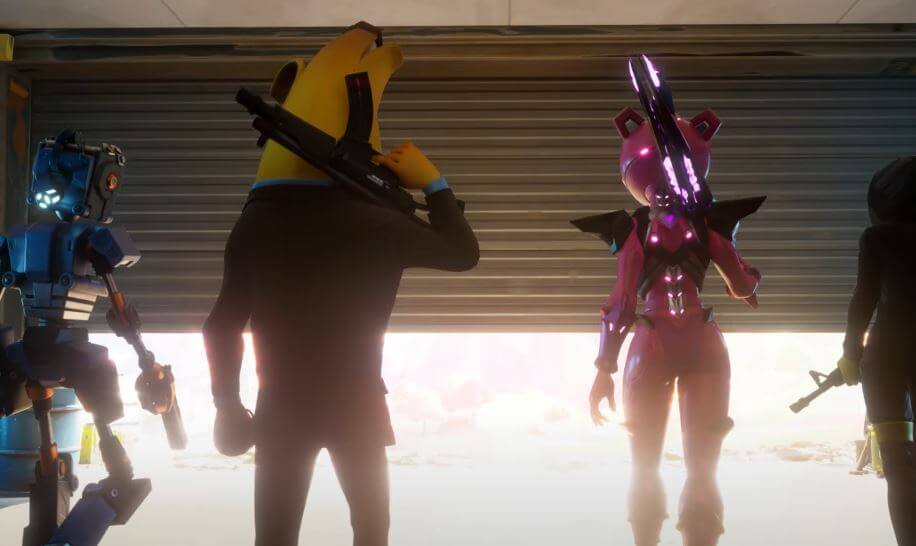 The event will go live for everyone in just under 30 minutes and players are confused as to how they can join and experience the live event for themselves. Here's everything you need to know for "The End".
How to Join the Live Event in Fortnite
The playlist / game mode for The End went live recently. You need to join that game mode in order to watch and experience the event. The Solo, Duos, and Squads game modes won't work for the event.
Can't see The End Fortnite Live Event Playlist
We've seen players complain that they can't actually see the end playlist. If you can't see or join the playlist, head to the menu that's located on the top right of your screen irrespective of what system you're playing on.
Navigate to the game mode and then select on the Battle Royale game mode even if you're already on it. This should fix the issue and you should now be able to see and join the End Fortnite live event.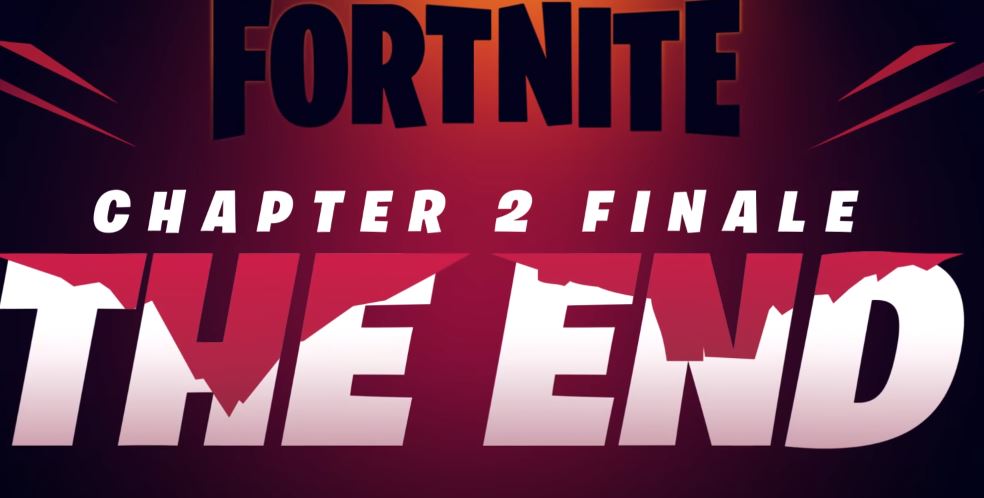 Do not close your game or restart the game if you're on console. This could put you in a queue when logging back into the game which could mean you miss out. Doing the steps above should ensure you see the correct game mode and get to enjoy the event.