Players are wondering if Fortnite Save the World is still in the game with many assuming Epic Games removed it in the latest update.
We're roughly a month out from the next season of chapter 3. Until then, we still have a couple of updates that'll provide some new content including at least or major patch release alongside a hotfix content update.
The v19.30 Fortnite update was released yesterday. There wasn't much added in terms of new content, although we will be getting the Uncharted x Fortnite collaborations this week, which includes new cosmetics in the shop as well as the Uncharted Drake's treasure map.
One of the unexpected changes in yesterday's updates was the change with how you load into Fortnite. Prior to 19.30, players would be greeted with a game mode select screen when they load up Fortnite.
However, players now directly boot up directly in the lobby due to the amount of players that only play the Battle Royale game mode. This change has left players asking if Epic Games removed Save the World from the game and whether it is still in Fortnite. Here's everything you need to know about how to play Save the World.
Did Fortnite Remove Save the World? Is it Still in the Game?
Yesterday's 19.30 patch update did NOT removed Save the world from Fortnite. It IS still in the game with the only difference being not selecting the PvM game mode from the moment the game loads up.
How to play Save the World in Fortnite in 2022
If you want to play Fortnite Save the World in 2022, you'll need to click/press the "change" button that shows the game mode you've selected, which is located above the yellow "play" button.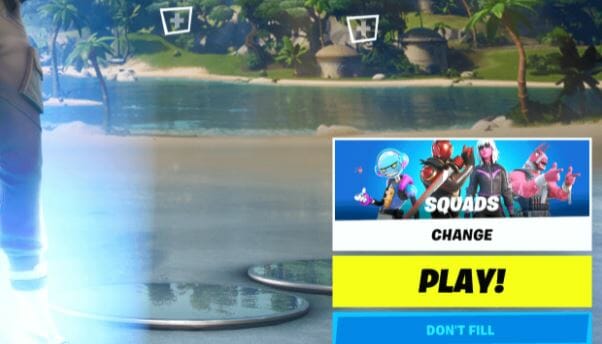 Once you've done the above, you'll see all the available game modes including Save the World. There's a section called "by Epic". Under that, you can find and select the Save the World game mode.