The eighth skin of the Fortnite chapter 3 season4 Battle Pass, The Herald, is now available to unlock. Here's how to get the skin.
We're almost seven weeks into Fortnite chapter 3 season 4 and players have been waiting to get their hands on The Herald skin.
Unlike the other seven Battle Pass skins, The Herald outfit wasn't available to unlock at the start of the season. However, it's now available to unlock along with the rest of the cosmetics in the set.
Here is how you can unlock The Herald in Fortnite along with a look at the other cosmetics and how to get them.
How to Get The Herald Fortnite Skin
If you have the Battle Pass, you can unlock The Herald by completing three of The Herald quests which were unlocked at 1 PM GMT.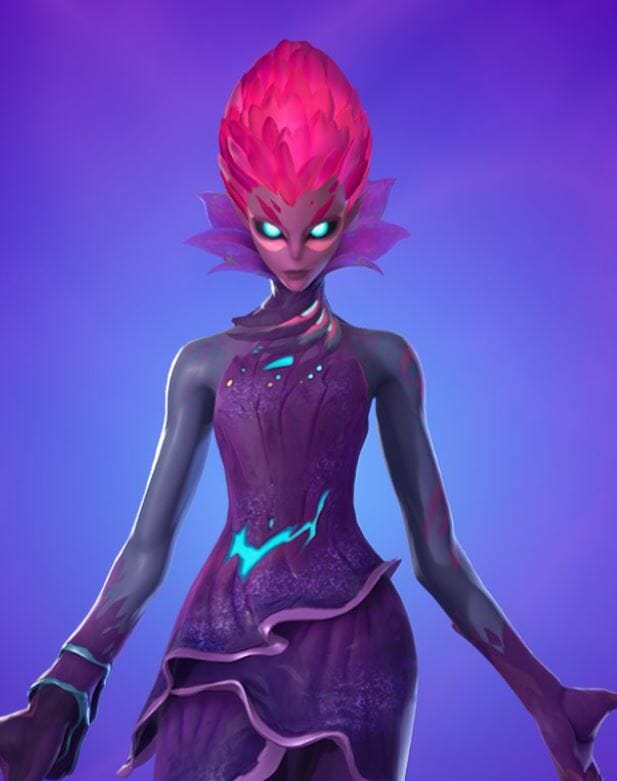 The Herald Fortnite Quests
Here's the list of The Herald quests along with the cosmetic you'll unlock for completing each one:
Ignite structures (50)
Eliminate opponents (10)
Damage opponents while Chrome-ified (500)
Tame Chrome-ified wildlife (2)
Destroy objects with the Explosive Goo Gun (50)
Get Chrome-ified while driving (10)
Talk with characters and deliver The Herald's warning (3)
Eliminate opponents at airborne locations (7)
Land at Herad's Sanctum and place top 10 (2)
Here are the cosmetics you'll unlock in order of the quests:
The Herald's Leer spray
Banner Icon
Fading Ember Cloak back bling
Reality's Master emote
Chrome-gratulations emoticon
Nothing is Happening loading screen