Here's how to unlock the Superman & Clark Kent Fortnite skin.
Some players have been unhappy that Epic Games have been adding in collaborations into the season battle passes. However, the majority seem fine with it so long as the skins and other cosmetics look good and aren't difficult to unlock.
This season, we have a Rick Sanchez Fortnite skin which can be unlocked once you collect enough reward. The whole Fortnite battle pass system is a little different this season with players being able to unlock the cosmetics they want in whatever order they decide if they have enough battle star rewards saved up.
The no so secret Fortnite skin for season 7 is Clark Kent AKA Superman. Last season, we knew Neymar JR was the secret Fortnite skin. Players need to wait a few weeks before they could get their hands on that skin and the Superman Fortnite skin is no different.
Superman Clark Kent Secret Skin
Unfortunately, the Clark Kent Superman skin can't be unlocked for another 65 days. That means you can't unlock the Superman Fortnite skin until week 9 of season 8.
The skin you actually unlock is Clark Kent. However, there's a built-in emote for it called secret identity. Using the emote will turn you into Superman until you use the emote again.
As we can't unlock the skin for nine weeks, we don't know exactly how you'll be able to unlock the skin. However, going by past seasons, it's safe to assume you're going to need to complete different challenges to the normal weekly ones.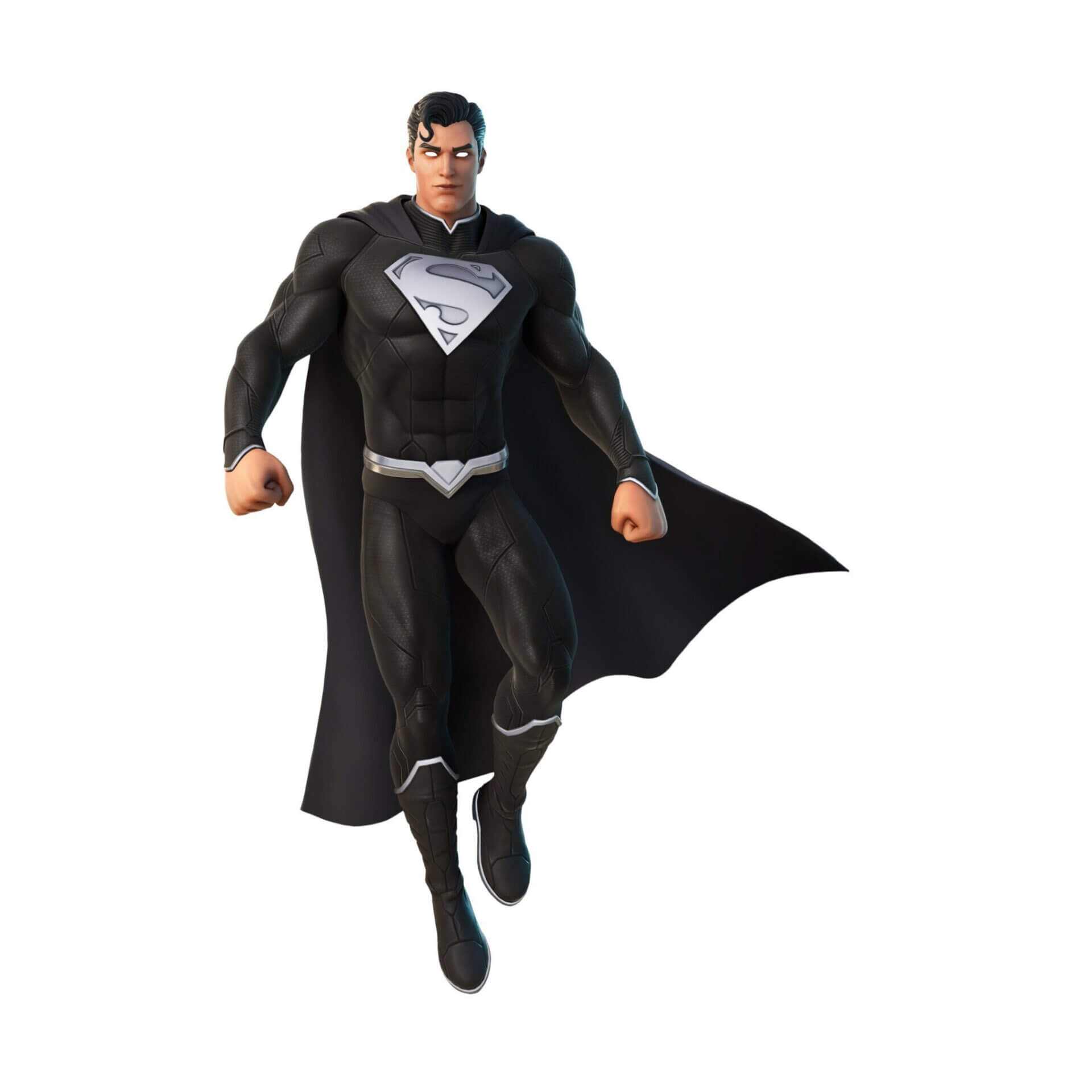 There's also a Shadow Superman skin style that's been leaked by data-miners. You can find it on the second page of the Clark Kent tab but again, we don't know exactly how you can unlock it.
Other cosmetics from Clark Kent include the Kal-El's Cape glider, the Solitude Striker pickaxe, the Daily Planet back bling, and a couple of sprays and emoticons.