The Hunting Party Challenges were introduced at the start of Season 6 and once each challenge has been completed, a new loading screen will be unlocked. To complete the Hunting Party Challenges, you simply have to complete the full weekly challenges. The Hunting Party loading screens tell a story and so players will unlock the screens in the same order, regardless of the weekly challenges they complete.
The loading screen unlocked for completing 10 weeks challenges has been leaked by @FNBRLeaks, and can be seen below: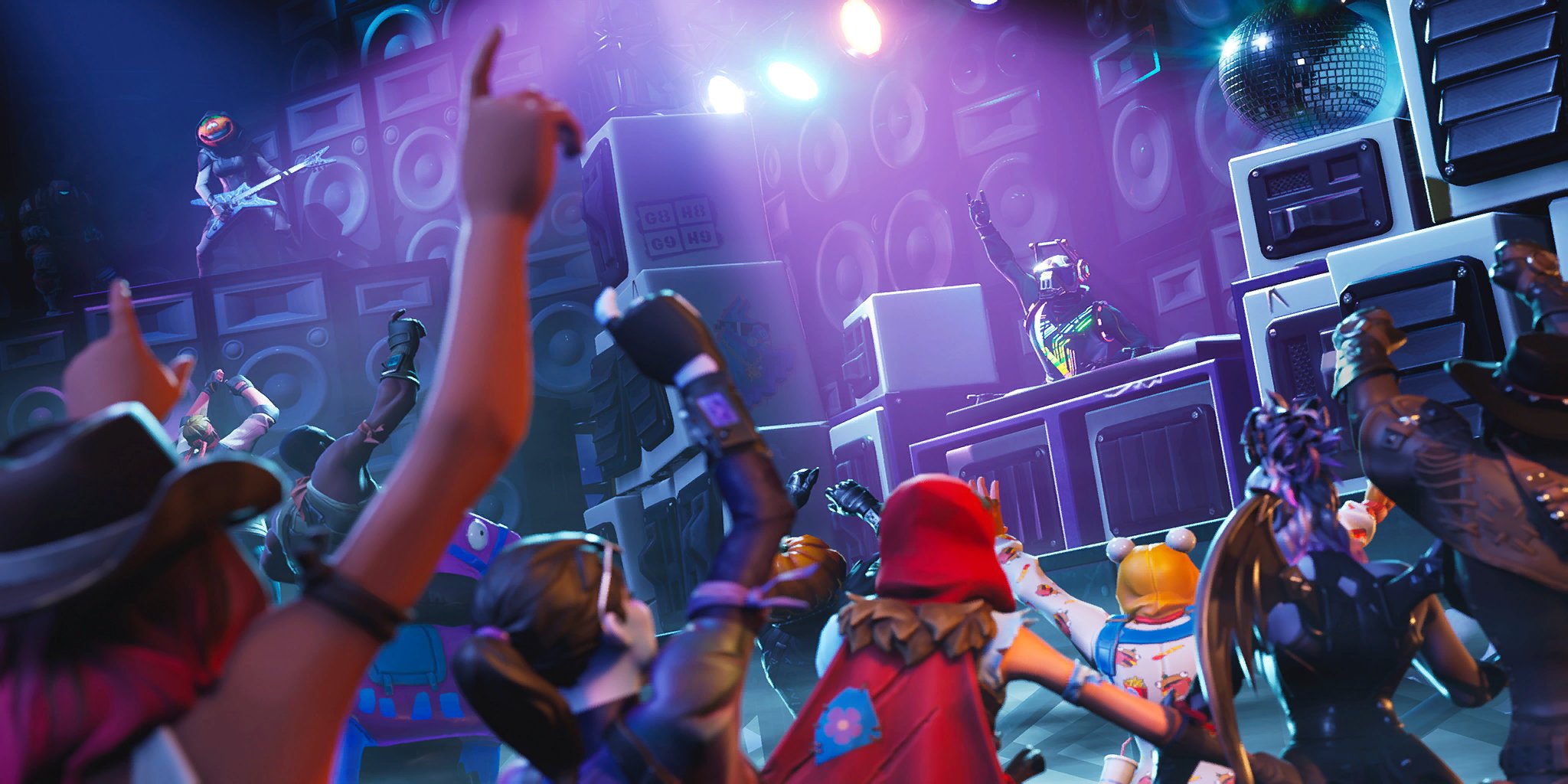 If you look in the crowd, you can see the Onesie Skin (Outfit). This was a Skin that was data-mined in previous updates, but was removed from the files. Looks like we might be seeing it in the Shop soon.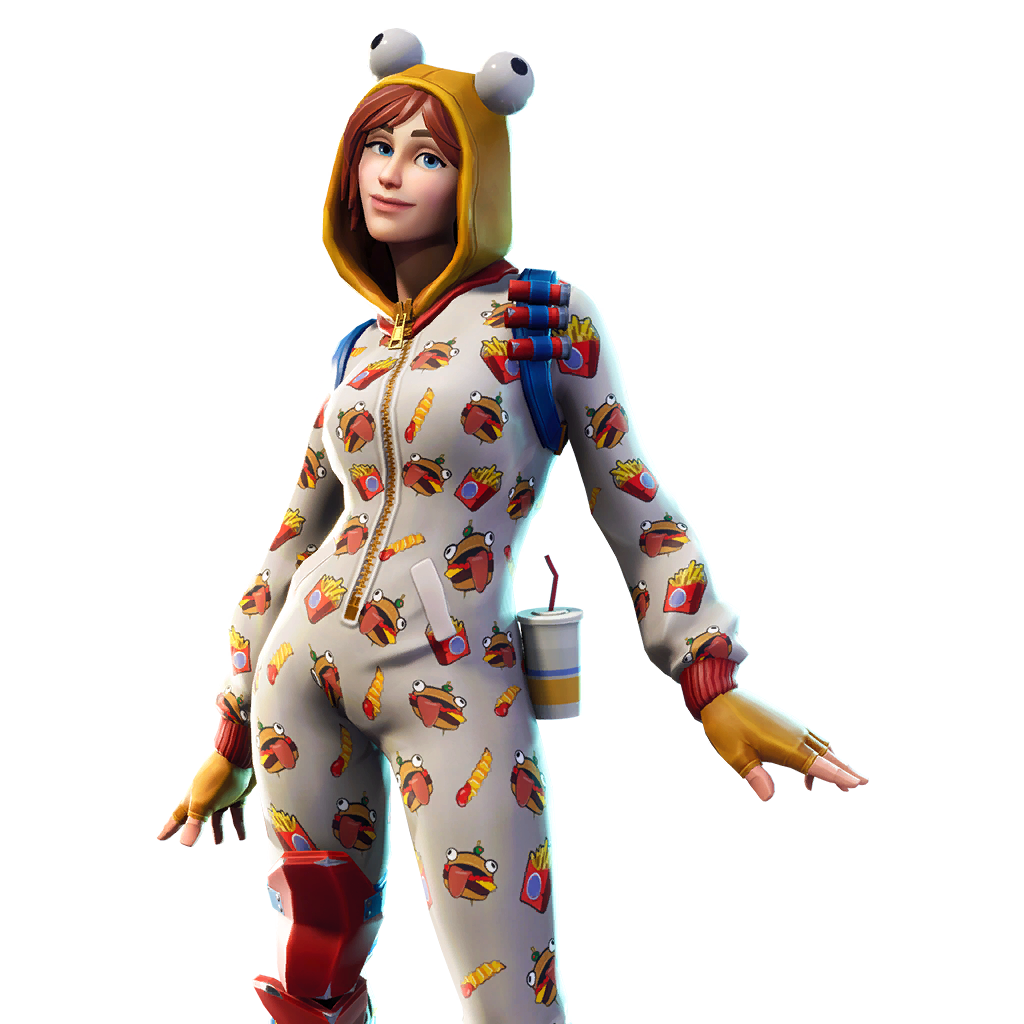 The Hunting Party loading screens contain clues as to where a hidden object can be found somewhere in Fortnite. The hidden object alternates between a Battle Star and a Banner and they can only be found once the loading screen has been unlocked.