An image of the upcoming Marvel Star-Lord skin in-game has been leaked online and it looks like there's a mini Groot in the Back Bling. 
Epic Games released the first ever "Marvel" rarity skin last Thursday to begin their collaboration with Marvel's Avengers: Endgame. The collaboration also includes the Fortnite Endgame LTM, which provides players free cosmetic rewards by completing LTM related challenges.
The second Marvel skin set, Star-Lord, was originally leaked by datamining site Skin-Tracker. On Friday, a Chinese promotional image leaked the Star-Lord skin which can be seen below: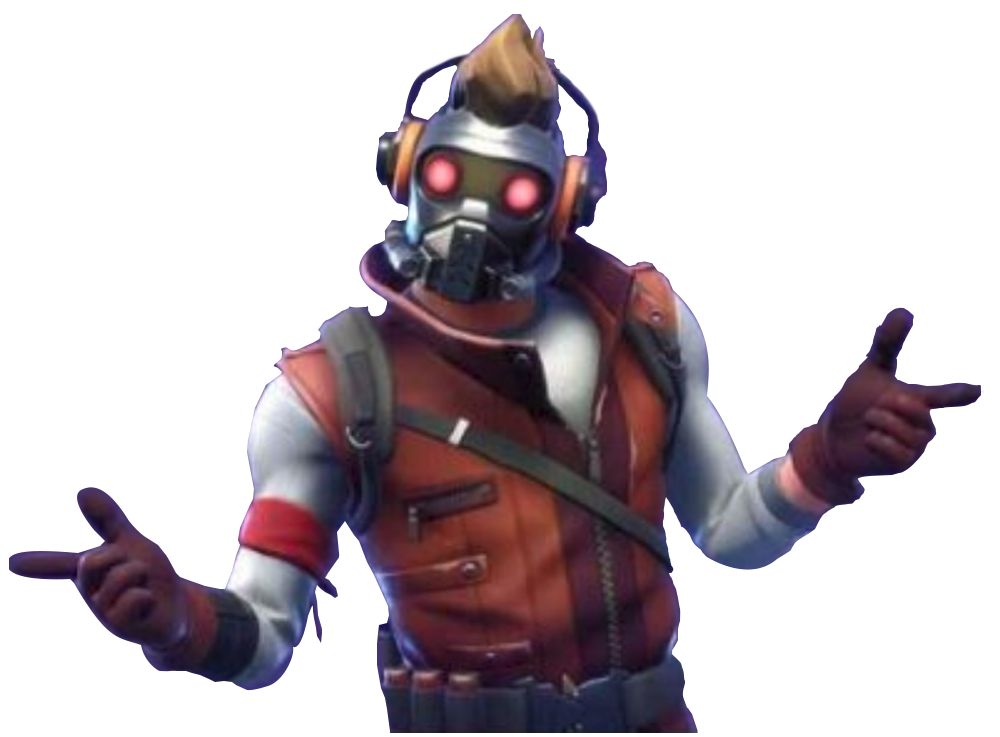 The Star-lord skin pack will be available to purchase in the Fortnite Item Shop soon along with an emote, Dance Off and a pickaxe, Guardian Axe. The Star-Lord Back Bling will come free with the skin as usual.
The price of the skin will be the same as the Avengers Endgame Black Widow skin, 1,500 V-Bucks.
A new leak was recently posted showcasing the Star-lord skin in-game. The image seems to confirm that the leaked Dance Off emote is in fact from the scene in Guardians of the Galaxy.
Chopchopsupreme saw the Star-Lord skin in their playground lobby and posted the images on Twitter.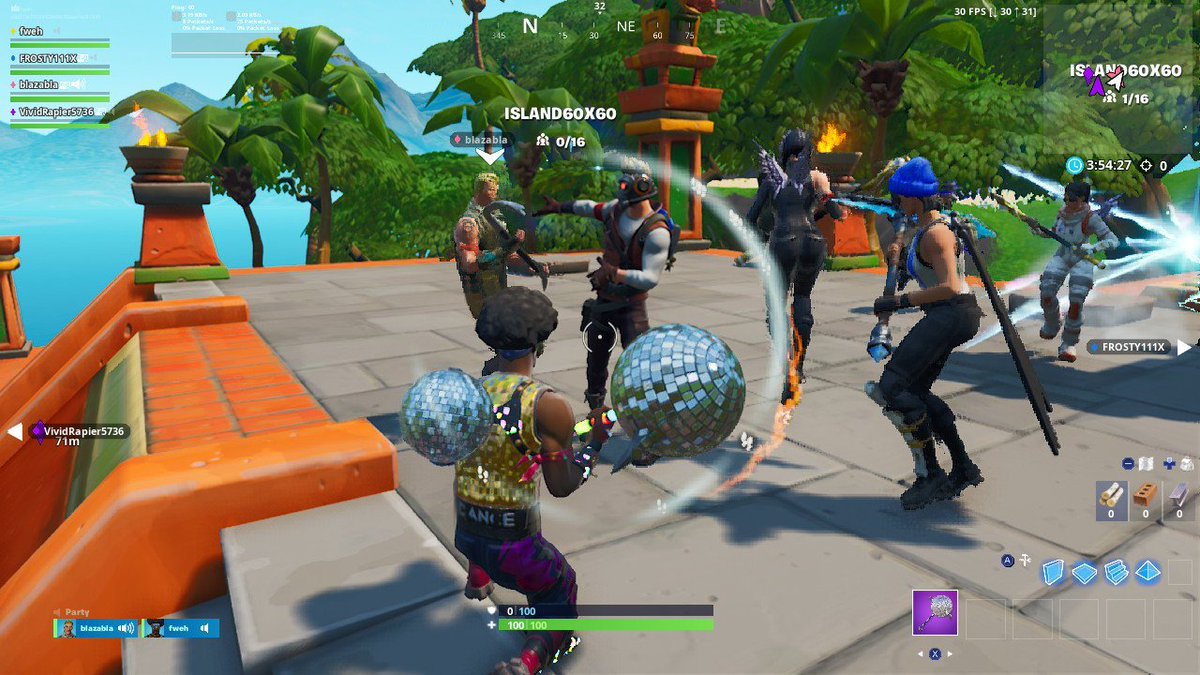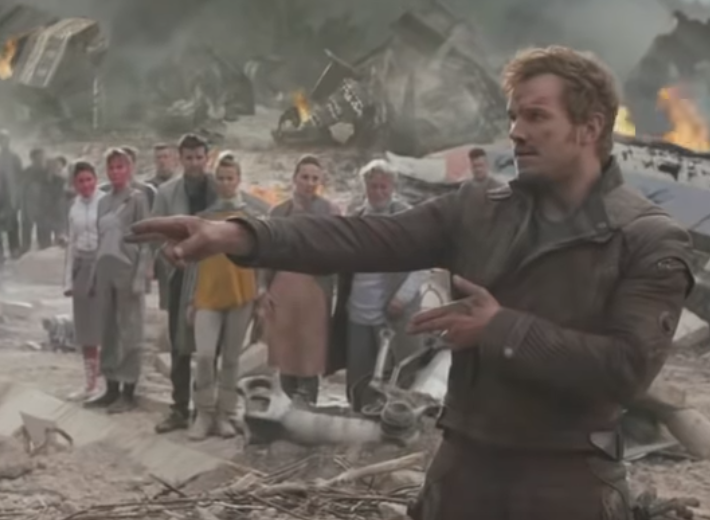 One Twitter user has pointed out the Star-Lords Back Bling appears to have a mini-groot. It's hard to tell, but it does seem like that's the case.
https://twitter.com/alberto8godoy/status/1122985509595357184
The Star-Lord skin is expected to be in the Item Shop when it next updates in a couple of hours. Will you be purchasing the skin? Let us know in the comments section below.