Here's everything you need to know about the new Fortnite item, Inflate-A-Bull.
Epic Games employees have been on a summer break which is why we haven't had the next major patch update, v17.20. However, we've had a content update two weeks in a row in order to keep players happy until v17.20 releases on Tuesday, July 20th.
The first update introduced Alien Nanites to the game which creates a low-gravity area which players can exit and enter. It also made some changes to Holly Hedges which is now called Holly Hatchery. A new Ray Gun was also added which is dropped by the new NPC, Zyg and Choppy.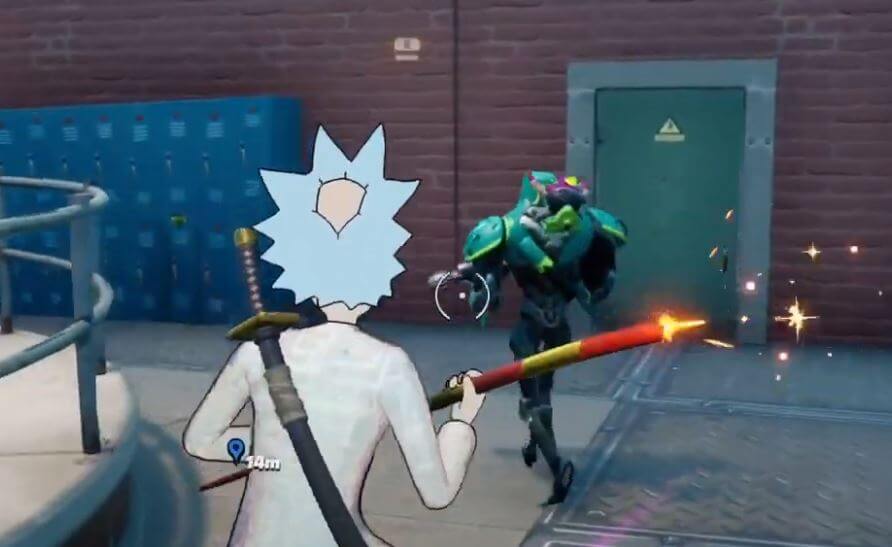 The second content update was released yesterday and included a brand new item, Inflate-A-Bulls. Here's what you need to know about Fortnite Inflateabulls as they'll be needed to complete one of the week 6 legendary challenges.
Where to find and get Inflate-A-Bull in Fortnite
You can get Inflate-A-Bulls in Fortnite by finding them in IO chests and normal chests. However, you can also purchase them from some NPCs which will guarantee get one in a match which will be useful for complete this weeks legendary challenge.
One of the Fortnite characters that sell the InflateABull is Rick Sanchez (for 25 gold bars) and here's where he's located on the season 7 map: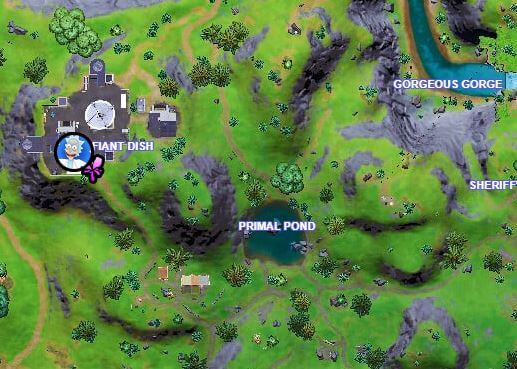 How to use an Inflate A Bull in Fortnite
To complete the week 6 legendary challenge, players only need to use an Inflate-A-Bull once. In order to use it, players simply need to use the fire button whilst you jump and have the item in your hand.
Once you're inside one, you have different controlls including hold to increase weight, moo, and exit the Inflate-A-Bull. It shouldn't take you long to complete this challenge especially considering the fact you can purchase on instead of relying on luck to get one from a chest.