Players are wondering if the Apex Legends servers are down today (June 21, 2022).
Apex players have been waiting for the next event to take place. Thankfully, you don't have to wait long. The Awakening event in Apex Legends is scheduled to go live today at 6 PM BST / 1 PM EST / 10 AM PDT.
The 1.98 update went live earlier today for some PlayStation and Xbox players, however, the playlist for the new event didn't go live once the update had been downloaded.
The Awakening event includes changes to the game including a much-needed buff to Lifeline, a new Lifeline town takeover in Olympus, changes to the Ranked game mode, the Control LTM finally making a return, and some changes to the weapons in the replicator.
As you'll already be aware, every collection event that's released, there's a new Heirloom or Prestige Skin that'll be released with it. This time around, Valkyrie will finally get an heirloom called "Suzaku".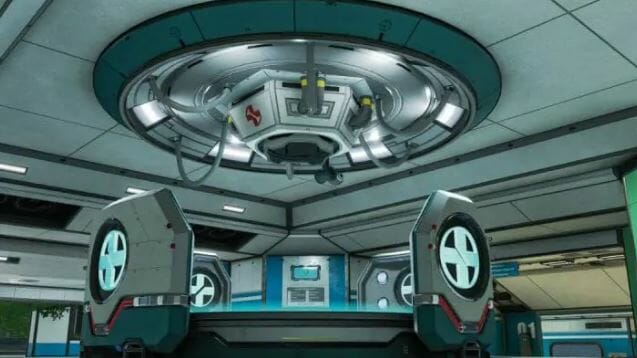 If you're lucky enough (like me) to have enough Heirloom Shards, you'll be able to purchase the new Heirloom from the Mythics section in the store as soon as the event goes live.
If you'd like a quick run down of everything new coming in today's event, you can do so here.
Unfortunately, one of the biggest issues with Apex Legends is the server issues. Whilst they haven't been as troublesome as they used to be, players have been wondering if the Apex servers are down right now. Here's the current server status on June 21, 2022.
Is Apex Legends Down June 21 2022
As of writing the Apex Legends servers are down on June 21st, 2022. They were down for more than an hour before, but they went back down worldwide across all platforms.
Xbox players have been server issues for longer and won't be able to play until the new event goes live in less than an hour. Some players are reporting that they can get into a game, but the servers are not fully stable yet.
Respawn has stated that they are investigating issues from their server provider.

Current Apex Server Status
The servers are currently down