Here is what we know about whether or not Bangalore is leaving Apex Legends.
The lore for Apex Legends has been meticulously planned with all of the Legends having their own backstories and their own unique reasons for entering the Games. As of late, we have been introduced to some new characters that are closely linked to other Legends, such as Maggie, who has been an old time friend of Fuse until he decided to enter the games.
As the new season will be starting soon, there have been some teasers that have been released, with one of them being released in-game when the Control LTM was still live. This showed the outline of the new Legend as well as the text, "The wait is over, he's here!" If you want to read more about this teaser and some leaked information about his abilities, click here.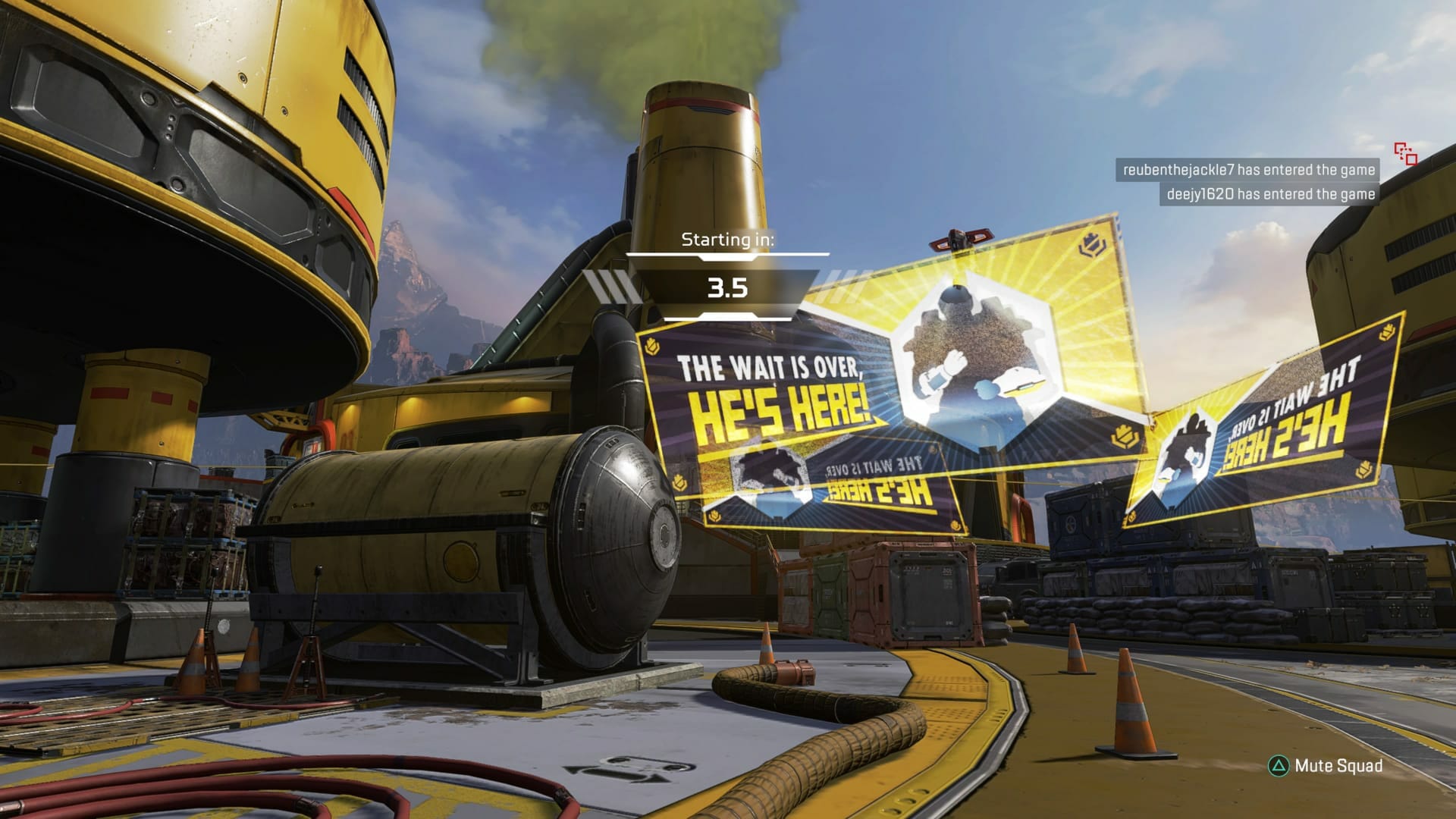 Is Bangalore Leaving Apex Legends?
There have been some other teasers released on the official Apex Legends Twitter account for the new season and the latest one hints at Bangalore leaving the Games. There was a Story Event for Bangalore where you would see her interacting with Wraith (Renee) who informs her that her brother Jackson is dead.
The whole reason Bangalore came to the Games was to find out what had happened to her brother and now that she supposedly has her answer, she wants to return back home to the rest of her family. Revenant also offers to go with her as his source code is also supposed to be on the same planet and as it is a long journey, will be a one way trip.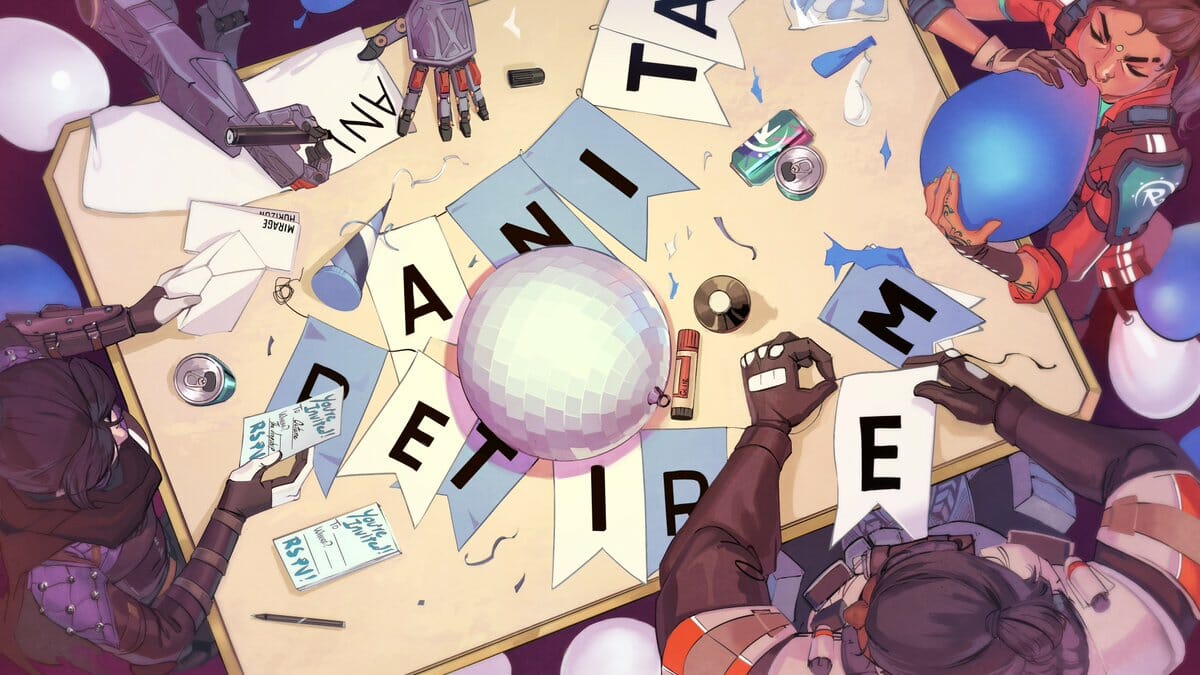 The image suggests that Bangalore will be leaving the Games and will not be a playable character, but is that really the case? It doesn't seem like Respawn will remove a Legend complete from the game as players who main the character tend to invest in buying new Skins, Emotes, etc or have spent their Heirloom Shards on getting her Heirloom so it seems very improbable that they would remove her.
SPOILERS AHEAD FOR ANOTHER REASON! YOU HAVE BEEN WARNED.
There have been leaks that suggest the new Legend, Newcastle, is Bangalores brother, Jackson. This would of course be reason for her to stay in the Games.
A new YouTube video will be releasing tomorrow, where we will see what happens at the farewell party, which is likely when we will meet the new Legend and more information will be revealed!