There appears to be issues with Fortnite on Xbox with players wondering if it's down right now on February 17th, 2022.
In chapter 1, Epic Games faced Fortnite server issues with the game going viral. There were times where the servers would be down for at least a few hours outside of scheduled maintenance prior to a major patch update release.
Those issues were resolved roughly around season 7 of chapter 1. There weren't any major issues in chapter 2, but there have been handful of incidents where players have had issues logging into the game.
With chapter 3 launching on a weekend for the first time, there were a record number of players trying to log in as soon as the servers came back online after scheduled maintenance. Due to the sheer number of players trying to log in, the servers were down.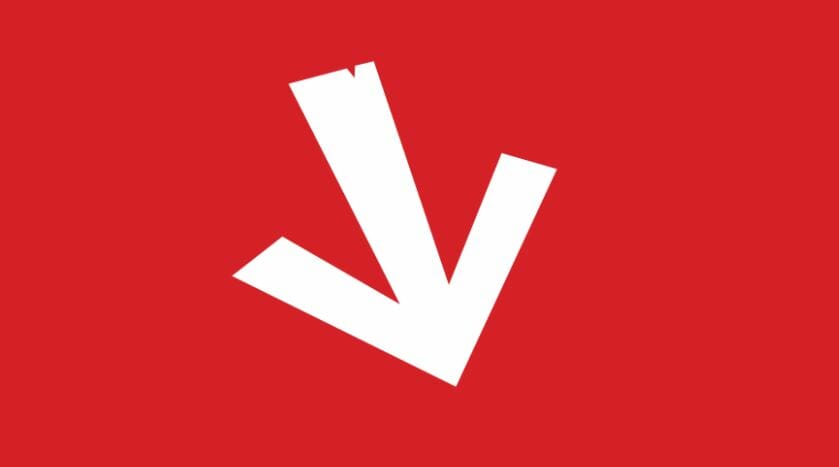 In order to fix the issue, Epic Games needed to deploy a queue, which still didn't help. Throughout the season, there have been server issues including every day at 3 PM GMT when players would log in to open a new present during Winterfest.
After Winterfest, the servers have had issues at least three times, one of which saw the downtime of more than four hours. Epic then compensated players with a free pickaxe if you logged in during a specific period.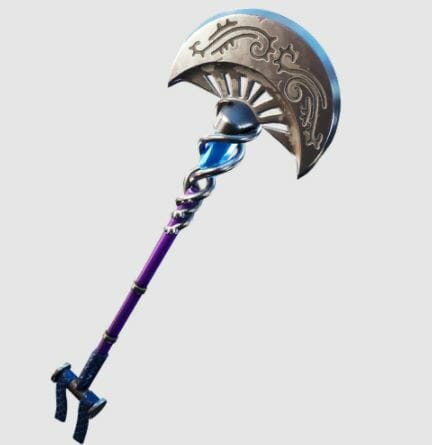 Is Fortnite Down on Xbox Right Now Server Status Feb 17 2022
A few hours after the release of the 19.30 patch, Xbox players reported on social media that they're having issues logging into Fortnite. Some were experiencing a downloading keychain error, others were stuck on the log in screen, or would freeze or crash when loading into a game.
A few hours after these Fortnite Xbox issues came to light, Epic then tweeted on the Fortnite Status Twitter account stating they're looking into an issue causing players on Xbox One consoles to crash when logging in.
Players that have these Xbox crashing issues on Fortnite can uninstall and reinstall the game as a potential fix according to Epic, and they'll provide an update when a downloadable fix is available for this.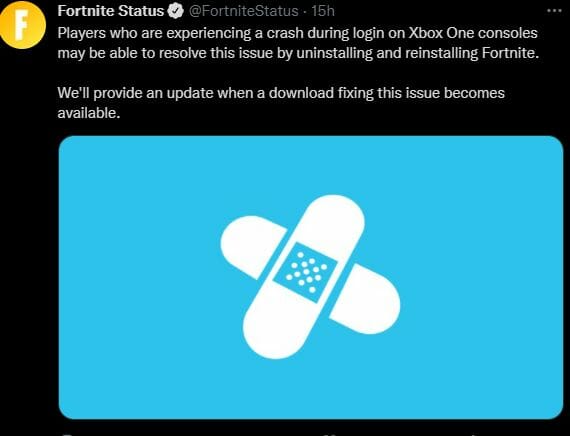 So in short, Fortnite is now down on Xbox right now. However, there are some players getting these Xbox one Fortnite log in issues, but it's a small minority of players, but a fix is in the works. Hang tight! We'll update this when an update is available.