The question on everyone's mind is the location of where you can find Klombo in Fortnite chapter 3 season 2.
There were two main additions to the first season of Fortnite chapter 3 that players loved the most, Spider-Man's Mythic Web-Shooters and Klombo.
Spider-Man's Web-Shooters were released a week after season one launched and was instantly a fan favorite, not just because it was an easy way to get out of a sticky situation, but because they were fun to use.
Players didn't expect Epic Games to vault the web-shooters but they did. With the new mantling, super jump, and tactical sprint features being added and building being removed for a week, it appears as though Epic wants players to try them out.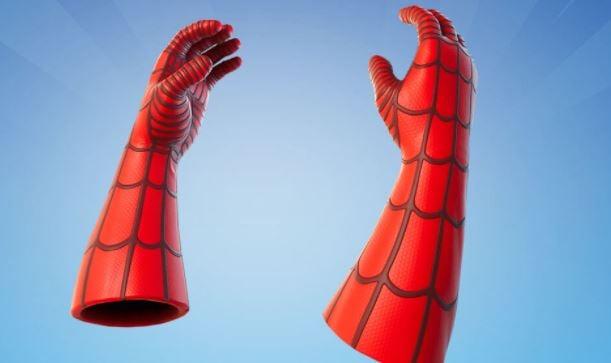 There's always a chance the web-shooters will be added back at some point during the season or the next one, but it seems unlikely given how reliant some players were on the mythic item.
Does Klombo have a  Fortnite Chapter 3 Season 2 Location?
Klombo was added to Fortnite in the v19.10 patch that was released on January 18th along with the return of Tilted Towers. Klombo is a friendly dinosaur that provided loot if you fed it and the blowhole was used to get out of a fight or travel somewhere faster.
Due to the reception the addition of Klombo received, it seemed inconceivable that Epic Games would ever remove him from the game, but that's unfortunately what they did. Yes, that's right, Klombo is not in Fortnite chapter 3 season 2.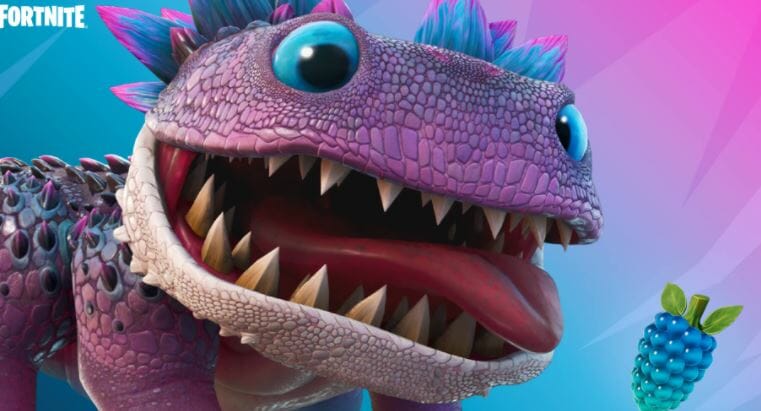 Similar to the web-shooters, we have no idea if he'll be added to the game but it seems unlikely. Hopefully, we get something similar to Klombo in the near future.