With Fortnite Chapter 3 Season 1 coming to an end, players are wondering if the season will be wrapped up with a live event.
Season 1 of Fortnite chapter 3 launched more than three months ago, and players are starting to find the game stale. It's a common cycle that occurs in Fortnite among the player base with most players reducing their playing time until a new season launches.
The new sliding mechanic, tents, and a brand new map helped the season get off to a good start. The major patch updates, on the other hand, were not as robust as in previous seasons. Aside from the Winterfest event, the most notable changes to season one were the return of Tilted Towers and Klombos introduced in 19.10.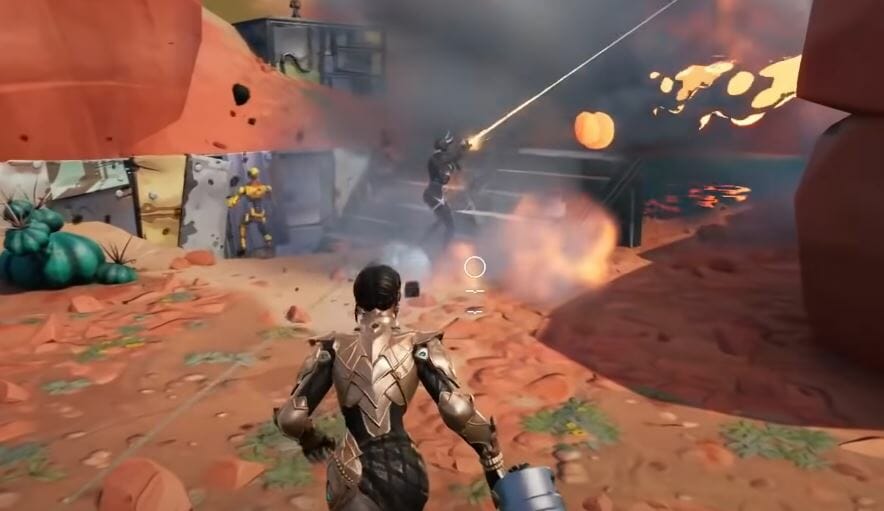 The current season is scheduled to end on March 19th, which falls on a Saturday. Although chapter three launched on a Sunday, Epic Games rarely launch a new season on a weekend. For that reason, we don't expect the new season to launch until Monday, 21st March.
When the end of a season approaches, players want to know if an event will be held. The new files added in the season's final update usually tell us if there will be a live event. We now know whether or not there will be a live event to conclude Chapter 3 Season 1.
When is the Fortnite Live Event in 2022?
Unfortunately, according to data-miners, there will NOT be a live event to conclude Fortnite chapter 3 season 1. There weren't any files added in the 19.40 update for an event, which all but confirms there won't be.
We'll still likely get the storyline trailer when season 2 releases along with the Battle Pass overview, but there won't be a one-off experience for players to enjoy. However, there's a good chance we'll see the return of the daily teasers that Epic Games release on social media.
We haven't seen any teaser images or videos since season 7 of chapter 2. If Epic does bring these teasers back for the new season, the first one should be available next week, most likely on Tuesday or Wednesday. They will also confirm the season 2 release date. In the meantime, we'll keep you up to date on the latest Fortnite news and updates.