The J Balvin Fortnite Halloween concert event takes place today, here's everything you need to know.
Epic Games have collaborated with a number of artists in the past including Marshmello and Travis Scott. These collaborations included a live event in the main Fortnite game along with cosmetics and challenges. However, we've also seen a growing number of artists perform in Fortnite Party Royale.
Although the Party Royale live concert events aren't as big as the previous events that take place in the main Fortnite game, it still gives players something to look forward to. We've also seen Epic Games provide players with free cosmetics when logging into Fortnite during and after one of the Party Royale events.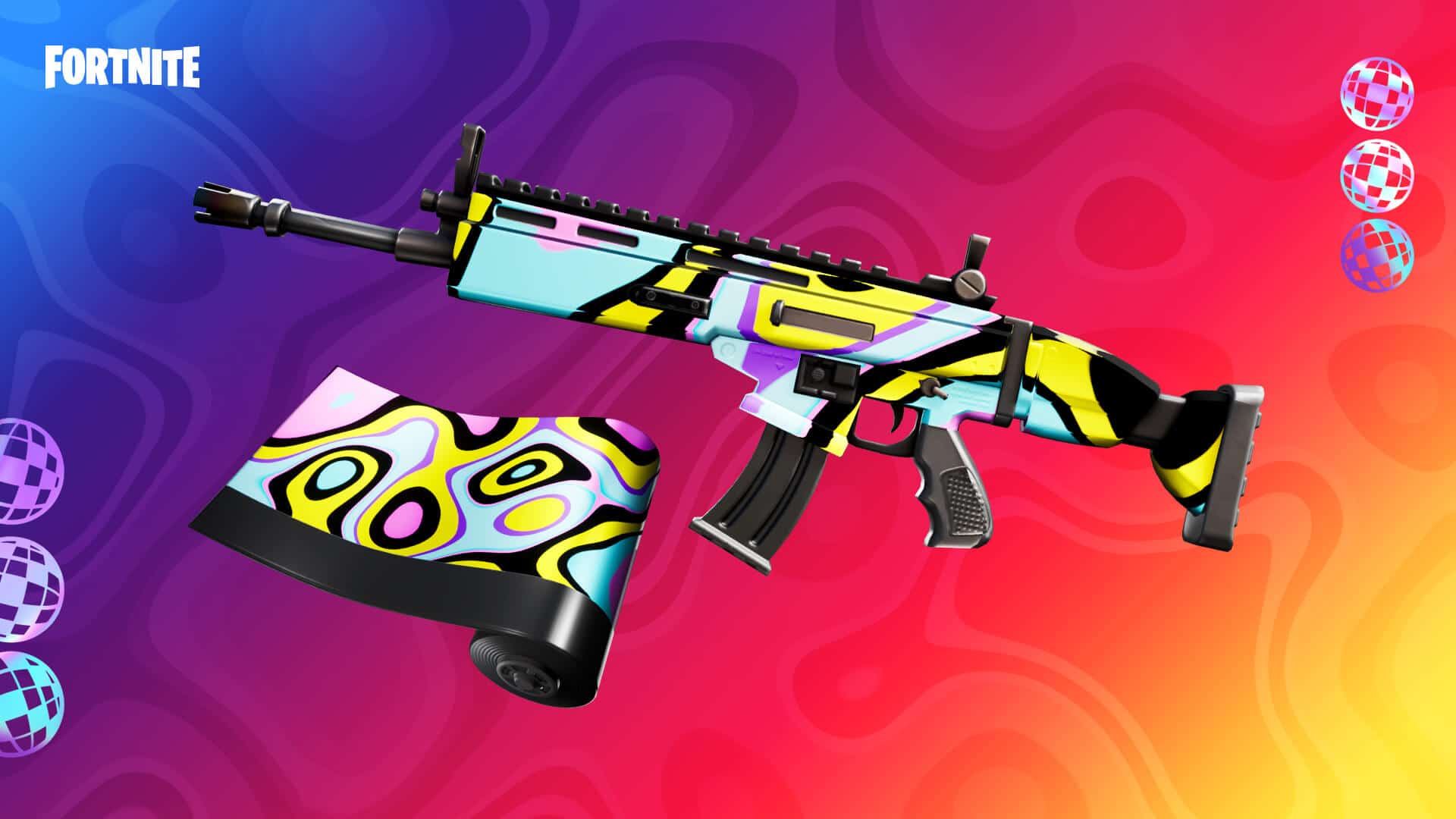 In July, players could get their hands on the Afterparty wrap for free by logging into Fortnite between July 27th and July 29th for the Diplo Higher Ground concert. There's a new Fortnite Halloween live concert today hosted by J Balvin, and here's everything you need to know.
Fortnite Halloween Event
Today's Halloween Fortnite event is in Party Royale hosted by J Balvin. The event begins today at 9 PM ET and will hosted on the main stage in Party Royale. There'll be a rebroadcast of the live event on November 1st at 1 PM ET and 6 PM ET on the main stage.
J Balvin Skin Style
Players that own the Party Trooper Fortnite skin will be able to get the free J Balvin Fortnite skin style. Here's what the skin style looks like:
If you're new to the Fortnite Party Royale game mode and don't know where the main stage is, you can take a look at Epic Game's guide to help you find your way to the live concert.
We should also be getting the biggest Fortnite live event to close out Fortnite season 4. Stay tuned for more information on that.