If you for some reason don't want to crank 90's in playground, you can use a Fortnite Building Simulator called Just Build and there's an unblocked version too.
Epic Games announced Fortnite Playground mode almost a year and a half ago. It was first released as a limited time mode in the v4.50 update on June 27th, 2018. Fast-forward to today and Playground is a permanent game mode that's used by millions on a daily basis, especially to practise builds.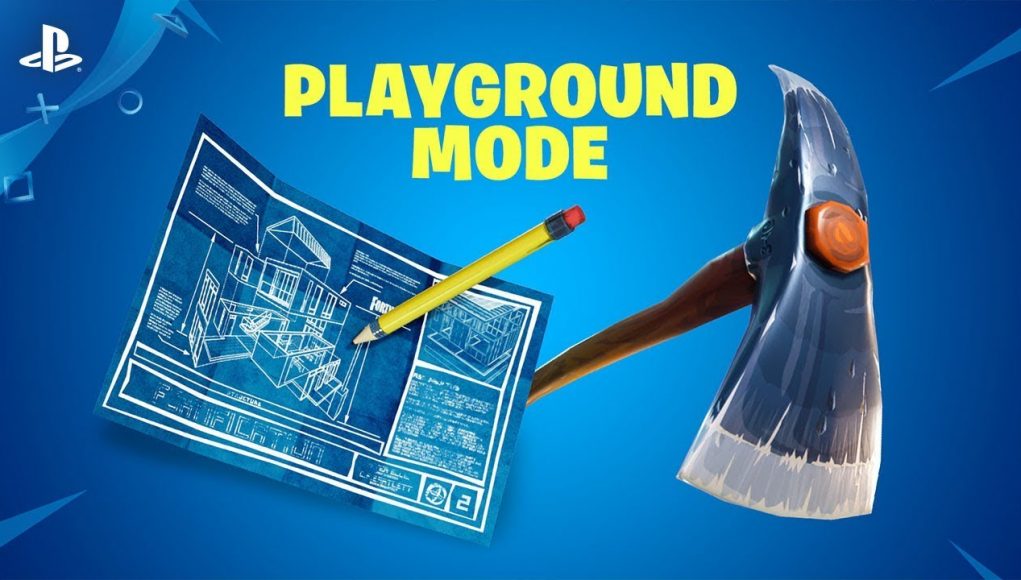 There have been several games created by Fortnite players, all of which try to replicate the building mechanics in Fortnite Battle Royale. However, no game has taken off like a game called Just Build. We're a little behind as this was created some time ago, but it's better late than never (hopefully). We've also added a link to an unblocked version of just build lol for those trying to play it during your free period at school.
Just Build Lol – Fortnite Building Simulator
Just Build Lol (JustBuild.lol) is a Fortnite building simulator. It was released before Epic Games introduced Playground mode, so it was the most popular game to play in order to practise your Fortnite builds.
One of the most popular Fortnite streamers, Turney "Tfue" Tenney played the Just build simulator live on his Twitch stream. The video was uploaded on the Just Build Lol YouTube channel and has amassed more than 750,000 views on the platform.
The Fortnite simulator allows you to add keybinds and change the sensitvity, something which you'll probably have to do before you begin. Once you've done that, simply click play and you'll be able to practise your Fortnite building skills.
In the simulator, players can place the standard wall, stair, cone, and flat builds. You can also place a trap, although I don't really see why anyone would use that option.
If you want to check out the Just Build Lol Fortnite building simulator, you can check it out here. They also have their own app on the App Store and Google Play.
Unblocked Version
It appears as though there's a number of players trying to play during the breaks at school or college, but find it's blocked due to restrictions. In that case, you can try this unblocked Fortnite version here.