The Fortnite Item Shop has refreshed today and introduced a brand new Fortnite Christmas Skin, Kane.
We haven't had too many new Fortnite Christmas skins released so far in the Fortnite Item Shop during the Christmas Winterfest event. However, we have had the Kylo Ren and Zorii Bliss skins in the shop during the event. Yesterday, Epic added the Frosted Flurry Christmas skin that was leaked in the v11.30 update.
It seems like Epic wanted to wait a few days before releasing the first batch of new Christmas skins. There's still a number of Christmas skins that'll be released during the Winterfest even included but not limited to Polar Patroller, Shiver, and Dolph.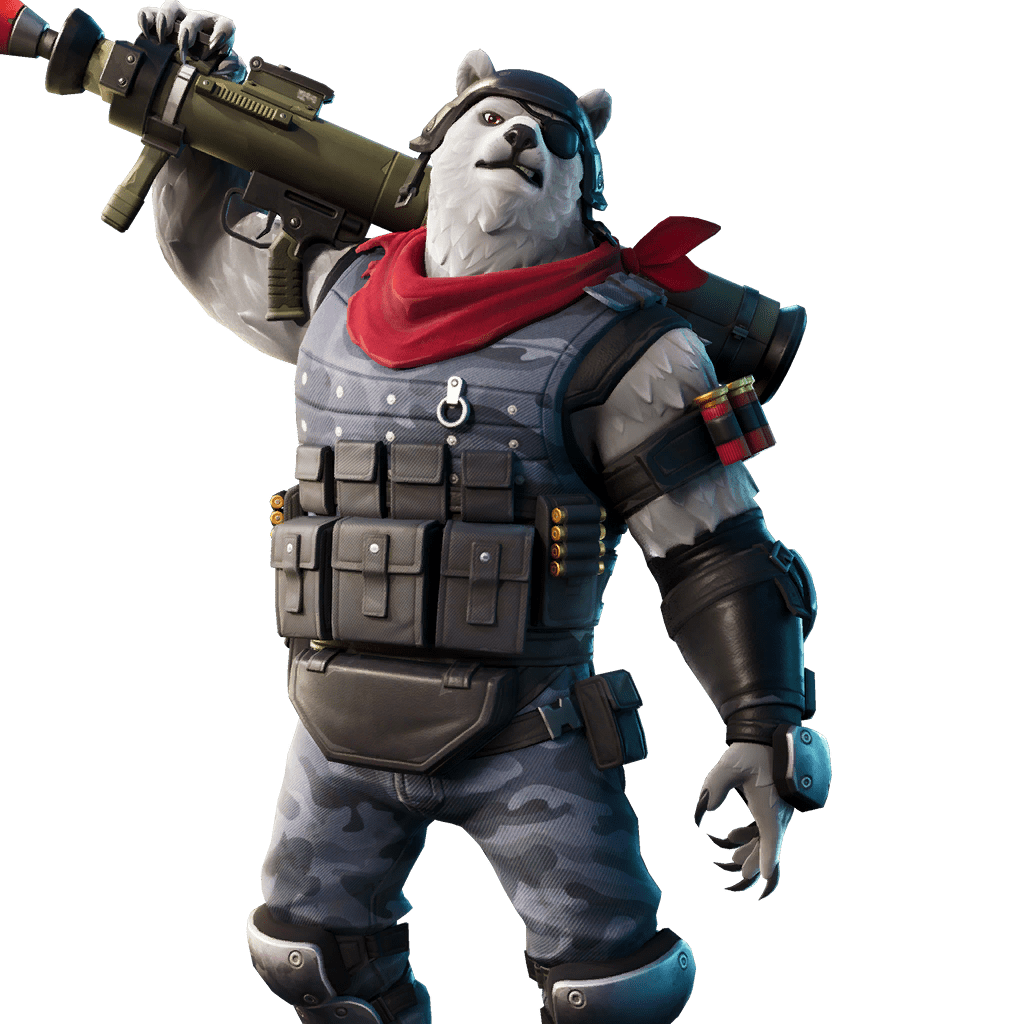 There's also some encrypted skins that Epic added in the v11.31 update. It's likely those skins will be the best of the lot. In any case, let's take a look at today's new Christmas Fortnite Winterfest skin, Kane.
Kane Fortnite Skin
As mentioned above, the Kane skin was leaked in the v11.30 update. It's of Epic rarity and therefore costs 1,500 V-Bucks. The description of the skin reads "Manic, minty monster". The skin also comes with the Sweet Spikes Back Bling which is also of Epic rarity and the description of it is "Delicious and dangerous".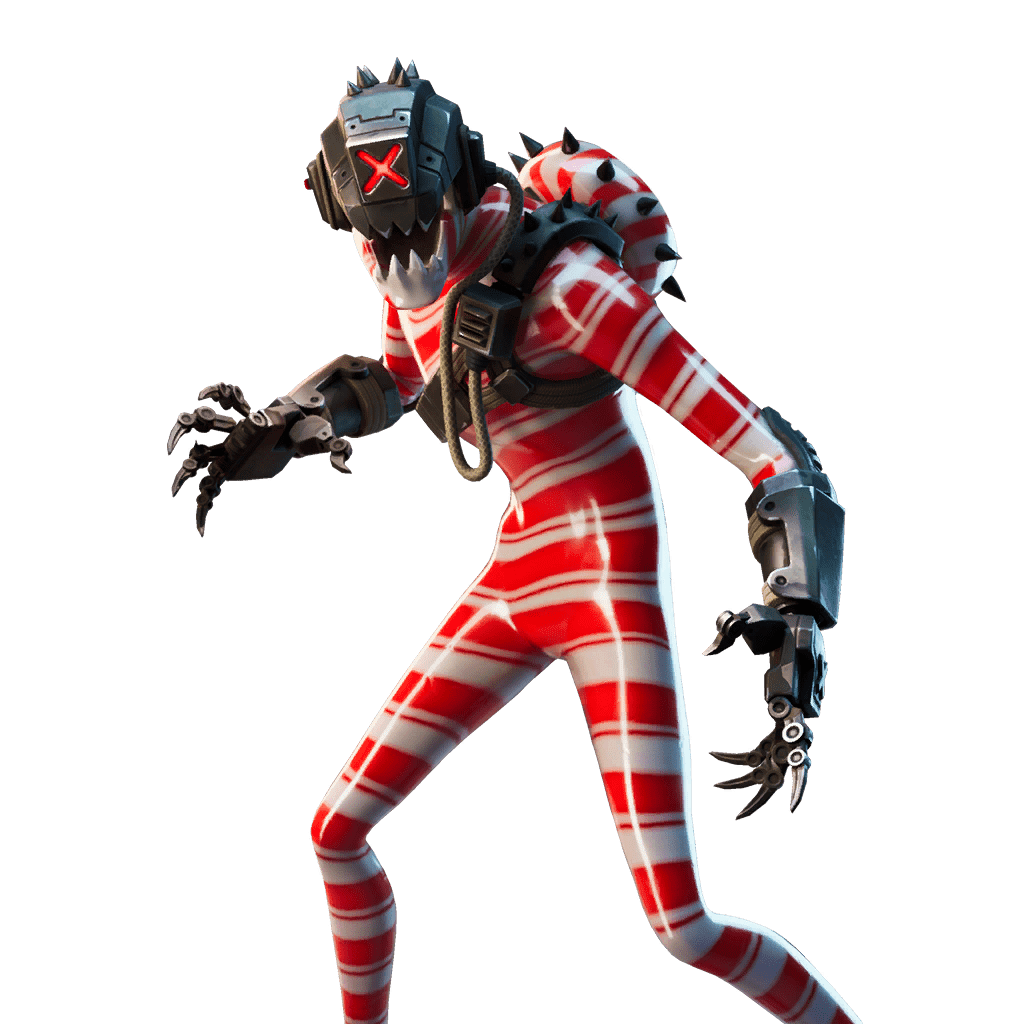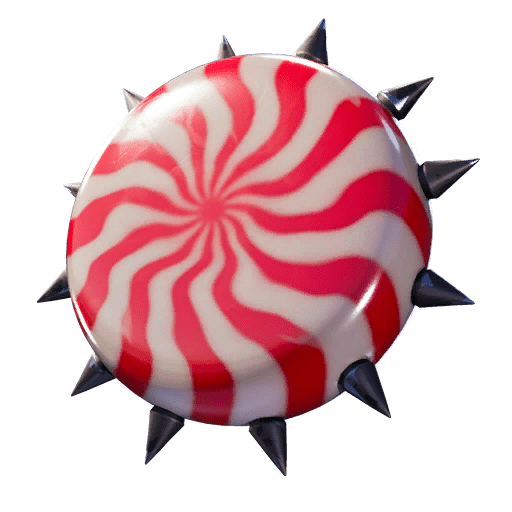 The skin itself looks has a candy cane theme to it, and the thinness of the skin makes it looks taller than other skins. The skin also appears to be shiny. It seems Epic were trying to create a somewhat scary Christmas skin with this one, similar to Krampus last year. The scary look comes from the jaw of the skin.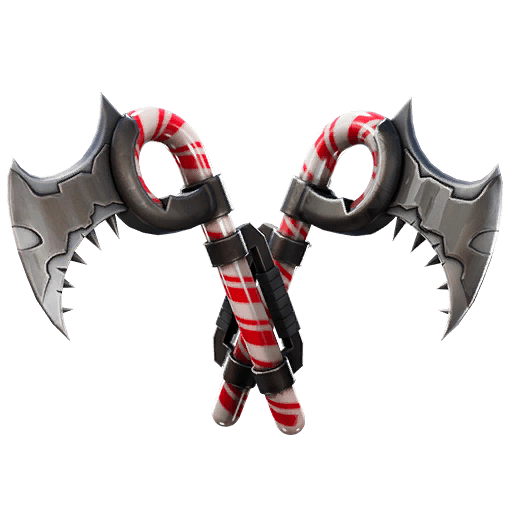 Part of the set is the Cady Cleavers pickaxe which are uncommon and the description of them is "sweet and spiky".
Other cosmetics in today's Item Shop for the 22nd/23rd December include the return of Glimmer, Tinseltoes, and the return of the Candy axe.
Glimmer Fortnite Skin
"Elegantly reclaiming winter's crown".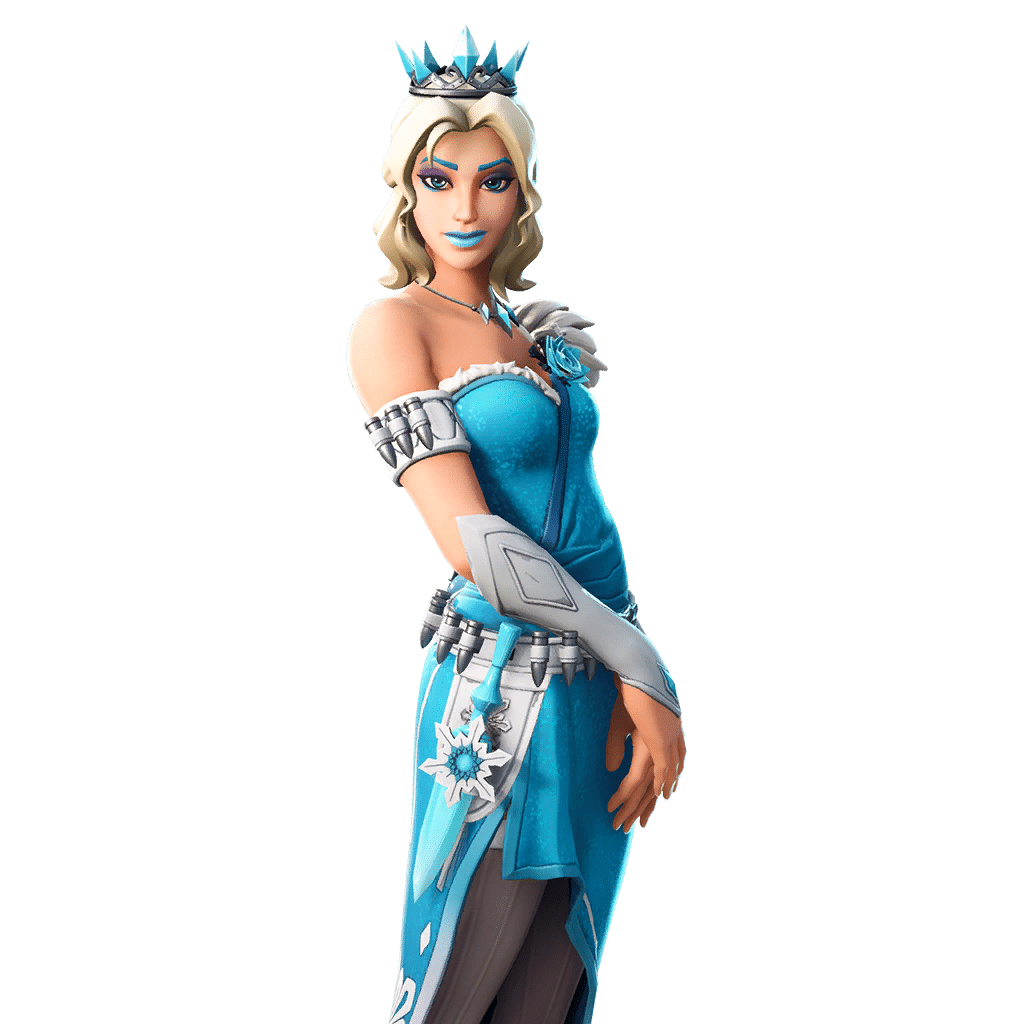 Tinseltoes Fortnite Skin
"Keep the competition on their toes".