Here's a look at the Kit Fortnite skin that's in the season 3 Battle Pass along with the unlockable styles and how to get them.
Epic Games launched Fortnite Chapter 2 Season 3 last week which means a brand new Battle Pass with new Fortnite skins and other cosmetics for players to unlock. Similar to last season, there's a total of eight skins to unlock through the season 3 Battle Pass.
Battle Passes prior to season 2 have 7 skins to unlock, but last season Epic included the Deadpool secret skin for Battle Pass owners. Players simply needed to complete one of the week 7 Deadpool challenges in order to unlock the skin. This season, players can unlock the eighth skin, Aquaman, by completing the week 5 Aquaman challenge.
Players can also unlock the Kit skin, which seems to be a player favourite already. Here's a look at the skin and how to unlock the additional styles for the skin.
Kit Fortnite Skin
Players can unlock the Kit Fortnite skin at level 60 and will obviously need to own the season 3 Battle pass. Players can then unlock two additional styles later on in the season both of which can be seen below along with how to unlock them.
Kit Happy Skin Style
Players can unlock the happy style of the Kit skin by completing 5 challenges in week 6. Here's what the skin style looks like: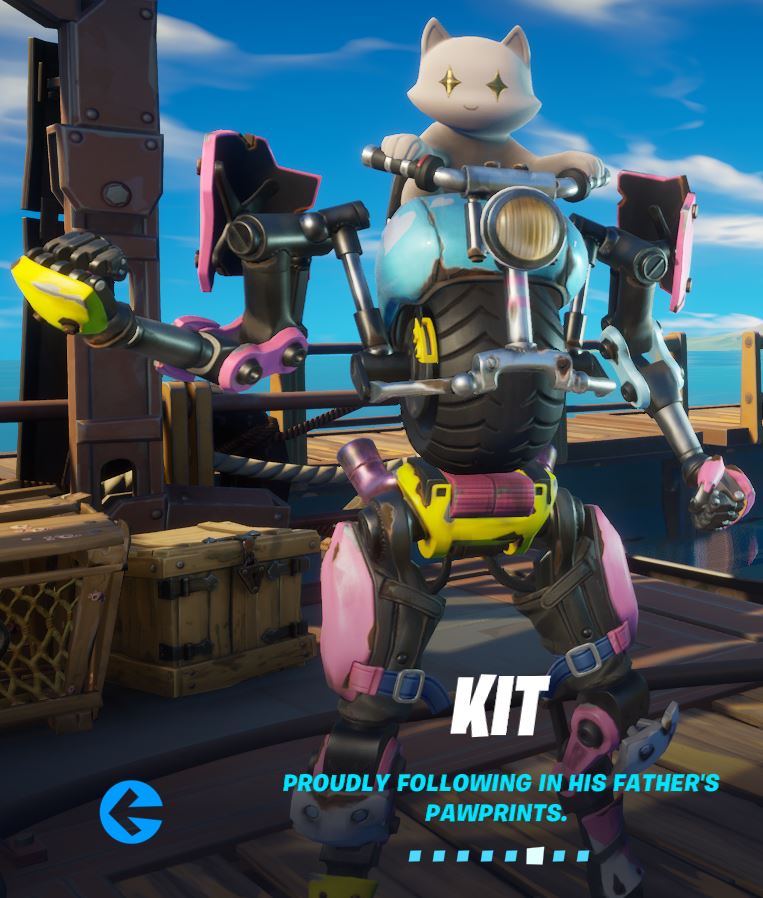 Kit Action Skin Style
Upon completing 40 weekly challenges, they'll unlock the action skin style for Kit. As there's 7 weekly challenges unlocked unlike last season where there was 10, players can only unlock the action skin style after week 6. Here's a look at the unlockable style: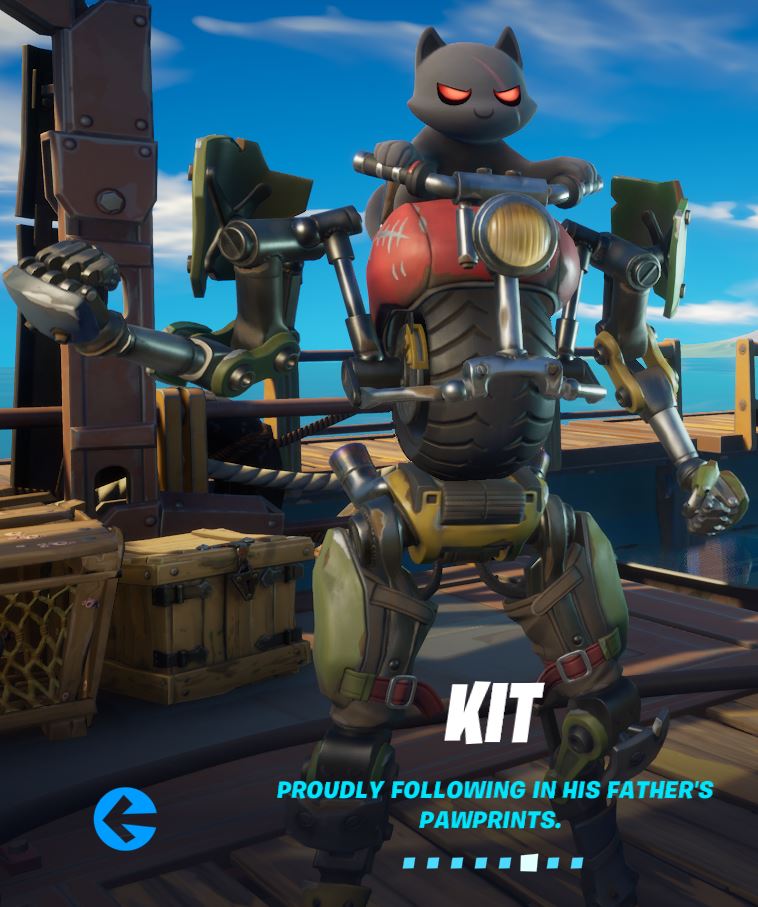 If Epic decide to extend this season like they have for what seems like every single Fortnite season, we could see an overtime skin style added.
Are you a fan of the Kit skin and have you unlocked it? Let us know in the comments section below.