PlayStation have released an audio clip to tease the release of a Kratos skin in Fortnite season 5.
After the Fortnite Galactus event concluded, Epic Games began tweeting out audio clips that provided teasers for Fortnite season 5. The teasers were posted an hour apart and described the skins in the Fortnite battle pass.
In Today's v15.00 Fortnite update, data-miners leaked a number of Fortnite skins included Ginger Renegade, a Christmas-themed Fishstick skin, a blue skin style for Codename Elf and more.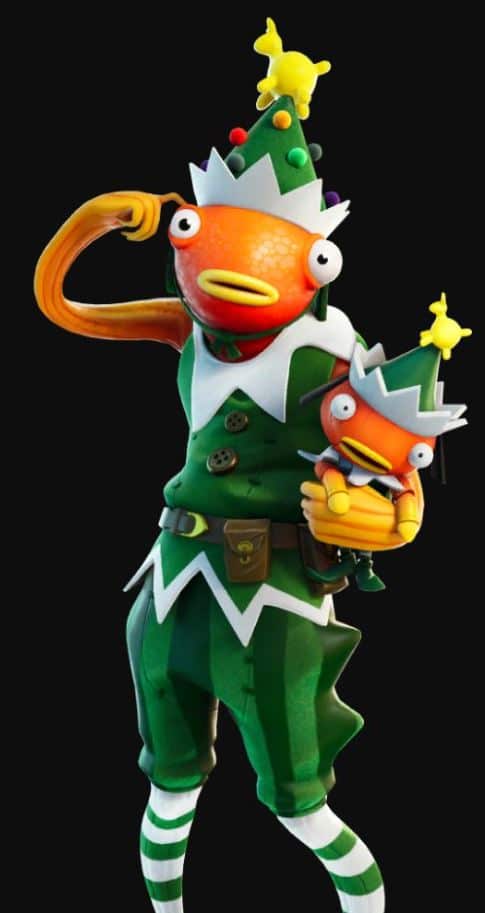 However, there was nothing in regards to another major skin release. Instead of Epic Games putting out the audio teaser, it was put out by the PlayStation Twitter account. Shortly after, a Twitter user posted an image of the PlayStation store ad showcasing the Kratos skin.
Kratos Fortnite Skin
In the audio file posted on the official Fortnite Twitter account, the audio read out the following description:
"Reality log #32. Note to self, do not research targets before transporting them to the island because if you do, you will find out a few things you really don't wanna know like you know, for example the next guy that you're picking up has literally vanquished multiple gods with his bare hands in a fit on uncontrollable rage. *sigh* Here we go".
Here's your first look at the Kratos Fortnite Skin: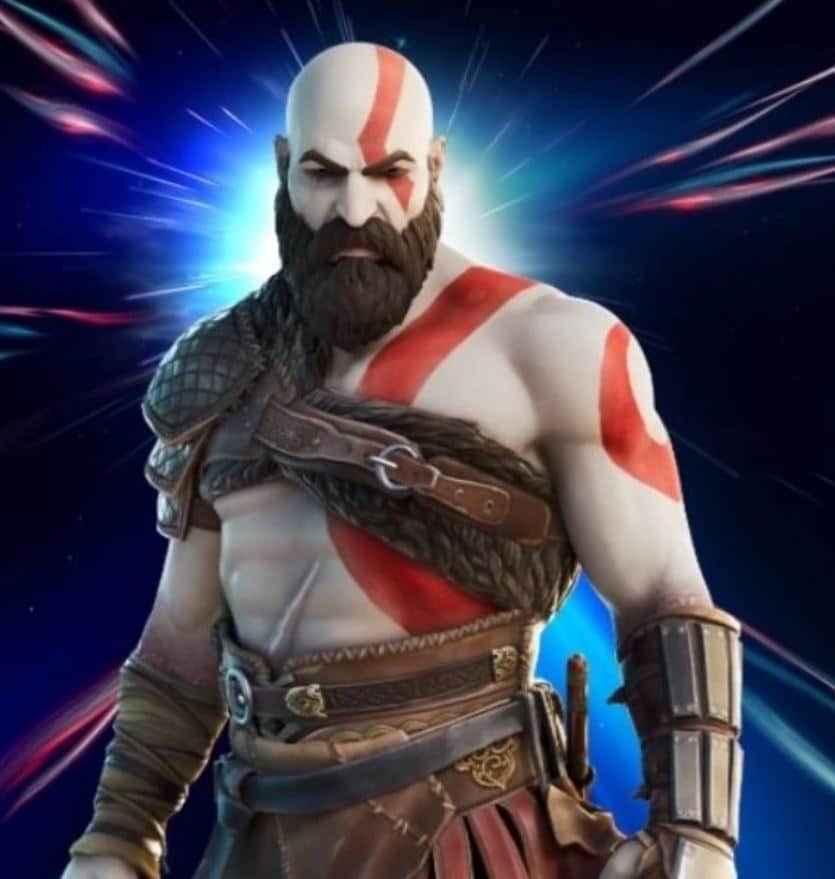 PlayStation Studios Collaborations, God Of War
On the image of the Kratos skin, you can see the PlayStation Studio logo in the bottom right corner. God of War is a PlayStation exclusive game that was released on April 20th, 2018 for the PlayStation 4. This installment is rooted in North Mythology as opposed to the previous games being based on Greek mythology.
Kratos, the former Greek god of war, is the the main playable character in the game and Epic Games have clearly collaborated with PlayStation to bring the character to Fortnite chapter 2 season 5.
God of War received rave reviews with major publications giving the game either five stars or a 10/10 rating. It was the highest rated PS4 game of 2018 and sold more than ten million copies worldwide.
There's no official information yet from Epic Games or PlayStation, so we'll have to wait and see if the Kratos Fortnite skin is exclusive to PlayStation players.
If you haven't seen all of our Fortnite season 5 coverage, be sure to head to the home page to view all the latest leaks, challenge guides, and news.