Today's v11.31 update brought three new Star Wars cosmetics including a pickaxe for the previously leaked Kylo Ren Fortnite skin.
Epic released three Fortnite Star Wars skins prior to the live event that took place last week. Finn, Rey, and Sith Trooper were all available along with the Riot Control Baton and Rey's Quarterstaff pickaxes and the First Order TIE Fighter Glider.
There's also three cosmetics available upon completing all of the Fortnite Star Wars challenges. After the event concluded, dataminers leaked two skins that were previously encrypted.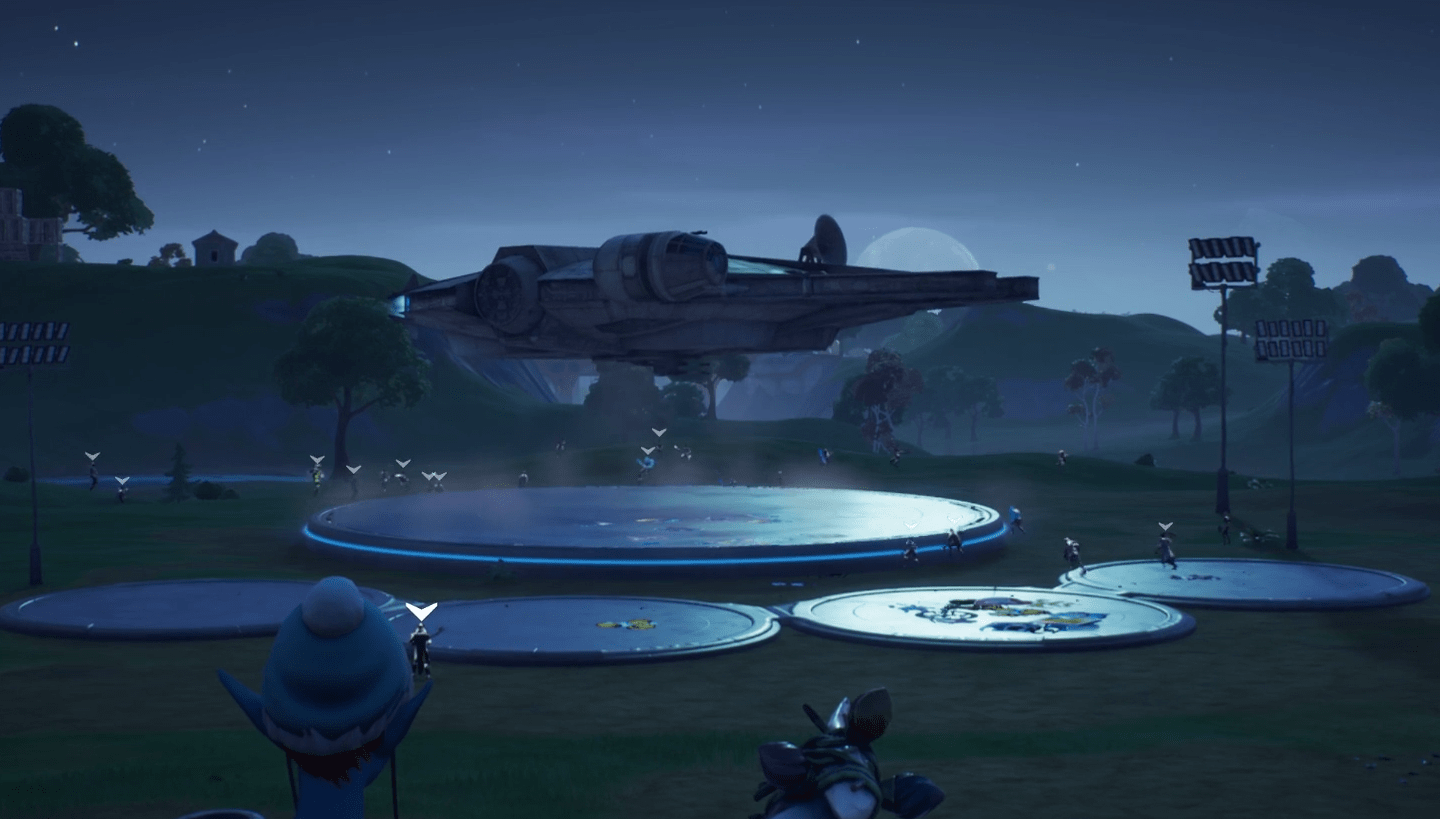 Both Kylo Ren and Zorii Bliss were leaked by several dataminers. The Fortnite skins were also hinted at with to achievements that were leaked. There's an achievement that requires players to pick up lightsabers with the Kylo Ren outfit whilst there's also an achievement that requires players to deploy the Zorii Bliss Y-Wing Glider.
Today's v11.31 Fortnite update allowed dataminers to leak the pickaxe for Kylo Ren and the Zorii Bliss Y-Wing Glider.
Fortnite Kylo Ren
If you haven't yet seen the Kylo Ren skin that was leaked by dataminers as well as being teased by Epic Games in the Fortnite X Star Wars gameplay trailer, you can take a look at it below: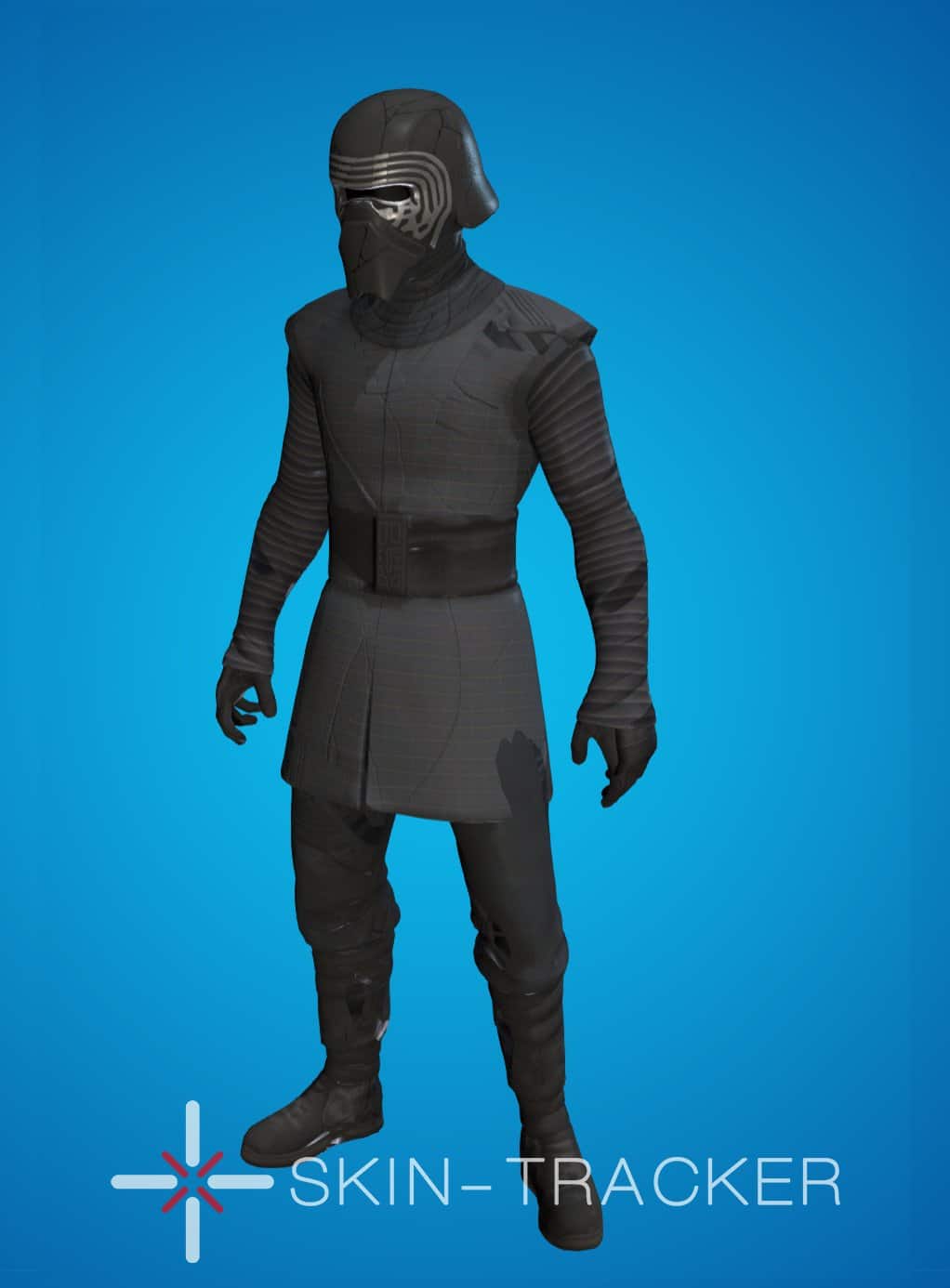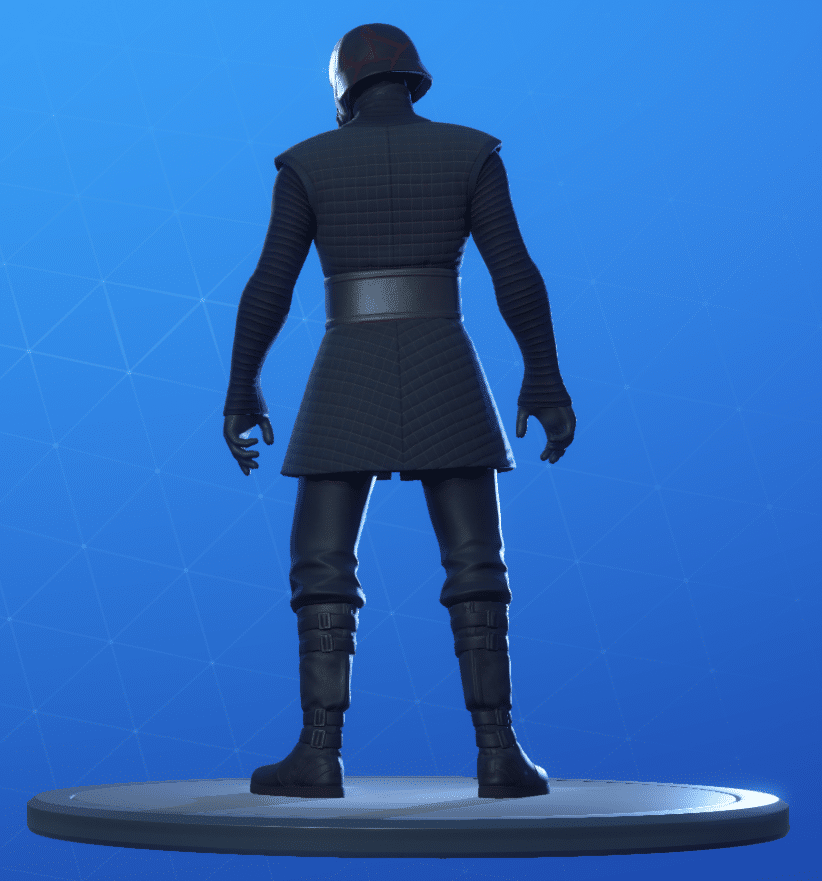 Dataminers couldn't leak the Kylo Ren skin with the hood and cape. However, Epic teased the skin themselves in the Star Wars gameplay trailer with Kylo Ren donning the hood and cape: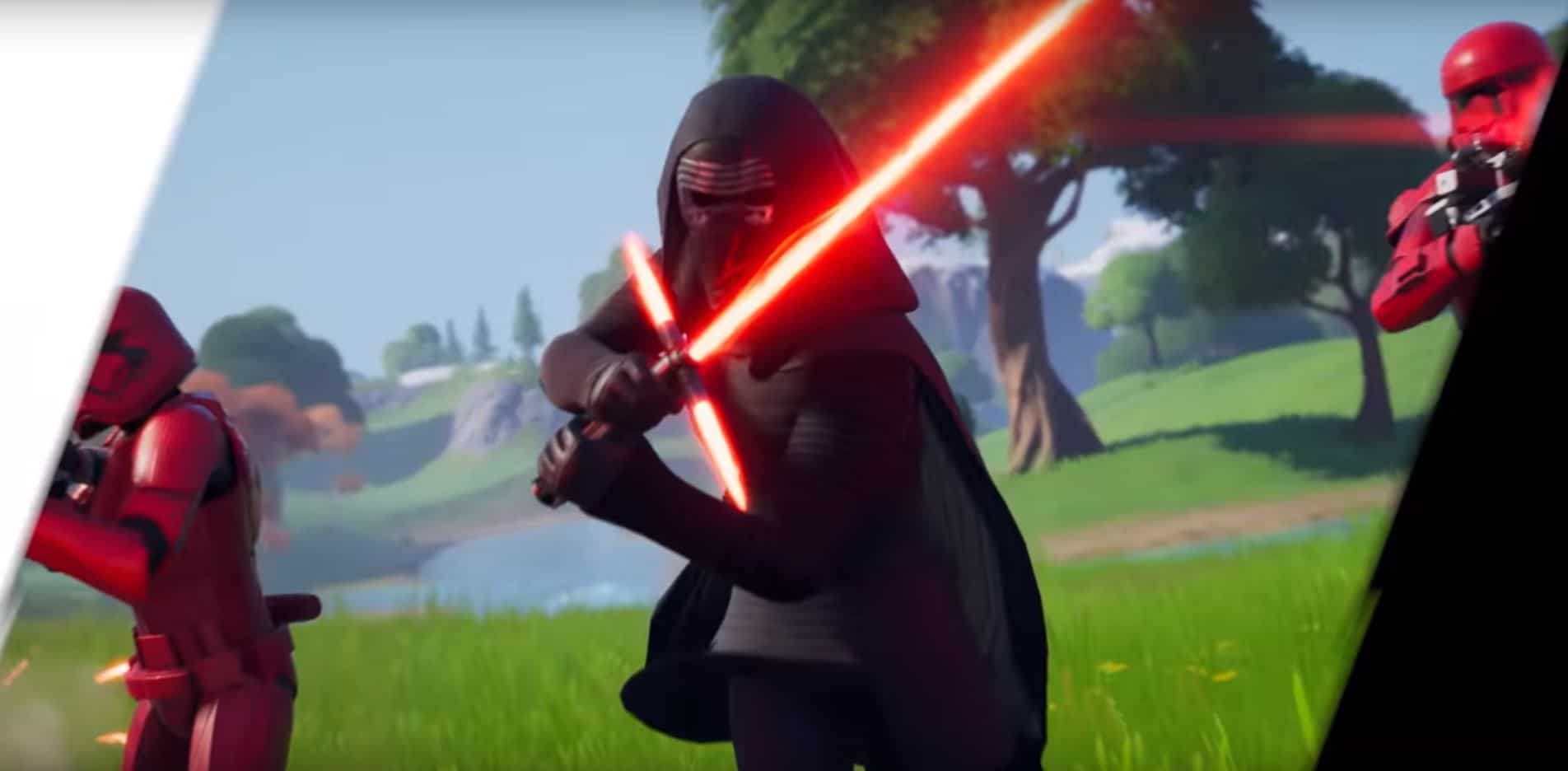 The leaked pickaxe for Kylo Ren that was leaked today has no name or description, so we'll have to wait and see what the details are when it's released in the Fortnite Item Shop. Here's a look at the pickaxe:
Fortnite Zorii Bliss
As well as dataminers leaking the Kylo Ren skin, the Zorii Bliss skin was also leaked.
Along with the Millennium Falcon glider that was leaked, which is available for free in a present from the Winterfest Cabin, the glider for Zorii Bliss, Y-Wing, was also leaked:
When Will They Be In The Fortnite Item Shop?
Obviously there's no guaranteed date when the Kylo Ren and Zorii Bliss skins will be in the item shop, however, with Star Wars: The Rise of Skywalker premiering today in a large number of countries, it's likely we could see the skins in today's Fortnite Item Shop.