Here are all of the locations where players can launch signal flares in Fortnite.
We have two new questlines that require players to do more than get x amount of damage with a certain weapon or swim a certain distance. With the release of this weeks update, we have the Monster Hunter and Afterlife challenges.
These challenges provide cosmetic rewards and season eight XP once completed. One of the challenges for the Monster Hunter challenges require players to launch signal flares at different locations around the map. Here are all the locations where you can quickly complete this challenge.
Fortnite Launch Signal Flares Locations
To complete this challenge, you'll need to complete launch a total of three signal flares. You don't need to do this at different locations, so you could technically complete this challenge by launching a signal flare at one location, leaving the game, and then going back to the same location to launch a flare again.
However, that will likely take longer and you could easily hit different locations to launch these flares by driving a care to each different locations available.
One of the locations where you can complete this challenge is on the larger mountain behind Catty Corner. Here's the exact location you'll need to visit to find and launch the signal flare: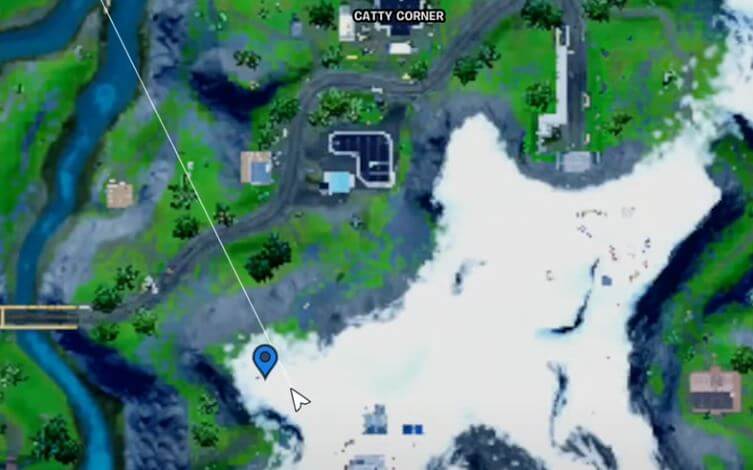 Simply get close to the signal flare and you'll be able to interact with it to launch it. The next location is north-west of Lazy Lake. It'll be in the middle of a camp site consisting of two tents and a fire place. Here's where you'll need to go:
The next location is between Believer Beach and Holly Hedges. It's located in the spaceship crash side on the west side. Here's the map location: