We have yet another Fortnite Item Shop leak. Today's leak states the Baba Yaga will be in the shop today for October 26th/26th.
For a couple of seasons now, Data-miners have been getting information in regards to what we'll see in new Fortnite seasons, upcoming features, and what will be in the Fortnite Item Shop. Nearly all of the information that's been provided by this insider has been correct so far.
We've had a number of leaks for what will be in the Fortnite Item Shop, and so far, they've all been correct. Data-miners stated that the Ghostbusters cosmetics would be in the shop yesterday and they were correct.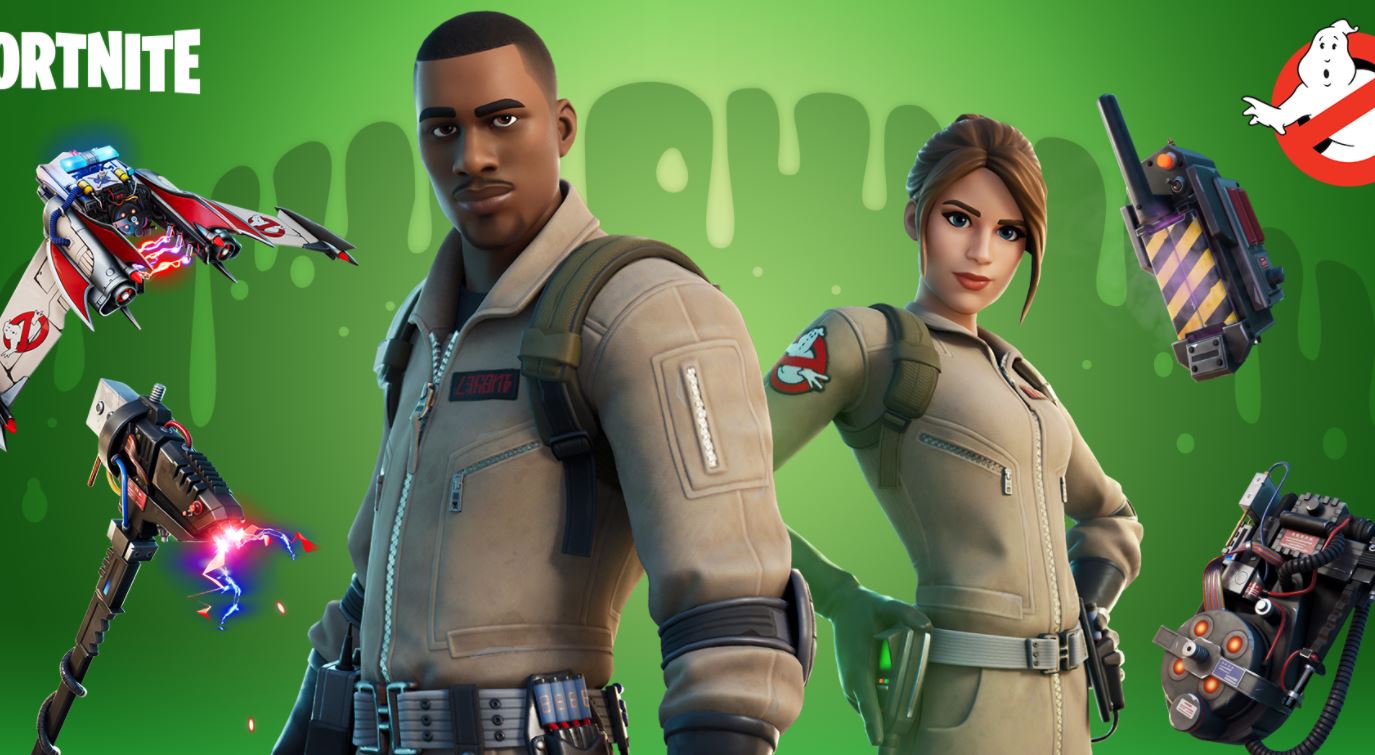 Yesterday's shop featured the Ghostbusters Patrol, Ghostbusters crew, and the Ghostbusters gear bundles in the lead up to Halloween. Epic have released a large number of new Halloween-cosmetics since the month started with two packs and one bundle all Halloween-themed.
The last Fortnite update added more Halloween Fortnite skins including a skin called Baba Yaga. The skin is of rare rarity and the description of the skin is "Do you hear the sound of chicken legs…?".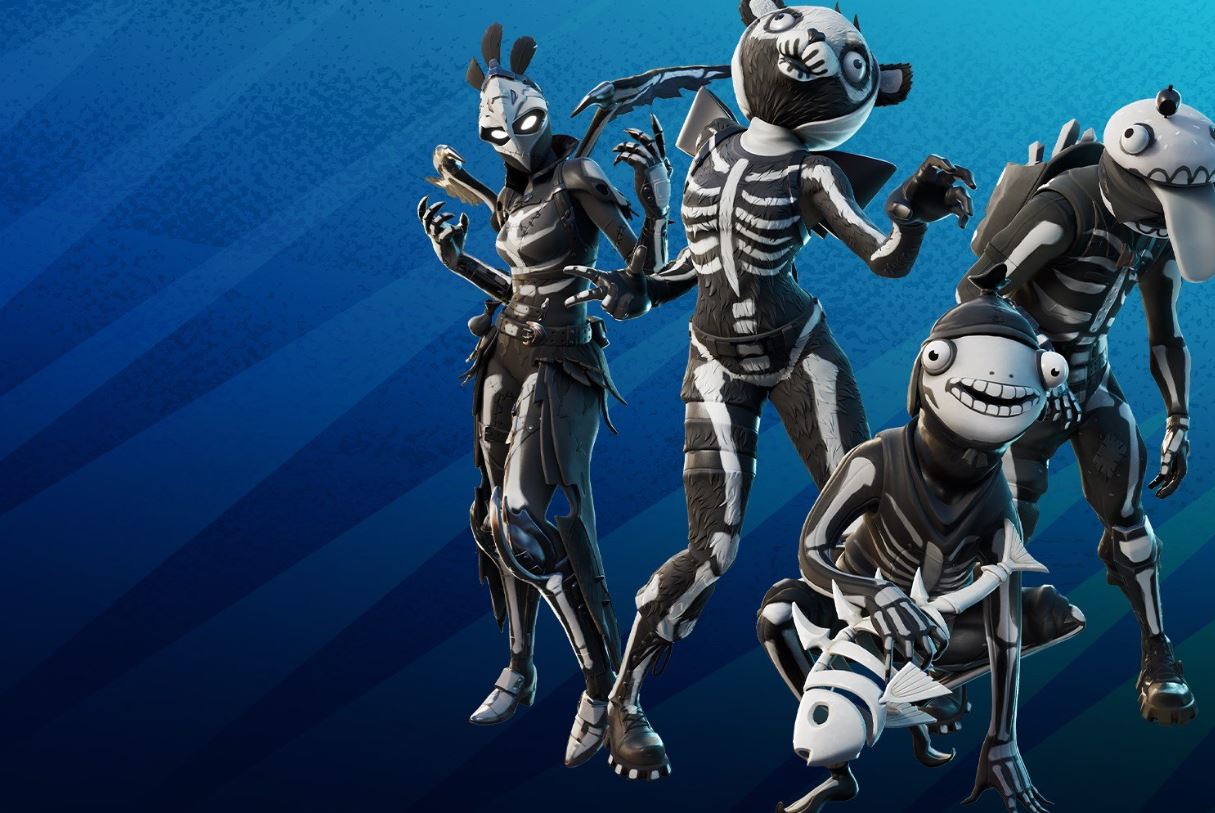 For those of you unaware, Baba Yaga is Slavic folklore in which Baba Yaga is a supernatural being who appears as a deformed, ferocious looking old woman. The description of the Fortnite skin came from the folklore as she's described as living in a hut and standing on chicken legs.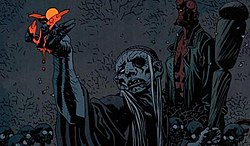 There seems to be a lot of different theories in regards to depictions as some say she was a child-eating monster, whilst other tales mention helping a protagonist find his missing bride. For those of you that have seen Hellboy (2019), you'll likely remember the name as she appears in the movie as well as a character in the Hellboy comic book series.
Fortnite Baba Yaga Skin
According to leakers, the Fortnite Baba Yaga skin set will be in today's item shop and the HD image of the skin has been leaked, which you can check out below: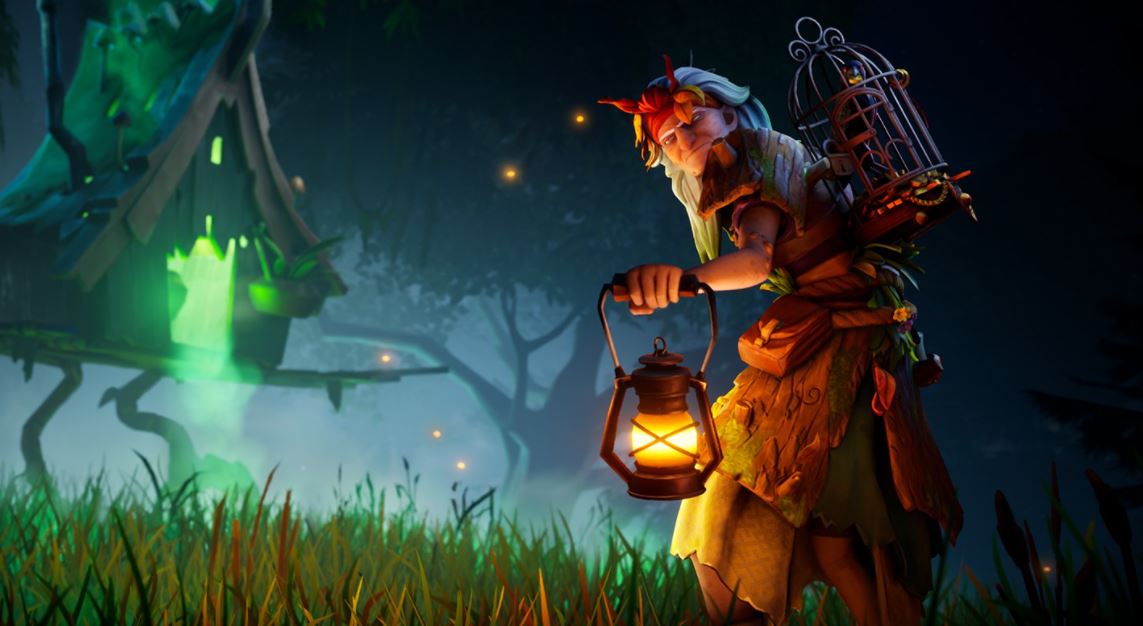 Here's the leaked image that was found in the v14.40 Fortnite update: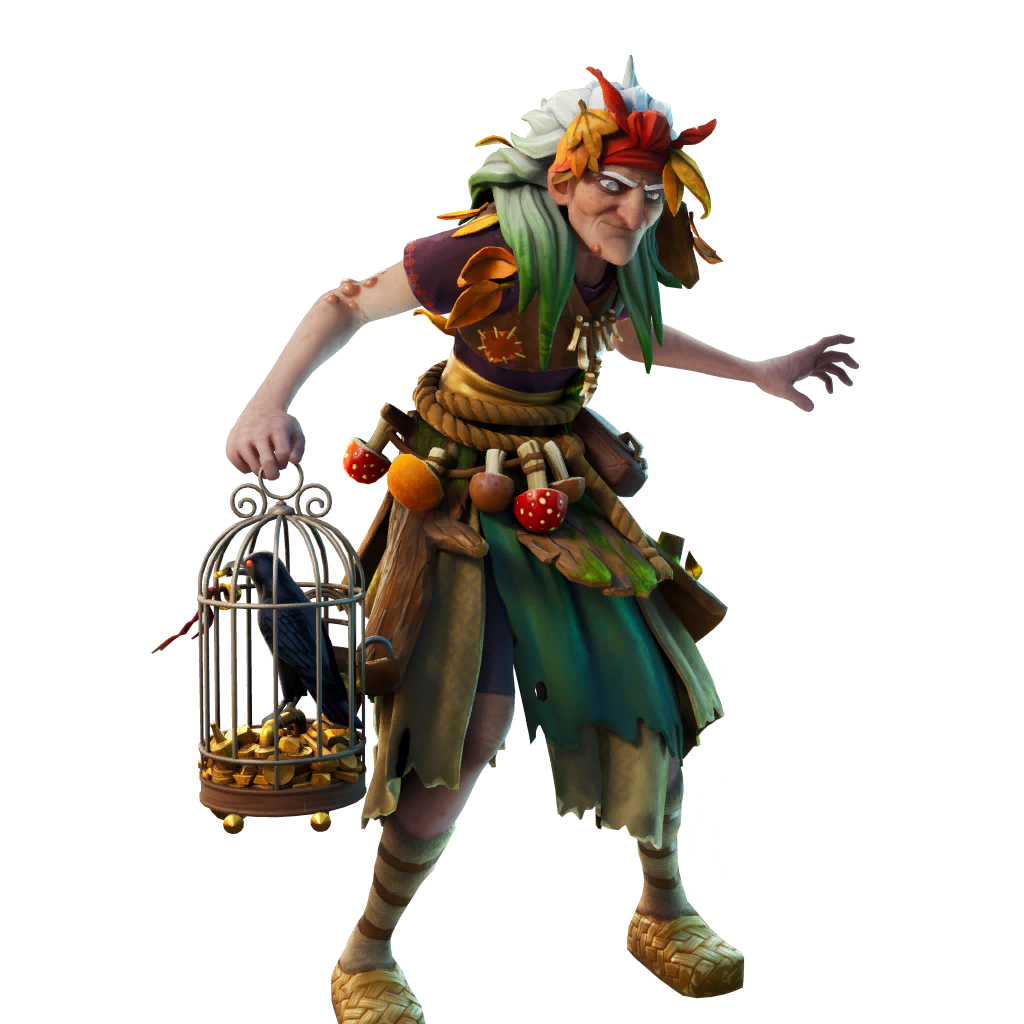 The skin will likely be available today and tomorrow before rotating out to make way for some of the other Halloween-themed skins that were leaked in the last update. Let us know in the comments section below if you'll be purchasing this skin.