Dataminers have leaked the future of Neo Tilted. The popular named location will slowly change into a wild west theme and will be called Tilted Town. 
Fortnite Season X launched today that brought a handful of changes to the Battle Royale map including the return of Dusty Depot and Factories. Dataminers have leaked a number of files today including all of the missions that will be released in the next few weeks, upcoming item shop cosmetics and more.
FortTory, a popular dataminer, has leaked information regarding the future of Neo Tilted. According to his leaks, Neo Tilted will slowly change and will be remained Tilted Town with a wild west theme. He has also leaked what the building will look like, which you can see below: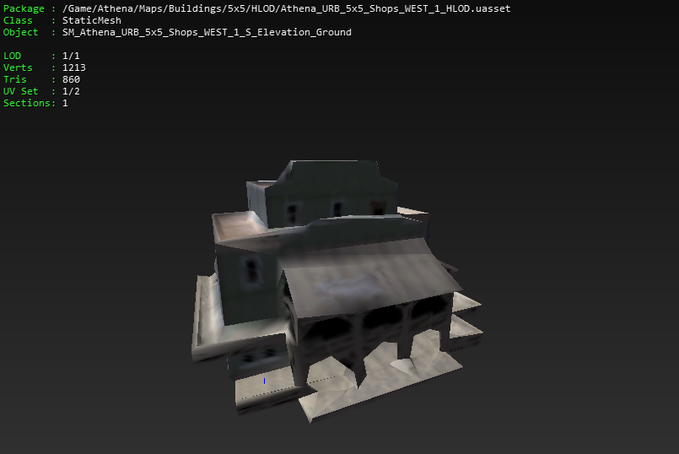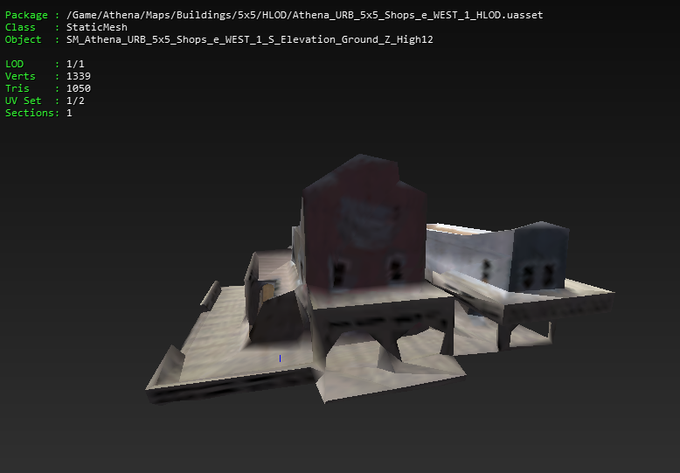 Tilted Town will be smaller than what Neo Tilted currently is with less buildings. Sound files of when you enter the wild west themed tilted have also been leaked, and FortTory has suggested there'll be an orb around the location, which you'll need to go through in order to enter the new Tilted.
The sounds for when you enter the wild west themed tilted when its ingame!

I suppose that the place has an orb around it, as you can see in the video, and when you walk through the orb you enter the wild west theme. pic.twitter.com/8j7URTd1Fq

— FortTory – Fortnite Leaks & News (@FortTory) August 1, 2019
Here's a bird's-eye view of what Tilted Town will look like: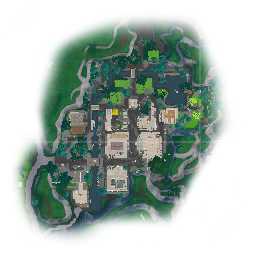 Two loading screens were leaked during downtime for the v10.00 update, one of which seems to have a wild west theme. This could potential be a glimple of what Tilted Town will look like once it's in the game.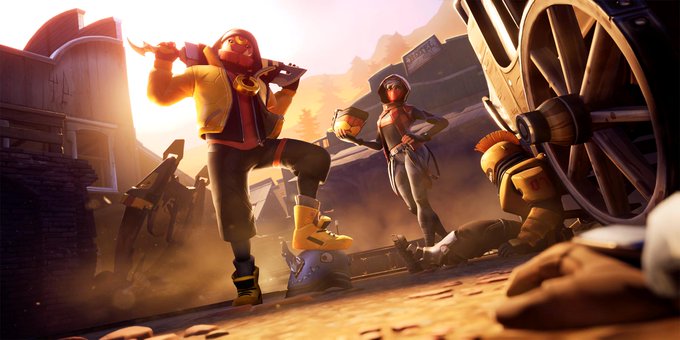 We'll likely see other POIs change during the season with map hints suggested Moisty Mire will be returning along with Tomato Town. It's likely they won't be exactly the same as they were previously, but will have enough similarities to keep fans of those POIs happy.