A new wrap and back bling have been leaked for the Waypoint skin.
Epic Games released the v8.11 update under an hour ago, and although this isn't a major patch update, dataminers have found a new wrap and back bling for the Waypoint skin.
Prior to v8.11, there wasn't a set for the Waypoint skin, however, Epic Games have created a "Waypoint" set, likely due to the new Rivet wrap that was leaked which can be seen below.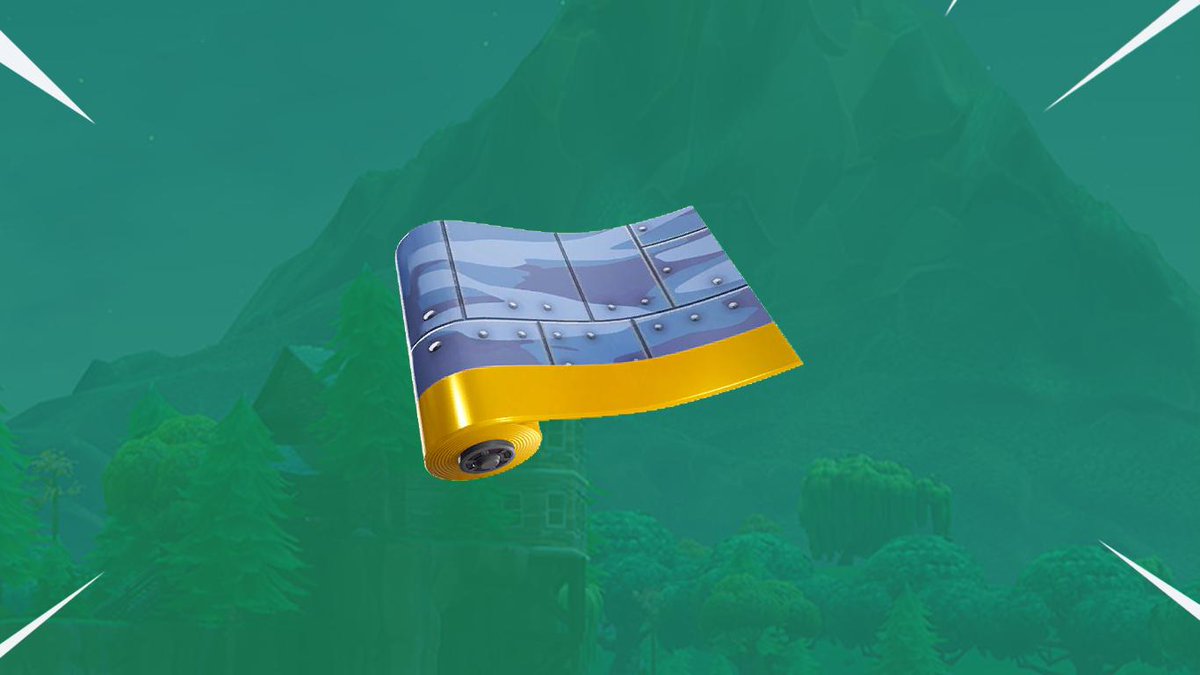 Waypoint recently received a new, free style in the v8.01 update, but it's highly unlikely Epic would provide a wrap to the Waypoint owners for free. It's likely we'll see the wrap available in the Item Shop within the next couple of weeks.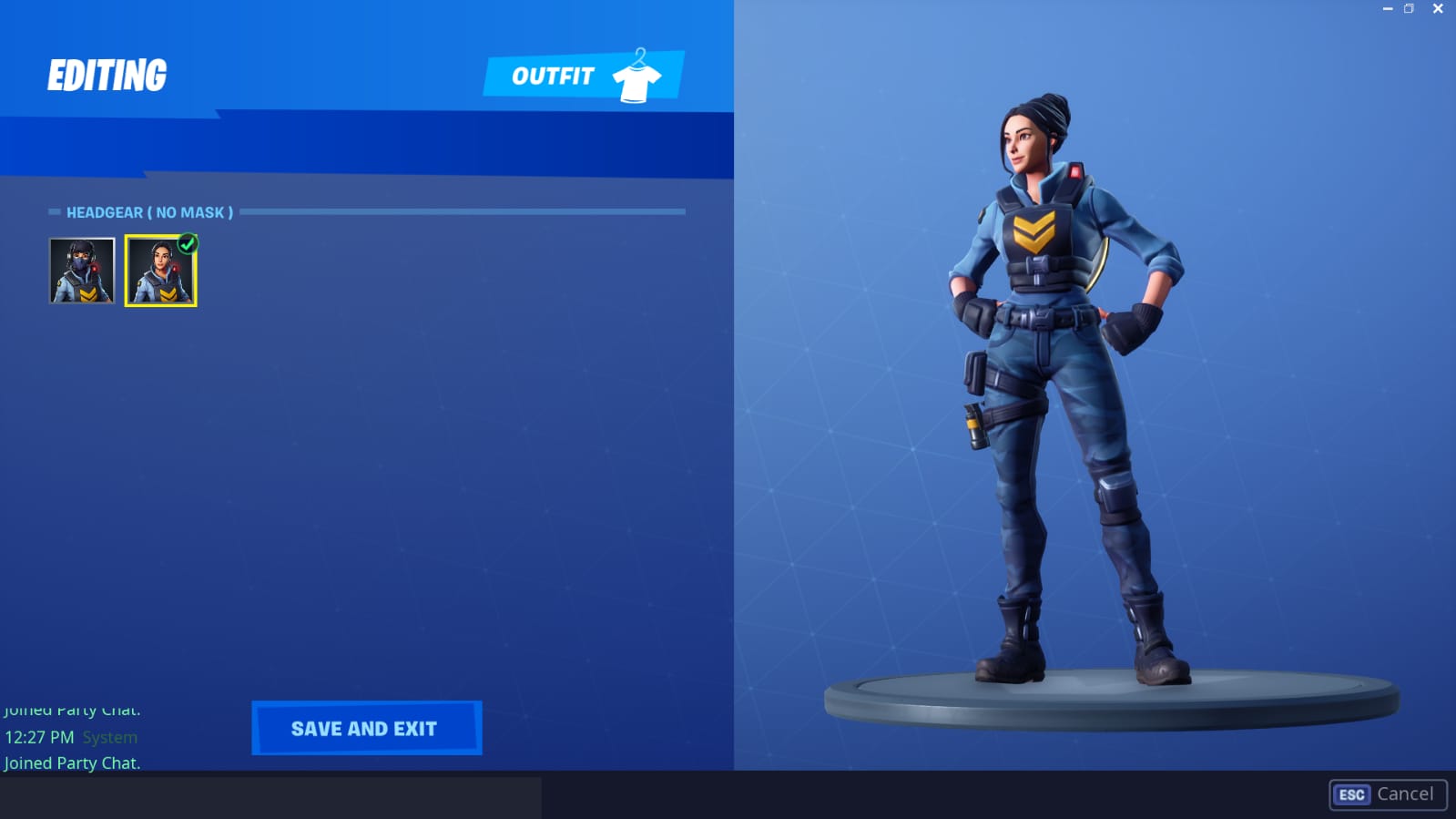 The update also added in another ecrypted PAK file, bringing the total of encrypted files to three. We'll likely see these skins come into the Item Shop this week as there's only one more leaked skin that still hasn't been made available, the Carbon Commando skin. This skin is likely to be part of a promotion and won't be available in the shop.