The v5.2 update went live today and with it many skins and cosmetics were leaked. All of the items that are normally leaked show the source of where it will be available and all of the skins say they will be available in the Fortnite Item Shop, as per usual, but it seems like one skin does not show that it will be available in the shop. According to Storm Shield One, the Galaxy skin that was leaked earlier today, doesn't currently show that it will be available in the Item Shop, which means this could be a possible Samsung exclusive.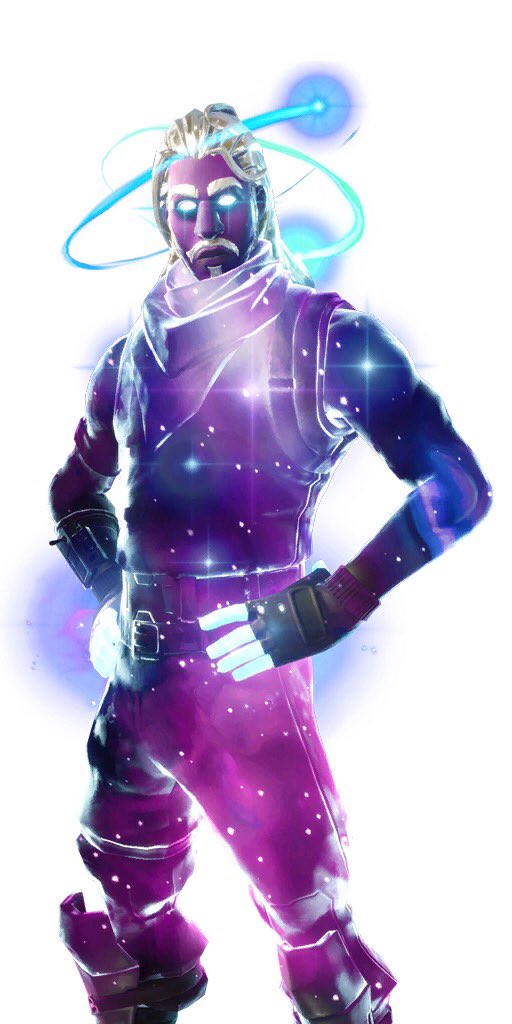 Here is the screenshot of the Storm Shield database, which clearly shows that it will not be available in the Item Shop: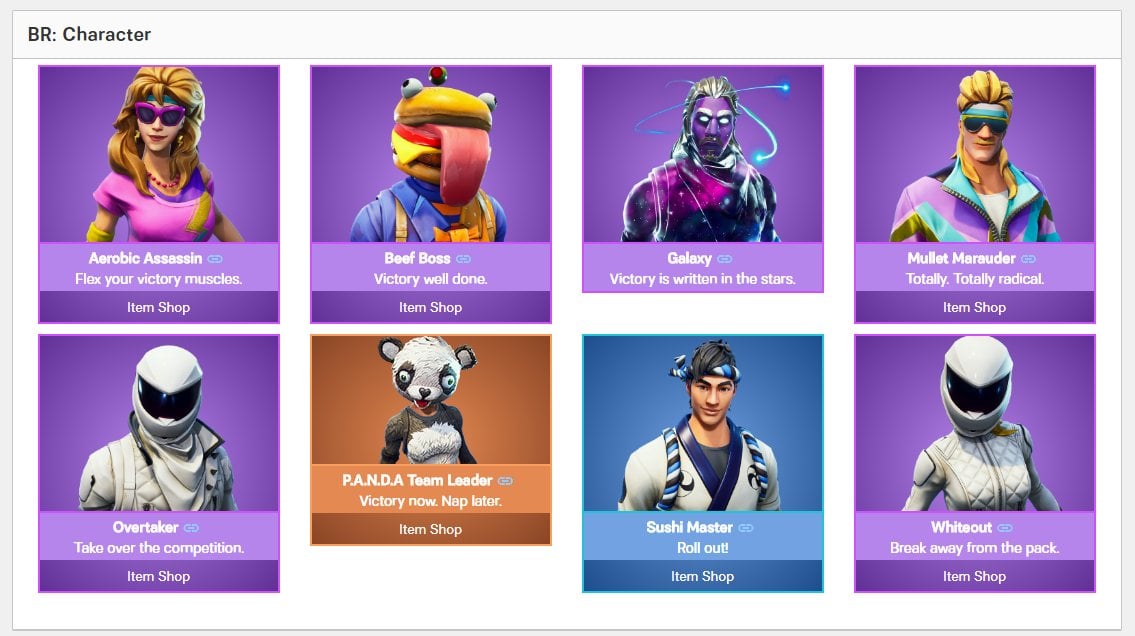 It has been leaked that Fortnite will be exclusive on the Samsung Galaxy Note 9 when the phone is released and players will also receive 15,000 V-Bucks by pre-ordering. Seeing as files have been leaked for the Samsung Galaxy exclusive, it would be safe to assume players will also be receiving the leaked Galaxy skin as a package deal.
Nothing has been confirmed by Epic themselves and this is purely speculation. We will keep you updated with any more information on this as soon as it is released.