A new Fortnite Skin was leaked in the v10.20 update, Rogue Spider Knight. This Skin will be available in the Store and specific challenges will unlock free rewards.
In the v10.20 update that took place earlier today in Fortnite, there were many new files that were leaked, including leaked items, leaked loading screens, upcoming cosmetics and more. Data-miners were able to find a new Skin that was added to the files called Rogue Spider Knight.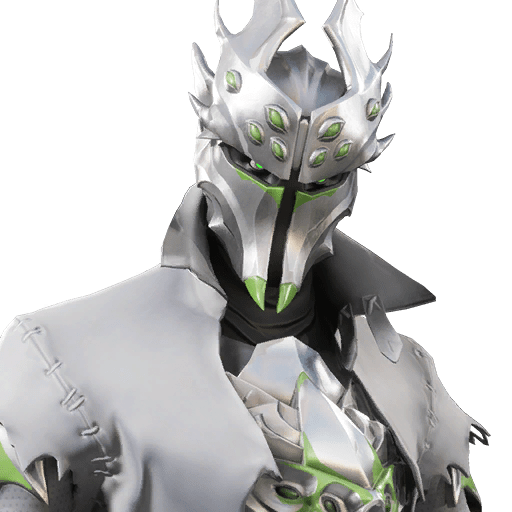 This Skin is very similar to the Spider Knight Skin, which has been available to purchase in the Item Shop and so it was first thought that the Rogue Spider Knight would be a new style awarded to players who have purchased the Spider Knight Skin, but that is not the case.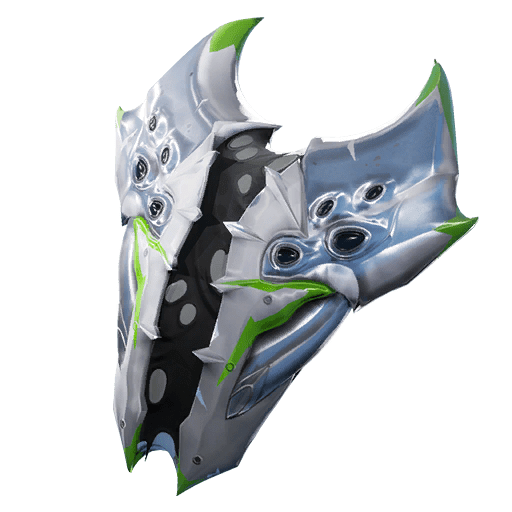 Data-miners have uncovered challenges for the Rogue Knight Skin, which will unlock different styles for the Skin and the Rogue Spider Shield Back Bling.
Fortnite Rogue Spider Knight Skin Challenges Leaked
Here are the four Rogue Spider Knight Skin Challenges you will need to complete in order to unlock the new styles.
Play a match of Battle Royale (1)
Land at different Named Locations (3)
Search Chests (5)
Start or join a Creative server (1)
These challenges are extremely easy and can be completed in no time. You can see the rewards you will unlock below, thanks to @FortTory for the image.
The Rogue Spider Knight Skin will not be available in the Fortnite Item Shop for V-Bucks and will instead be available in the Store, but the price is yet to be confirmed. The Challenge Skin Bundles we have seen in the past reward players with V-Bucks, so this is a different type of pack as there are no V-Bucks available as a reward, only different styles.
We will keep you updated of when this pack is released and how much it will cost as soon as the information is known.
What do you think of the Rogue Spider Skin? Will you be buying it from the Store once it is available to purchase? Let us know your thoughts in the comments section below.